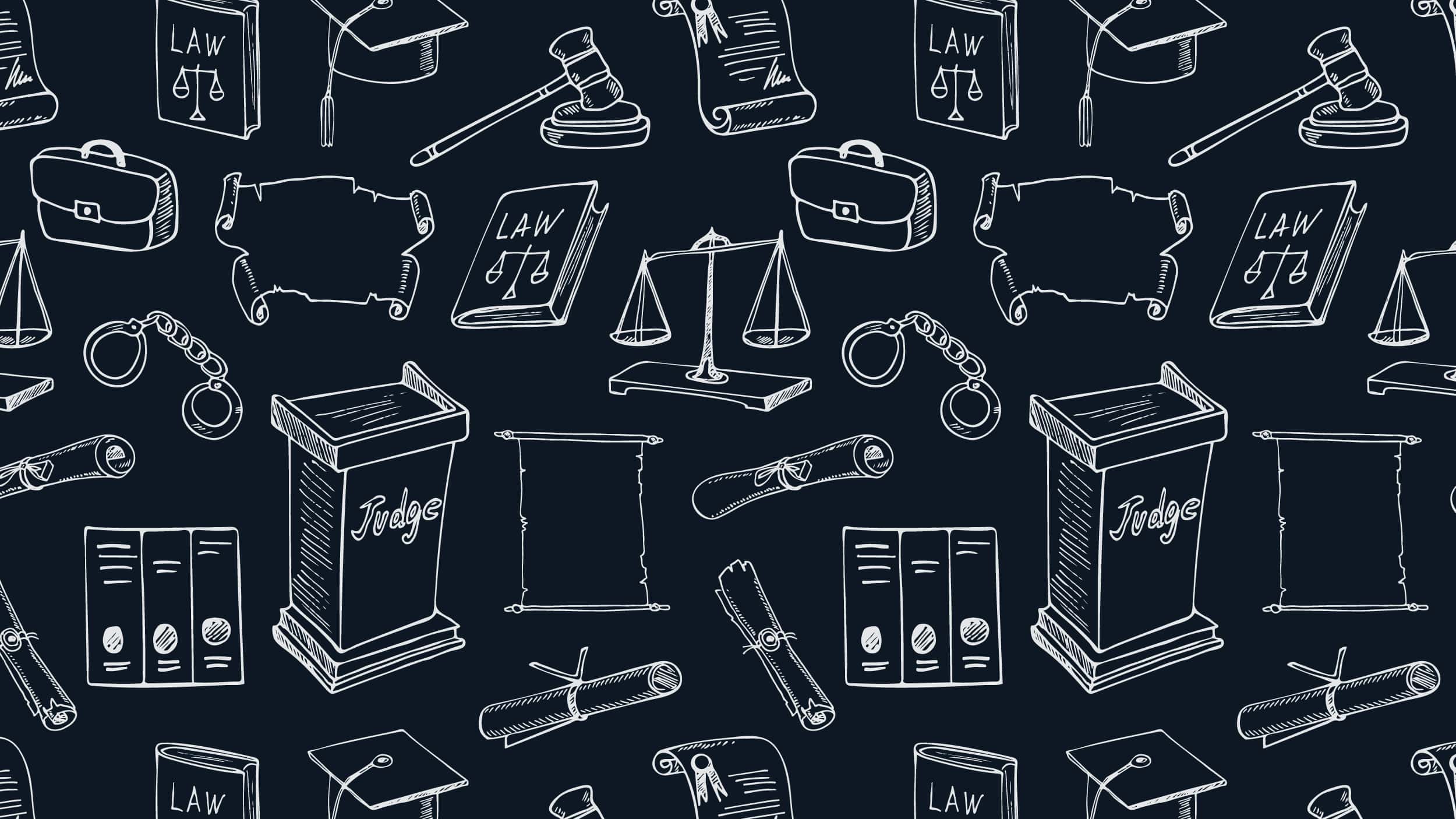 Arkansas Governor Asa Hutchinson announced on August 10 plans to open four crisis stabilization units (CSUs) across the state, following the passage of legislation earlier this year that allowed for the creation of these units. The governor included $5 million in his proposed budget for FY2018 in order to fund three CSUs. But when the state received four grant applications for CSU funding, the governor requested an additional $1.4 million to ensure that CSUs could be established in all four counties that submitted applications.
Law enforcement personnel will be able to place people arrested for nonviolent offenses who are experiencing mental health crises in CSUs instead of jail. Because most jails are not equipped to provide mental health treatment to people who need it, they are better served in CSUs that can provide services to address underlying issues associated with their mental illnesses.
"These crisis stabilization units promise to provide a great deal of help to our state, not merely in helping [alleviate] jail overcrowding and assisting our first-responders, but also in making sure that those who need help are more likely to get it," Governor Hutchinson said.
It is estimated that each CSU will have the capacity to serve approximately 1,900–2,000 people annually. Those admitted to a CSU will generally be allowed to stay for up to 72 hours while they receive round-the-clock care from teams of mental health professionals.
Learn more about the project.
This project was supported by Grant No. 2013-ZB-BX-K002 awarded by the Bureau of Justice Assistance. The Bureau of Justice Assistance is a component of the Department of Justice's Office of Justice Programs, which also includes the Bureau of Justice Statistics, the National Institute of Justice, the Office of Juvenile Justice and Delinquency Prevention, the Office for Victims of Crime, and the SMART Office. Points of view or opinions in this document are those of the author and do not necessarily represent the official position or policies of the U.S. Department of Justice.
You might also be interested in