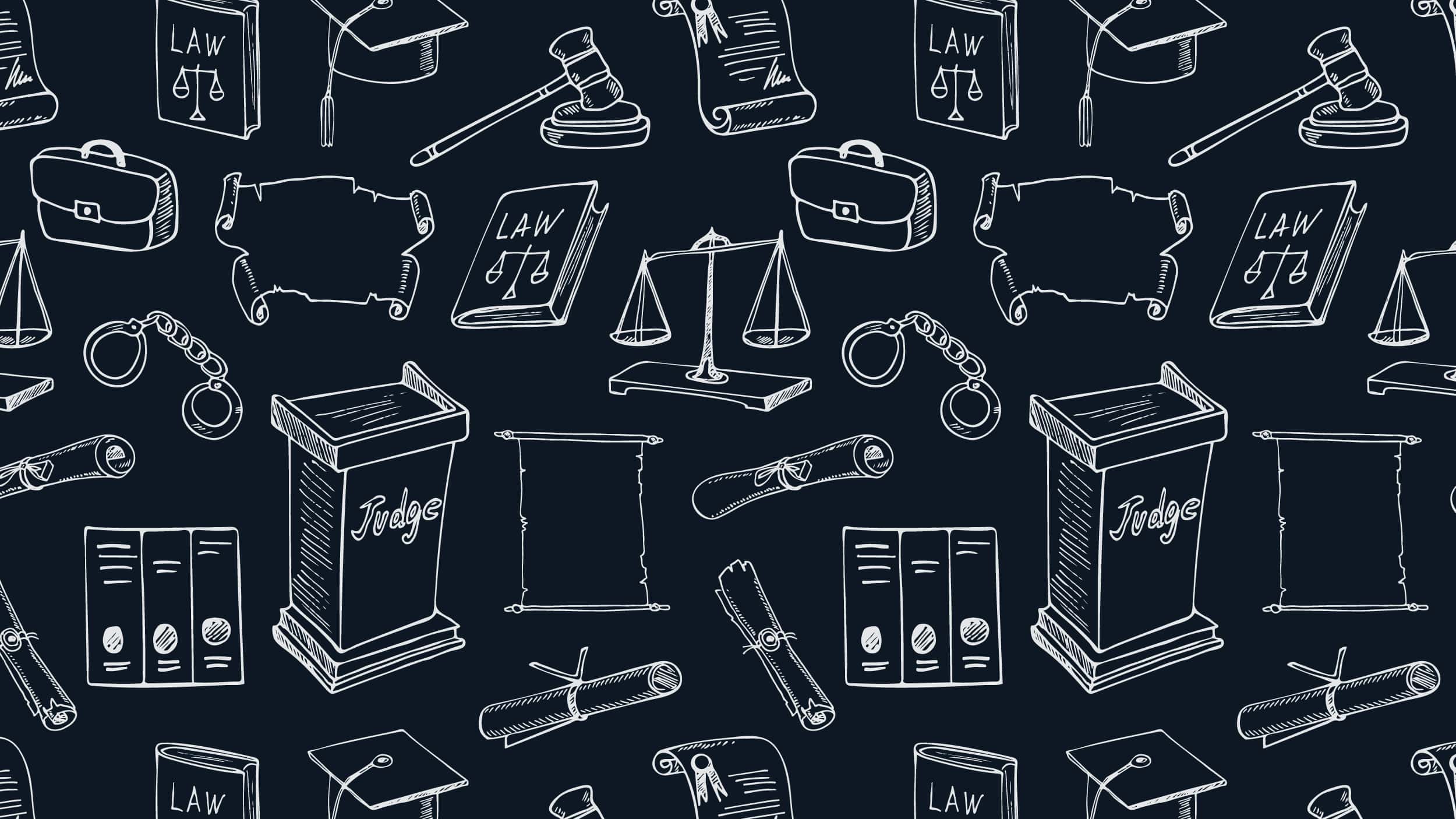 Among the first group of governors to kick off the Face to Face initiative, Georgia Governor Nathan Deal made remarks at the 2017 premiere of a documentary film about probation and parole. He spoke about the stories of his constituents that inspired him to connect with people in the criminal justice system and work toward reform.
Throughout his tenure, Deal has made a concerted effort to improve Georgia's criminal justice system. Under his leadership, policymakers in Georgia have lent their support for reentry and rehabilitation resources, including increased access to educational resources for adults in prison, mentoring services for formerly incarcerated people, and job training for people in prison and under community supervision.
The governor also engaged The Council of State Governments Justice Center to perform a data-driven assessment of the state's criminal justice system through the Justice Reinvestment Initiative. The policy recommendations resulting from this process were later translated into legislation that was passed unanimously and signed by Deal in 2017.
When we discuss the statutes, statistics, and successes, we are ultimately considering the reclaiming of lives, the overcoming of past mistakes, and the repairing of families and relationships in Georgia's communities.
Georgia Governor Nathan Deal
You might also be interested in