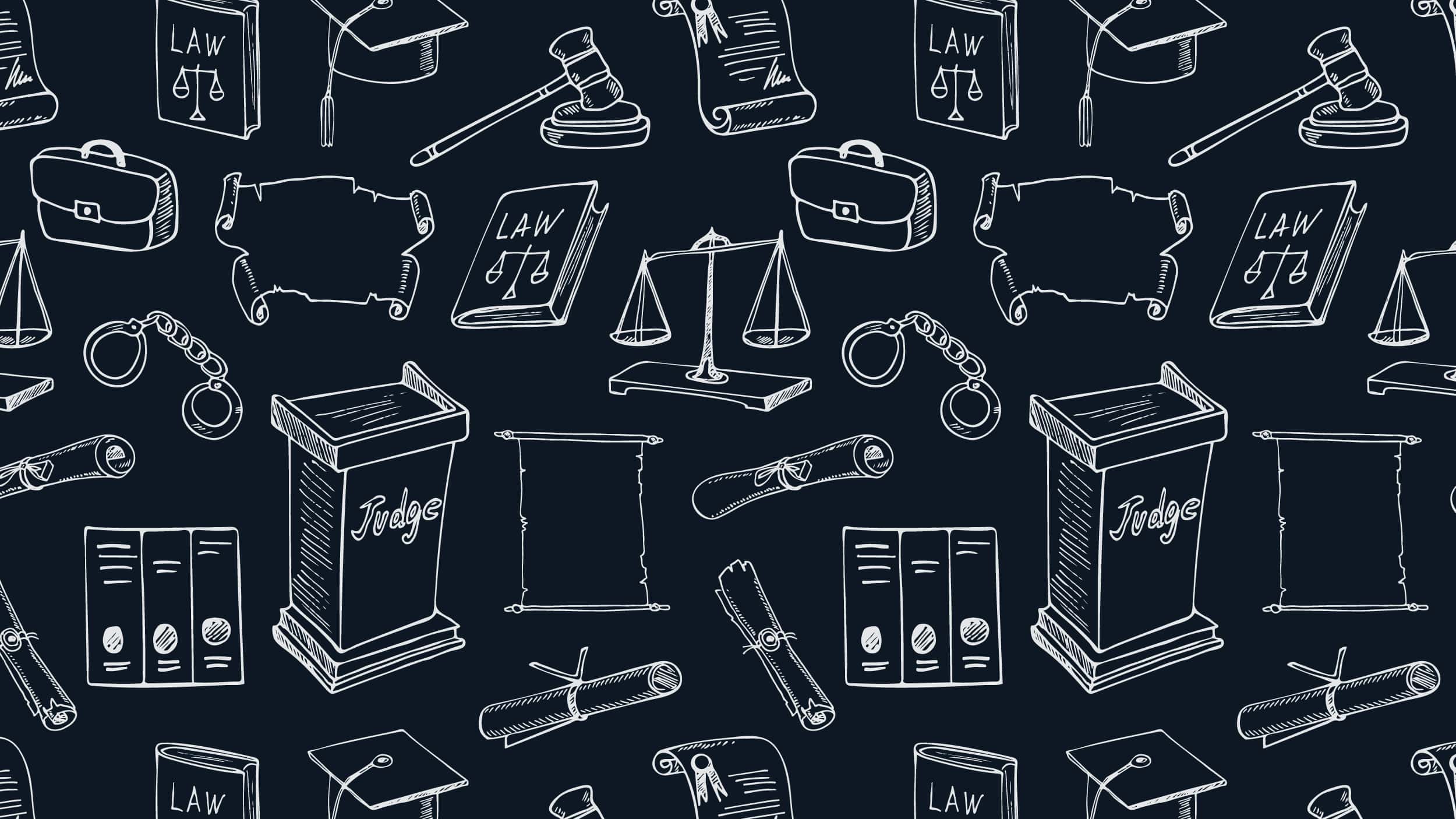 Hawaii Gov. Ige Experiences a 'Day in the Life' at Women's Correctional Facility
It was an ordinary sight at the Women's Community Correctional Center (WCCC) in Kailua, Hawaii: a prison transport van pulled up to the entrance of the facility. But this time, it was Hawaii Governor David Ige sitting in the back of the van, peering through its caged windows.
This marked the beginning of the governor's immersive visit to WCCC, during which he experienced a "day in the life" at the facility, where women participate in a range of job training programs.
Ige spent hours interacting with staff and incarcerated women, starting off with a ceremony for graduates of a construction program. The governor went on to visit five WCCC programs that teach skills for a range of industries, such as the Lani-Kailua Outdoor Circle Hydroponics Program, in which participants learn entrepreneurial skills related to sustainable farming.
Following the tour, the governor also made sure to meet with the correctional staff at WCCC, who play a critical role in helping the women under their supervision prepare for reentry.
The dedicated staff and instructors have done a tremendous job of training these women and giving them an opportunity to transition into jobs once they leave the facility.
Hawaii Gov. David Ige
You might also be interested in