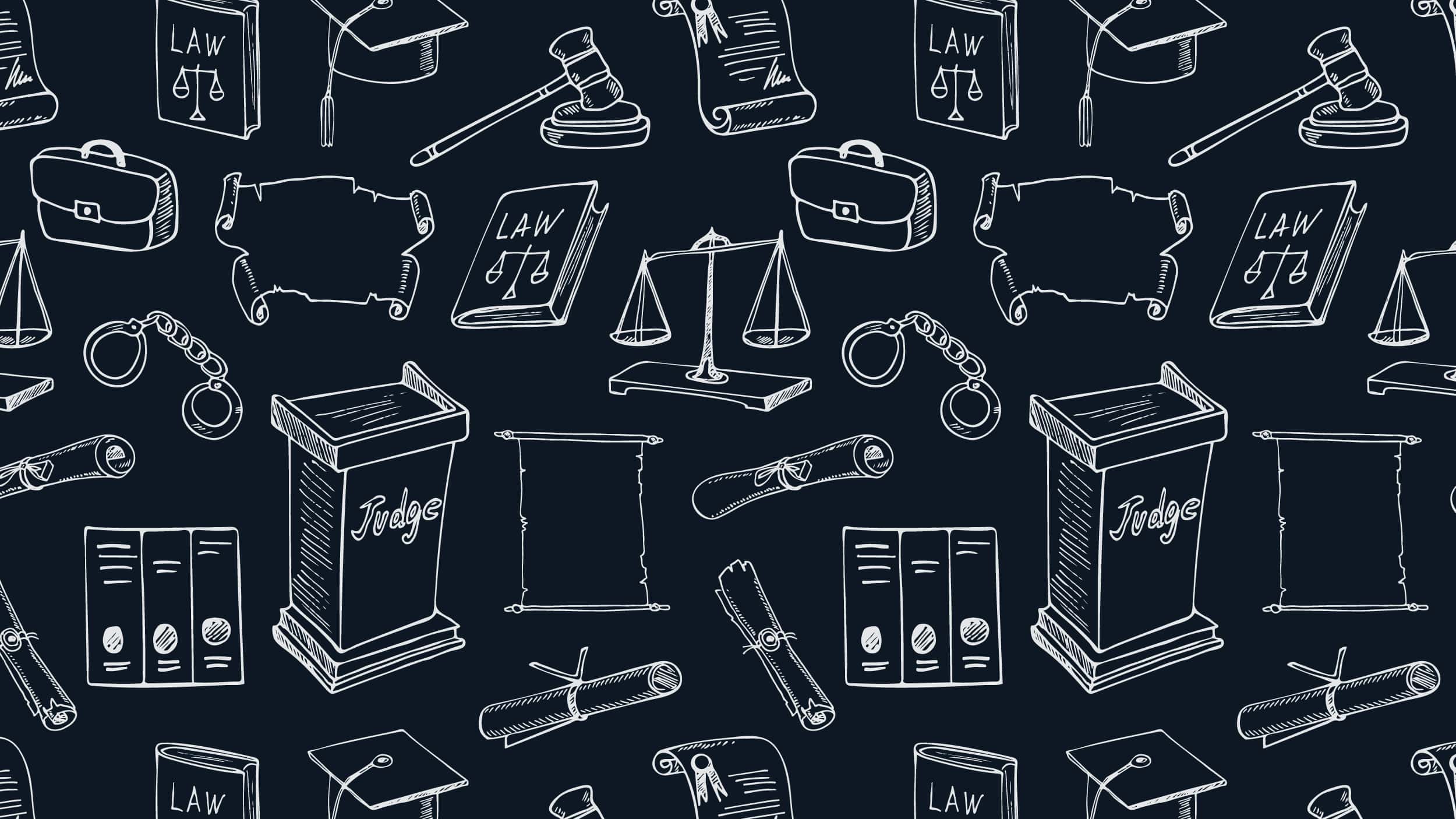 In a little more than two years, more than 400 counties—representing 43 states and 40 percent of the U.S. population—have joined Stepping Up: A National Initiative to Reduce the Number of People with Mental Illnesses in Jails.
With the 400th county joining, Stepping Up counties now comprise 13 percent of all U.S. counties.
An estimated 2 million people who have serious mental illnesses like schizophrenia, bipolar disorder, and major depression, many of whom also have drug and alcohol use problems, are admitted to jails annually. Once incarcerated, people who have mental illnesses tend to stay longer in jail and are at a higher risk of rearrest than people without these illnesses.
Stepping Up—which is a partnership of The Council of State Governments Justice Center, the National Association of Counties and The American Psychiatric Association Foundation—asks counties to develop an action plan that makes more efficient use of budgets, promotes access to treatment and support services, and encourages research-based and data-driven practices. Stepping Up counties receive technical assistance and other tools to start moving the needle on this crisis.
Check out the growing list of counties that have "stepped up" by passing a resolution or proclamation to address this issue locally. Want your county to be on the list? Download a template resolution and submit signed resolutions to Stepping Up at info@stepuptogether.org.
You might also be interested in