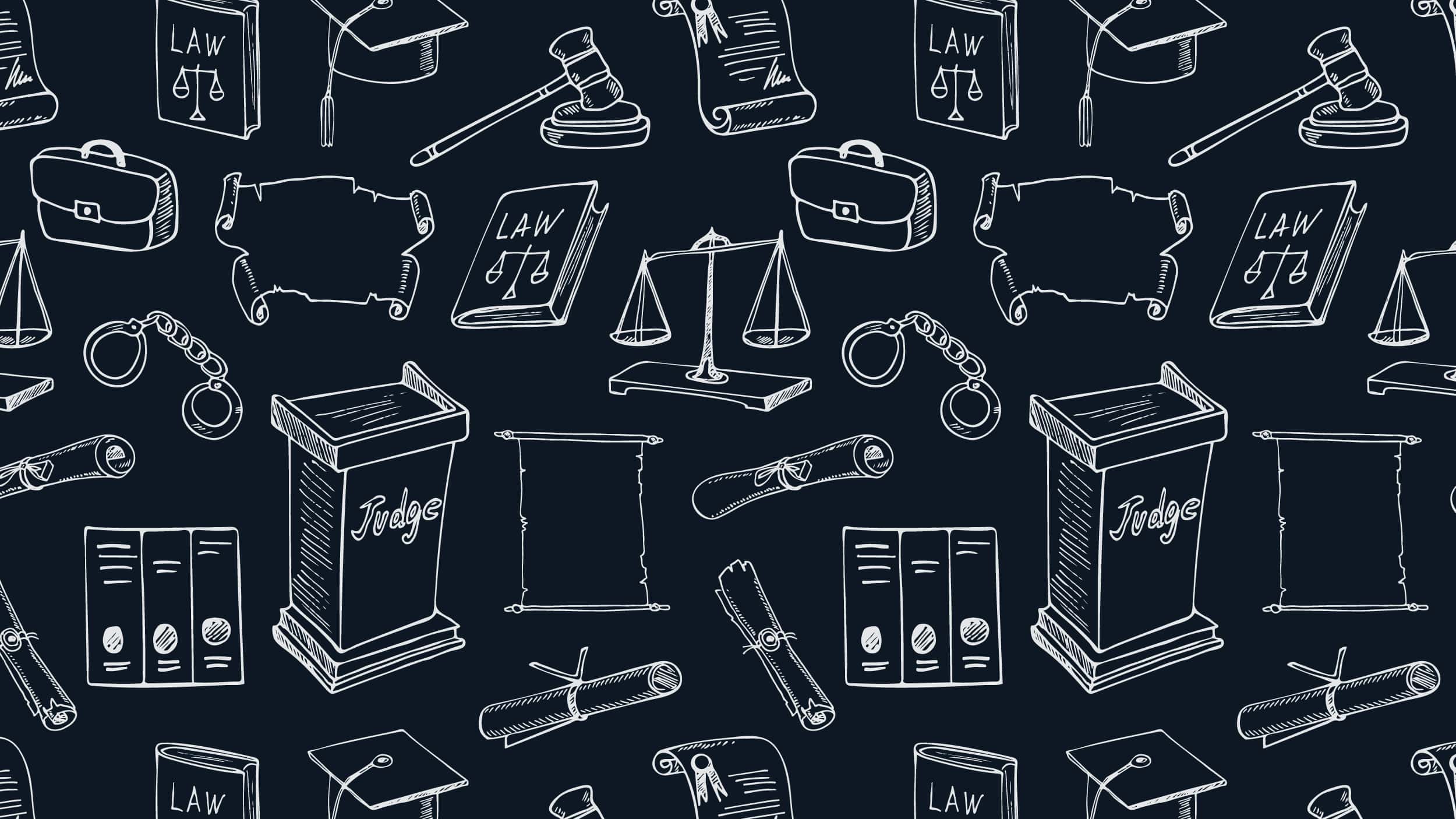 Governor Gary Herbert was seeking perspective on Utah's approach to drug offenses from people not often included in state policy discussions—those serving time for substance possession.
After arriving at Utah State Prison's Promontory facility in December 2017, the governor pulled up a plastic chair and openly conversed with two men about their experiences at the facility and in its substance addiction treatment program. The visit—which marked Herbert's first-ever meeting with incarcerated people at a correctional facility—was an opportunity for former Department of Corrections Executive Director Rollin Cook and his staff to show the governor their everyday work environment and highlight some of their innovative programs.
Herbert also met with participants of a hands-on vocational program and visited a literacy program where he congratulated one participant on his recent graduation.
If you have a substance abuse or mental health problem, we don't want to just put you in jail or prison. We want to rehabilitate you.
Utah Gov. Gary Herbert
Face to Face: Utah Governor Gary Herbert
You might also be interested in