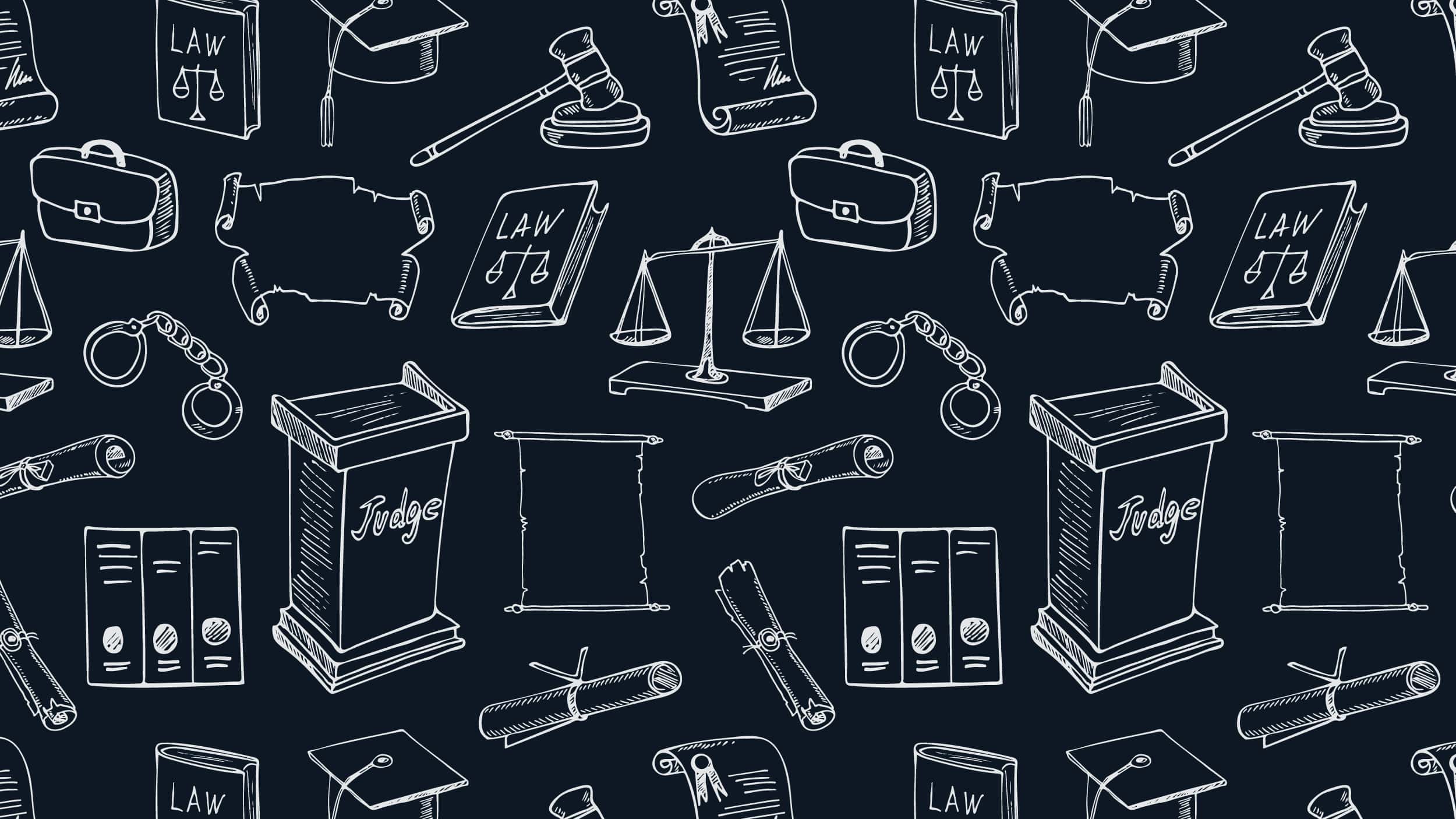 Alabama state leaders have appropriated $26.5 million in the FY2019 budget to support justice reinvestment legislation enacted in 2015. This includes $18.5 million to hire probation and parole officers and staff and expand behavioral health community-based treatment and services, as well as $8 million to support community corrections programs (CCPs). This appropriation brings Alabama's total reinvestment between FY2016 and FY2019 to $95.6 million.
At a time when the overall state budget is being cut amid a fiscal crisis, Alabama state leaders continue to invest in public safety by ensuring that the justice reinvestment policies adopted in 2015 are funded appropriately. In 2014, Alabama had the most crowded prison system in the nation (at 195 percent of capacity), and its probation and parole systems were overwhelmed, with caseloads averaging close to 200 cases per officer. In 2015, state leaders enacted SB 67 to address these challenges by strengthening community-based supervision, diverting people convicted of the lowest-level drug and property offenses from prison to CCPs, and ensuring supervision for everyone upon release from prison to reduce recidivism.
As detailed below, the $95.6 million in reinvestments has made it possible for Alabama to hire and retain new probation and parole officers to reduce caseloads and improve supervision, expand behavioral health treatment, supervise more people convicted of low-level offenses in CCPs, and enhance the state's victim notification system.
This project was supported by Grant No. 2013-ZB-BX-K002 awarded by the Bureau of Justice Assistance. The Bureau of Justice Assistance is a component of the Department of Justice's Office of Justice Programs, which also includes the Bureau of Justice Statistics, the National Institute of Justice, the Office of Juvenile Justice and Delinquency Prevention, the Office for Victims of Crime, and the SMART Office. Points of view or opinions in this document are those of the author and do not necessarily represent the official position or policies of the U.S. Department of Justice.
You might also be interested in