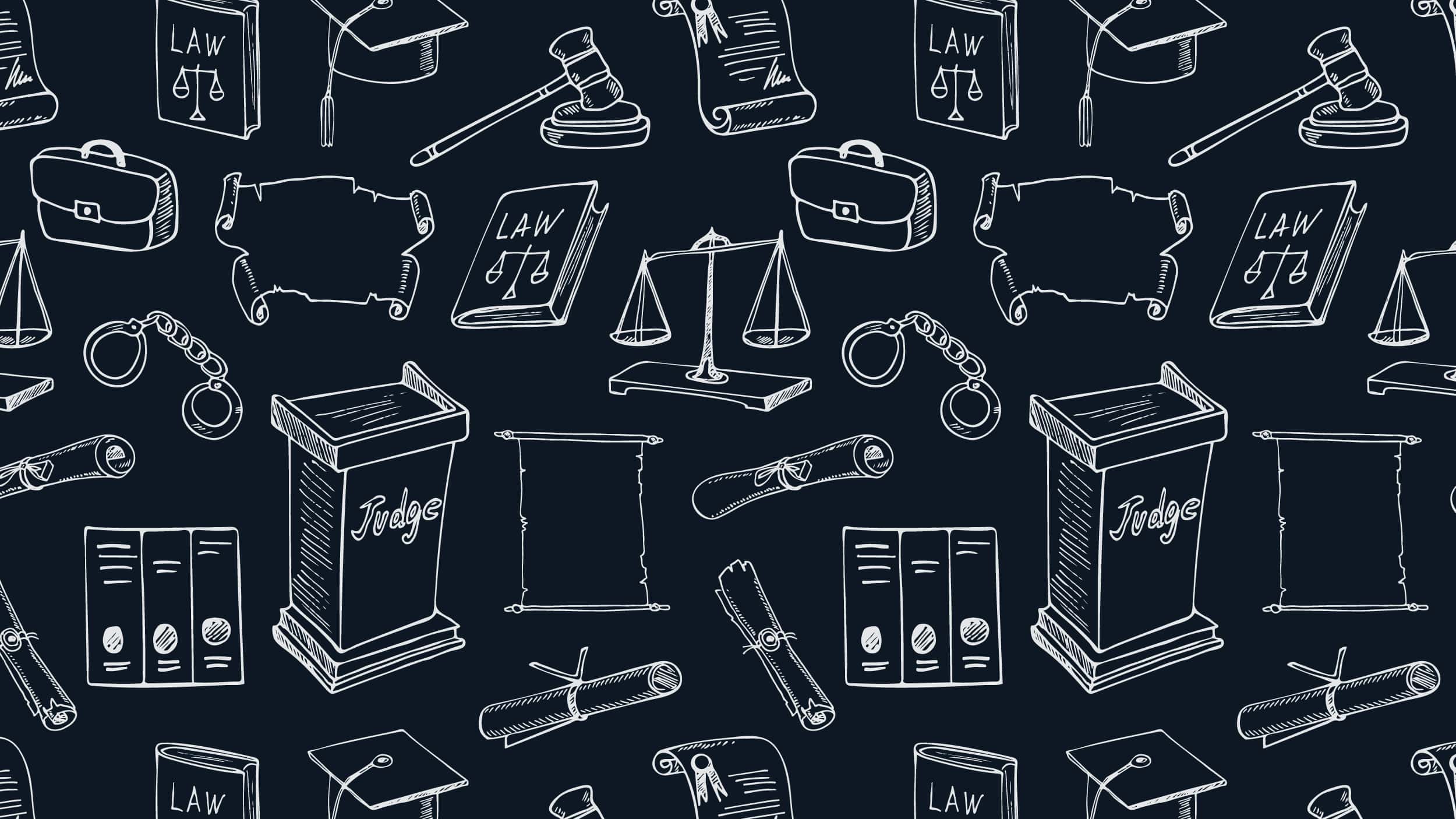 Hosted by the Clean Slate Clearinghouse with funding support from the U.S. Department of Labor's Employment and Training Administration and the U.S. Department of Justice's Bureau of Justice Assistance.
Download a PDF of the presentation.
This webinar explores the new "Clean Slate" model of mass sealing minor conviction and non-conviction records by automated computer queries, instead of by individual petitions. Panelists discuss the development of this model in Pennsylvania, including its bipartisan support and its technological underpinnings. This webinar is intended for policymakers and advocates interested in the potential for automated sealing in their states.
Panelists:
Sharon Dietrich, Litigation Director, Community Legal Services of Philadelphia
Rebecca Vallas, Vice President, Poverty to Prosperity Program, Center for American Progress
You might also be interested in