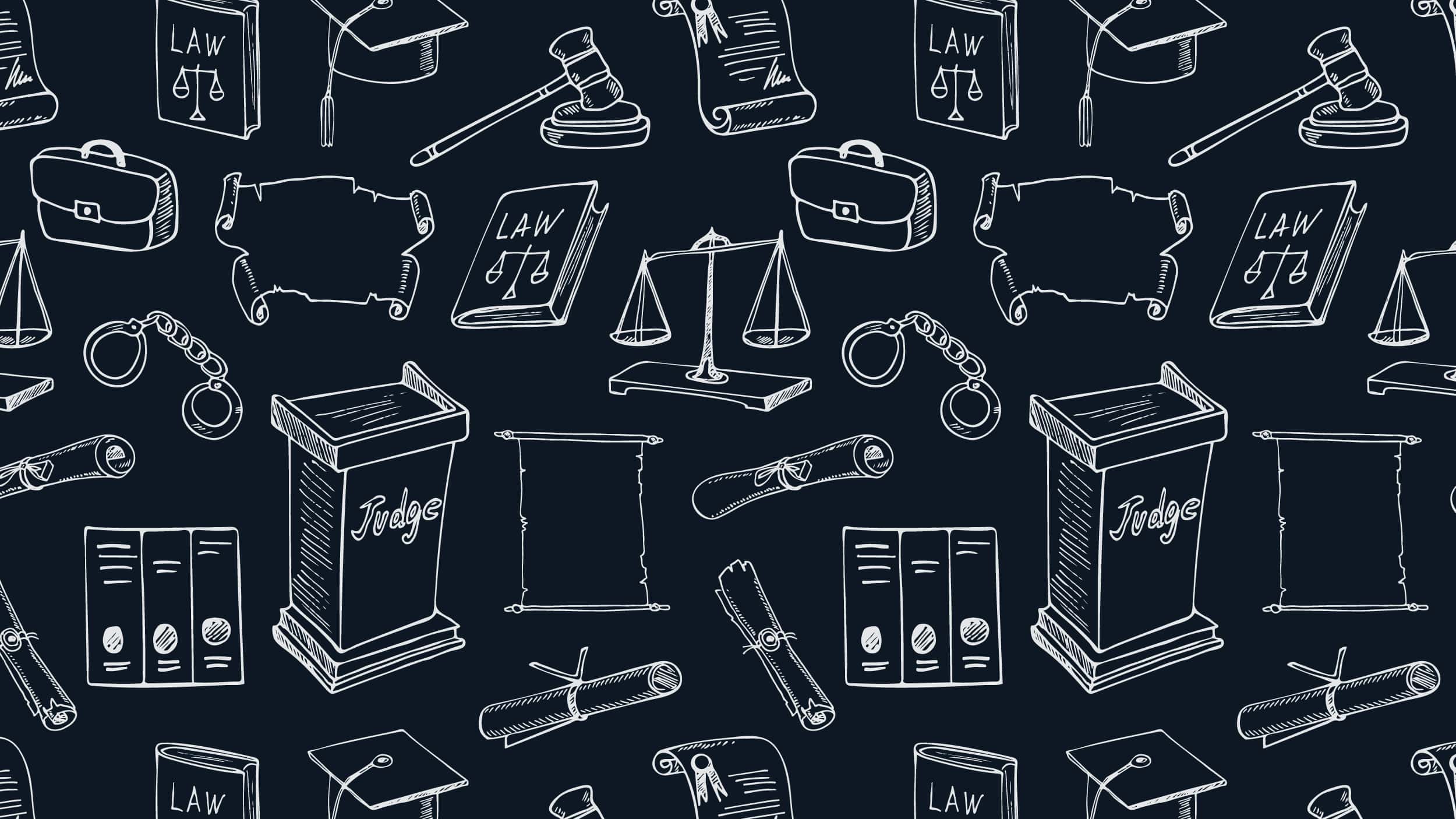 WATCH: Nebraska Gov. Ricketts Connects Face to Face with Corrections Officers and Reentry Program Participants
Direct, on-the-ground engagement with the state's criminal justice system has been a trademark of Nebraska Governor Pete Ricketts's tenure—he's visited every correctional facility in the state during his time in office.
In April 2018, Nebraska Department of Correctional Services Secretary Scott Frakes and Warden Brad Hansen led the governor on a four-hour tour of the maximum-security Tecumseh State Correctional Institution, which featured a visit to the control tower, lunch with the staff, conversations with participants in various reentry and job training programs, and more.
The governor met with several people who are incarcerated at the facility as part of an effort to learn about the programs offered there, including a woodworking workshop designed to help people learn valuable skills for employment after release, and the DomestiPUPS program, in which participants train dogs to become service animals for people in the community who have disabilities.
You have to go see what the front-line people are doing to be able to help make those policy decisions about where we make changes.
Nebraska Gov. Pete Ricketts
Face to Face: Nebraska Governor Pete Ricketts
You might also be interested in