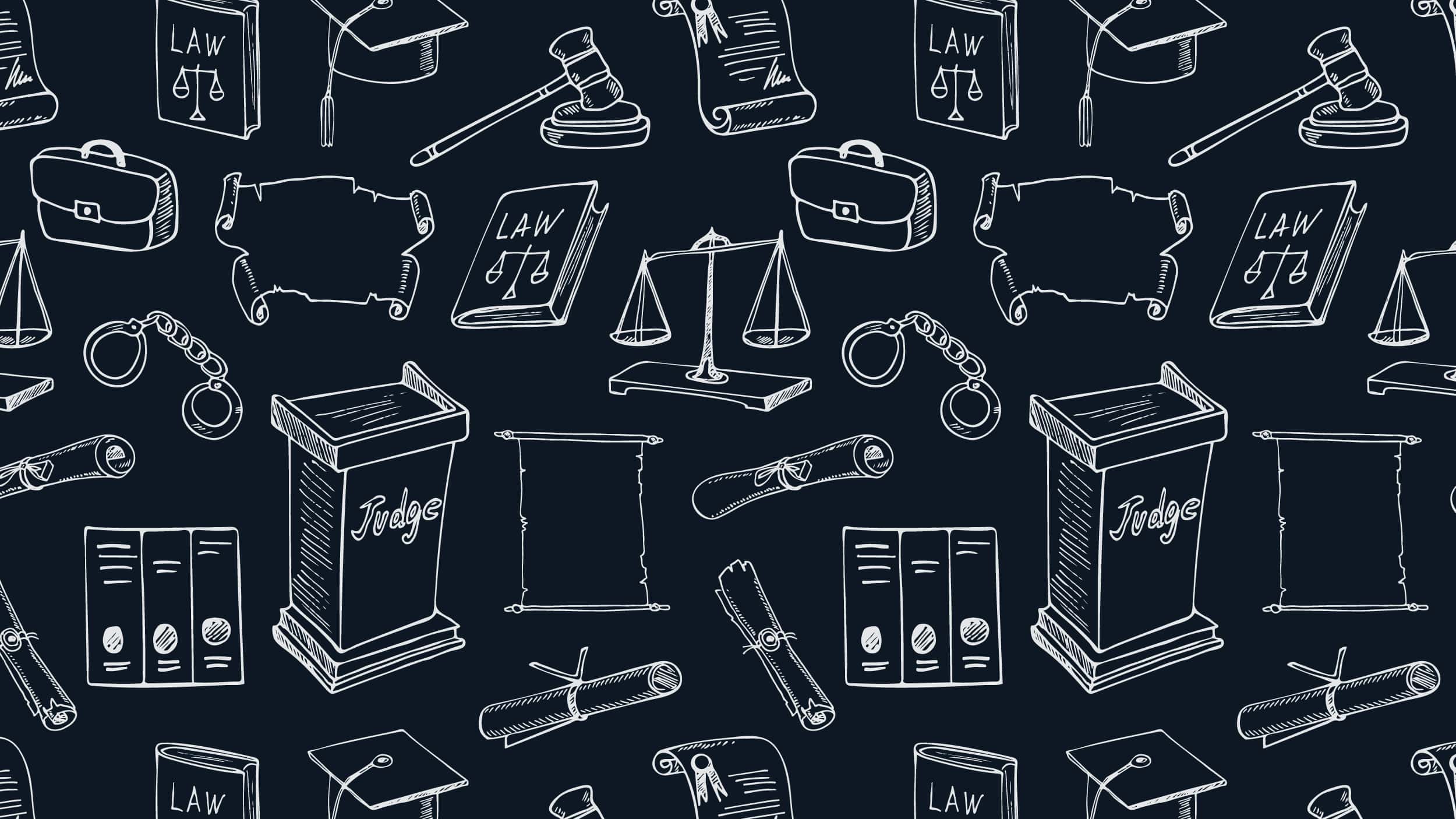 Outagamie Mental Health Court Celebrates Six Years of Cross-System Collaboration Benefitting Participants, Community
By the time Beth was sentenced to one month in the Outagamie County (WI) Jail in January 2016, she had been cycling in and out of the system for more than 12 years. Most of her charges over the years related to shoplifting, fraud, and writing bad checks, fueled in part, she said, by mental illnesses she'd struggled with since she was a teenager. Beth had also been on disability for a decade and was facing difficulties as a single mother raising her daughter.
But as she approached the end of her latest sentence, Beth was offered the chance to take part in the Outagamie County Mental Health Court (OCMHC) program. That changed everything, she said.
"At first when I found out about it, it was intimidating," Beth said. "But looking back at where I was and my mindset, I was at the point where I needed something to change in my life and I wasn't quite sure what that was. I didn't want to continue going to jail and committing the crimes that I was."
Although doctors and therapists had previously treated her for depression, adult attention deficit disorder, and bipolar disorder, Beth felt she had never gotten comprehensive care that addressed all of her needs. The OCMHC exists to connect its participants to that kind of care.
Established in 2011 through a Justice and Mental Health Collaboration Program (JMHCP) Planning and Implementation grant and continued through a 2014 JMHCP Expansion grant, the OCMHC works to provide and enhance access to behavioral health supports, as well as employment and housing services, for its participants: Outagamie County residents in the local criminal justice system who are diagnosed with a mental illness and are at a medium to high risk of recidivating. According to OCMHC Coordinator Shayla Russell, the project has now served approximately 57 people; 14 have graduated so far.
The OCHMC works with a number of organizations including National Alliance on Mental Illness (NAMI) Fox Valley, the Appleton Police Department, the Division of Vocational Rehabilitation, and two local transitional housing providers—Community Outreach Temporary Services (COTS) Inc. and Homeless Connections.
"Part of the success of this has been an openness to identifying how we can do things differently in our community when it comes to mental health care and the criminal justice system," said Paula Verrett, a NAMI recovery specialist who has worked directly with the OCMHC since its inception.
The OCMHC has proof of its success. In the three years before they partook in the OCMHC, the 14 participants that eventually graduated from the program spent a combined total of 1,048 days in jail; while enrolled in the program, that same cohort spent a combined total of just 15 days in jail; and during the three years after their graduation, the cohort spent a combined total of 3 days in jail. Additionally, during their time in the OCMHC, this cohort committed no new crimes and police contacts decreased, partially due to the partners' combined efforts to provide support to participants. Now, the OCMHC is celebrating its sixth anniversary and is fully funded by the county's budget.
"It just shows the dedication our community has toward helping people with severe and persistent mental illness," Russell said. "The fact we're able to keep this program going and…[have] our program in the budget demonstrates that commitment to the folks that we're serving."
The OCMHC offers an individualized approach to each of its participants, who gain access to county services for counseling, medication management, and specialty programs, which include comprehensive community services. Employment services are provided through an individual placement and support (IPS) model, which helps participants build their resumes and connect with employers. Participants can also receive case management and counseling for addiction disorders, if needed, in addition to the individualized behavioral health services.
The program is divided into three stages. Stage one represents a one- to two-month stabilization period where participants are introduced to the program's components and work with counselors to develop their treatment plans.
Stage two is the bulk of the program, lasting from a year to 14 months, during which participants focus on accomplishing their treatment goals. Beth completed her one-year milestone in February of 2017. She said she had not shoplifted in that time, which was "a huge accomplishment" for her.
"I don't have to have the shame that goes along with [shoplifting]," she said. "… I'm accepting that I do have a choice and that I'm the one that has control over making my life better."
Stage three is when participants prepare for graduation. For two to three months, people in the program work to plan what life without the OCMHC will look like. Connections are also made with potential employers, a process which is aided by community-based organizations such as Riverview Gardens, a nonprofit farm that provides a 90-hour job training program for people who have multiple barriers to stable and long-term employment. For OCMHC participants, Riverview works around their treatment plans, scheduling healthy prosocial activities and working to fulfill employment needs through its relationship with nearly 100 local employers.
For Riverview Gardens Founder and Executive Director Cindy Sahotsky, a hallmark of the job training program is its commitment to helping participants gain stable employment despite their circumstances.
"We know people have relapses and they may go back to jail on…a probation hold or something," she said. "And they're still able to maintain their employment throughout that."
With so much community support on a variety of levels, the OCMHC seems poised to continue its success.
"This program…has been such a huge meaningful part of our community," Verrett said. "[These are] people that have had difficult experiences in their lives and they need guidance to learn how to live more effectively in society … That's our goal—helping people have successful and productive, happy, healthy lives."
For her part, Beth celebrated the milestone of not "spending[ing] one day, much less one hour, in jail" since the start of her involvement in the program. Because of the OCMHC, Beth is looking for work and feels she can see a happy ending.
"I know what I have to do to get there," she said. "And [these] are all positive things that are going to help my mental illness. So, yes, I have a mental illness, but I am not my mental illness."
You might also be interested in