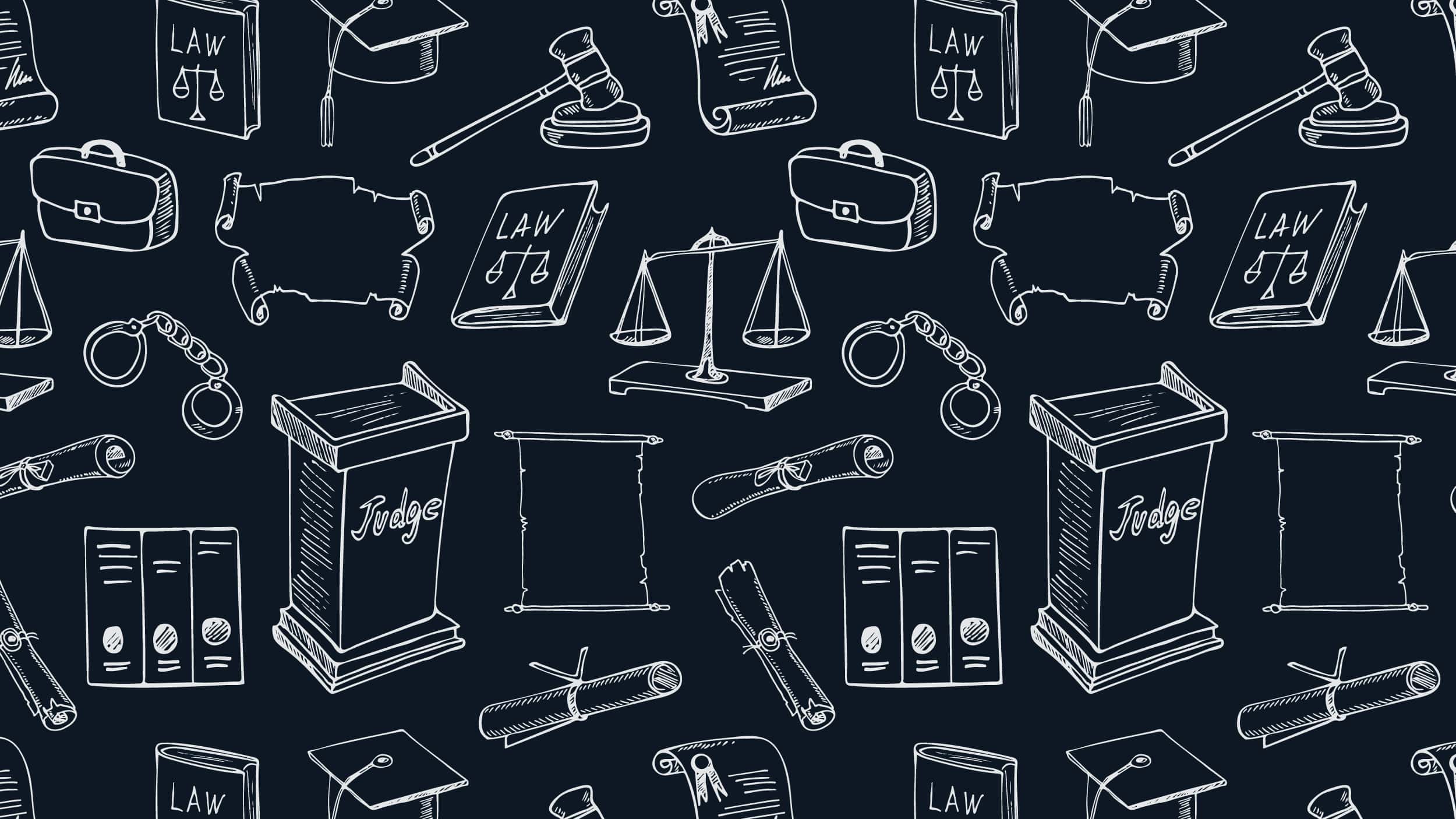 In the past five years, Pennsylvania has saved more than $96 million as a result of justice reinvestment policies and reinvested more than $18 million of those savings in county-based projects to improve public safety outcomes. Nearly 50 counties have received grants for a range of projects, including innovative policing, strategies to combat crime, law enforcement data sharing, law enforcement technology updates, Crisis Intervention Training, improving arrest fingerprint submissions, a heroin initiative, strengthening county probation, and more. Grant recipients include the offices of county commissioners, police chiefs, district attorneys, and other local entities. The state also reinvested nearly $4 million in victim services and close to $3 million in system enhancements, such as a risk assessment instrument that will be used statewide by 2020.
Read more about Pennsylvania's justice reinvestment efforts.
This project was supported by Grant No. 2015-ZB-BX-K001 awarded by the Bureau of Justice Assistance. The Bureau of Justice Assistance is a component of the Department of Justice's Office of Justice Programs, which also includes the Bureau of Justice Statistics, the National Institute of Justice, the Office of Juvenile Justice and Delinquency Prevention, the Office for Victims of Crime, and the SMART Office. Points of view or opinions in this document are those of the author and do not necessarily represent the official position or policies of the U.S. Department of Justice.
You might also be interested in