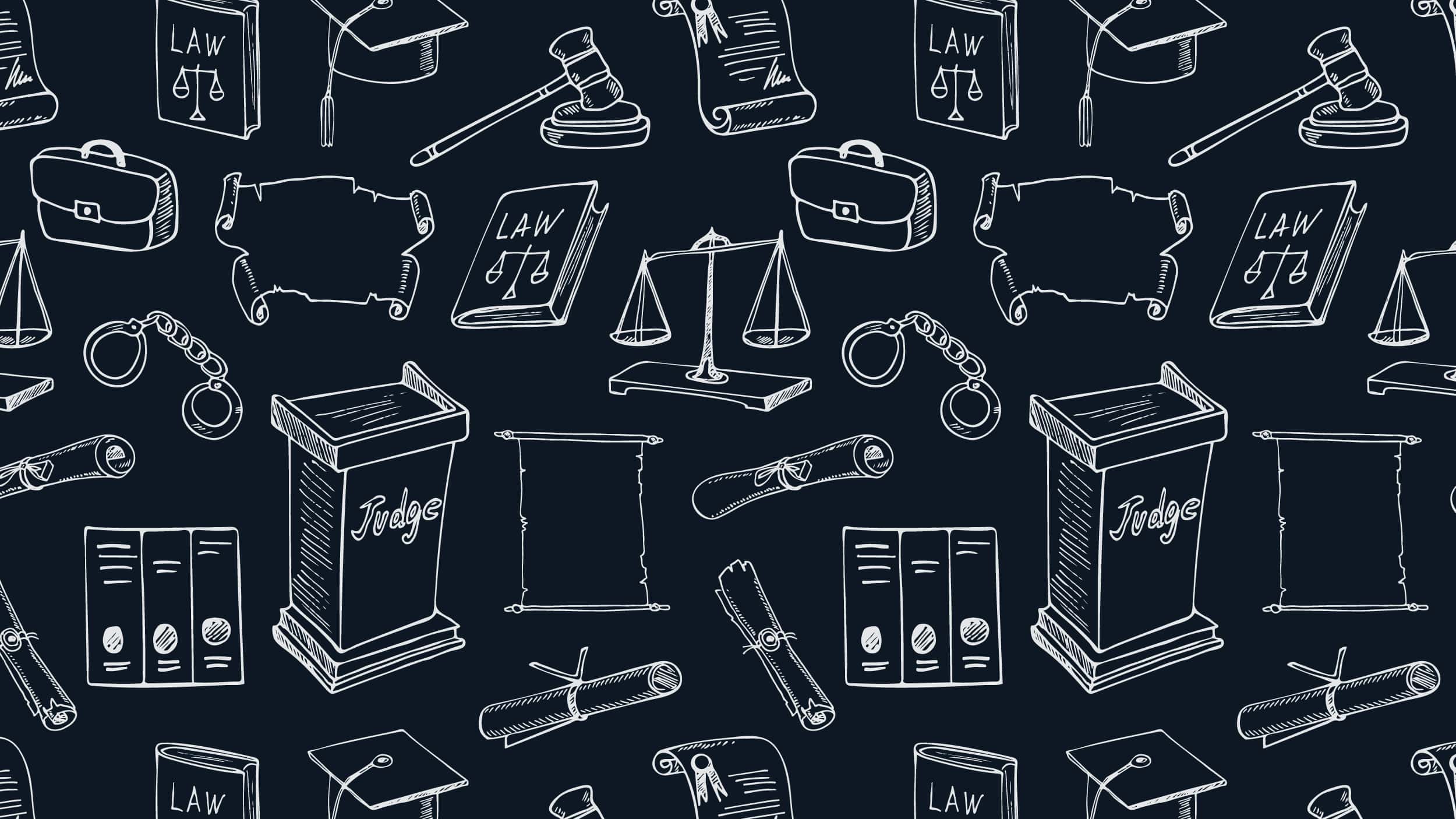 WATCH: Gov. Malloy Leads Connecticut Policymakers on Face to Face Visit at the Cheshire Correctional Institution
After 24 visits to Connecticut prisons, Gov. Dannel Malloy decided it was time others got to see what he'd seen.
On May 30, 2018, his administration welcomed state legislators, judges, prosecutors and others into Cheshire Correctional Institution for the first-ever full-scale criminal justice conference inside a prison.
With his many visits to Connecticut correctional facilities, Malloy was the first governor to join the Face to Face initiative. The governor's conversations with people under supervision at the facilities, as well as corrections staff, informed the policy improvements his administration pushed.
Face to Face: Connecticut Governor Dannel Malloy
You might also be interested in