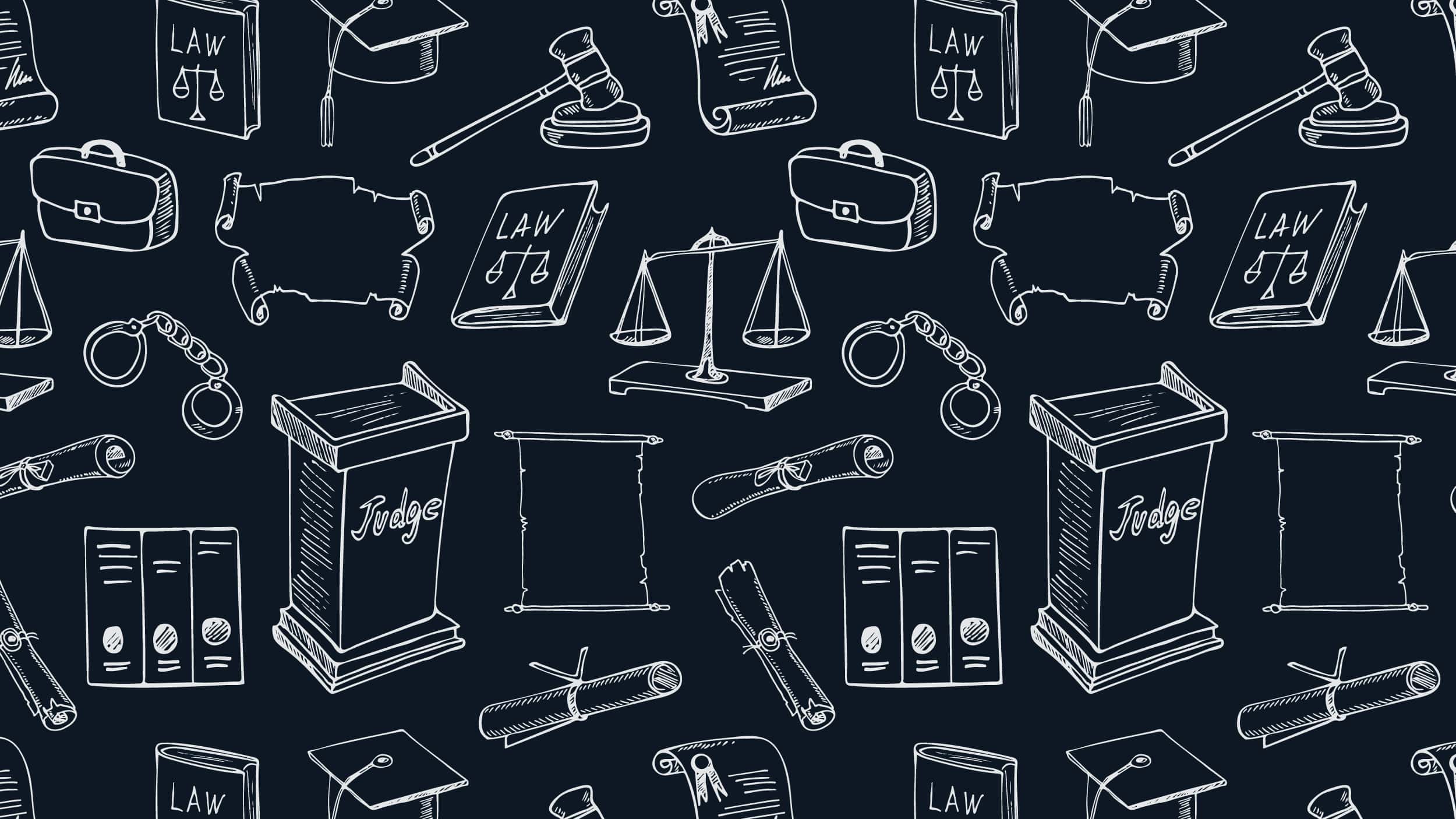 At the forum, a CSG Justice Center staff member conducted a presentation for the House Concurrent Resolution 85 Task Force that focused on high-level criminal justice challenges in Hawaii, including
Overcrowded in-state prisons that necessitate housing people in mainland prisons;
An increase in the violent crime rate, due largely to an uptick in aggravated assaults;
Higher recidivism rates for people released from prison without subsequent community supervision compared to those on probation or parole; and
The need to expand access to community-based behavioral health treatment and services for people in the criminal justice system.
A question-and-answer period that followed the presentation highlighted the task force's—and the public's—inability to access timely criminal justice system data and the desire to conduct a third-party analysis of the available data so that it can be distilled into actionable policies.
Following the 50-State Summit on Public Safety in November 2017, the U.S Department of Justice's Bureau of Justice Assistance selected multiple states to host individual state forums on public safety. Vermont and Ohio were the first to host theirs in April, followed by Michigan, Oregon, and Wyoming; and New Mexico, Iowa, and Connecticut.
This project was supported by Grant No. 2015-ZB-BX-K001 awarded by the Bureau of Justice Assistance. The Bureau of Justice Assistance is a component of the Department of Justice's Office of Justice Programs, which also includes the Bureau of Justice Statistics, the National Institute of Justice, the Office of Juvenile Justice and Delinquency Prevention, the Office for Victims of Crime, and the SMART Office. Points of view or opinions in this document are those of the author and do not necessarily represent the official position or policies of the U.S. Department of Justice.
You might also be interested in