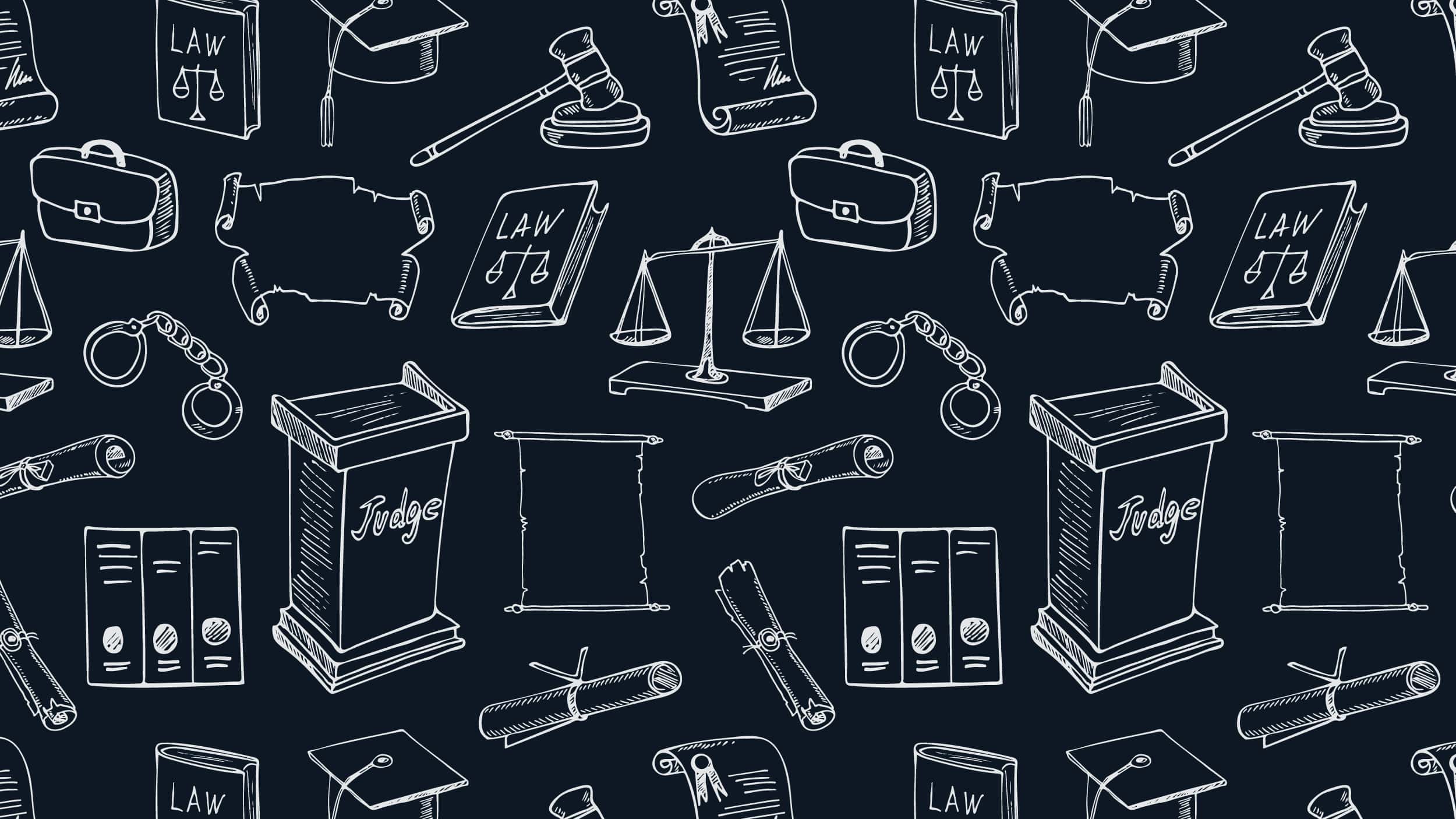 WATCH: Arkansas Gov. Hutchinson Meets Face to Face with Client at Newly Opened Crisis Stabilization Unit
When Richard King was arrested for an incident related to a mental health crisis, he didn't expect that the arrest would start him on a path to recovery. After the Sebastian County, Arkansas, Sheriff's Office realized that King needed treatment, he was sent to the state's first-ever crisis stabilization unit (CSU), a community-based facility that serves as an alternative to jail for people who have mental illnesses.
As part of the Face to Face initiative, Governor Asa Hutchinson sat down with King and his wife, Linda, at the same facility where King had received treatment for bipolar disorder.
"I signed Justice Reinvestment legislation to better serve people struggling with mental illnesses," said Gov. Hutchinson. "Hearing Mr. King describe the confusion and frustration he felt at the jail, and the stigma of violence that's often associated with mental illnesses, opened my eyes to the realities that many people in our state face. His story illustrates that jail doesn't work as a treatment center but that proper care in a place like a CSU does, and it gives me great hope in the future success of these units."
The Sebastian County CSU is the first of its kind in Arkansas and is operated by community behavioral health provider Western Arkansas Counseling and Guidance Center. It was established by Act 423—Justice Reinvestment legislation that passed with bipartisan support in March 2017—which not only established four CSUs across the state, but also mandates crisis intervention training for all law enforcement officials.
"The [CSU staff] worked with me," King said to the governor. "They help you get on your medication and get back on your feet so you can get out there and back into civilization. … They treat you like a human being."
To date, more than 290 law enforcement officers have received crisis intervention training since Act 423 was implemented, and more than 226 people in Sebastian, Crawford, Logan, Franklin, Scott, and Polk counties have been treated by the Sebastian County CSU since it opened on March 1, 2018.
"You look at people suffering from mental illnesses, and the stress those cases put on law enforcement, and you understand how urgently we need to collaborate with local behavioral health providers," said Sebastian County Sheriff Bill Hollenbeck. "Not every person who's arrested is a bad guy. Recognizing that and having the courage and compassion to change how we respond to people is our job as law enforcement officers."
Sebastian County's work toward better local responses to people who have mental illnesses aligns with their commitment to reduce the overall prevalence of mental illnesses in their jail as part of the national Stepping Up initiative. The Sebastian County CSU works with the local hospital and detention center to share data about the number of people who have mental illnesses and co-occurring substance addictions, and to identify people in county facilities who have complex care needs and get them the treatment they need.
"Arkansas is providing police officers and sheriffs with more and better options for helping people who have mental illnesses. State policymakers are showing the good that can come when they have the benefit of a variety of perspectives," said Megan Quattlebaum, director of the CSG Justice Center. "Local and state officials, law enforcement, and behavioral health agencies are working together to keep their communities safe and to help those who need it. In the process, lawmakers are allocating funds more efficiently, and keeping the people affected by these policies at the forefront of the conversation."
This project was supported by Grant No. 2013-ZB-BX-K002 awarded by the Bureau of Justice Assistance. The Bureau of Justice Assistance is a component of the Department of Justice's Office of Justice Programs, which also includes the Bureau of Justice Statistics, the National Institute of Justice, the Office of Juvenile Justice and Delinquency Prevention, the Office for Victims of Crime, and the SMART Office. Points of view or opinions in this document are those of the author and do not necessarily represent the official position or policies of the U.S. Department of Justice.
[Mr. King's] story illustrates that jail doesn't work as a treatment center but that proper care in a place like a CSU does.
Arkansas Gov. Asa Hutchinson
Face to Face: Arkansas Governor Asa Hutchinson
You might also be interested in