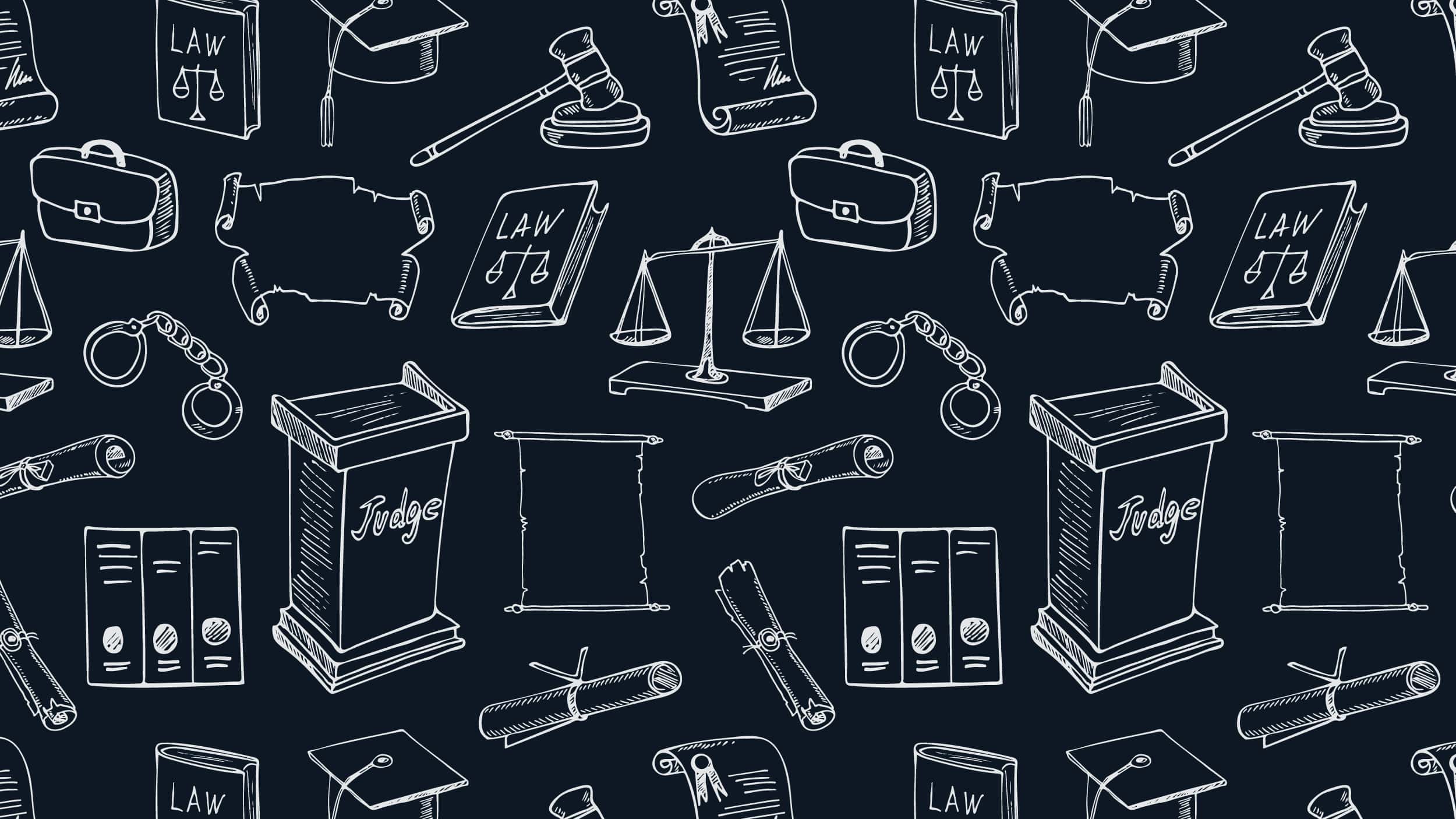 The Guidance Center Releases Free Roll Call Mental Health Training Series for Police Departments Across the Country
Mental health calls are among the most complex calls for law enforcement officers to resolve when working in the field. To address some of the challenges officers face when taking these calls, The Guidance Center—a nonprofit child and family mental health service provider offering comprehensive mental health care to children and families in four California communities—recently launched a new series of web-based training modules to provide officers with effective tools for readily recognizing signs of mental illness and interacting with people who may be in crisis. The training consists of eight videos, filmed and produced in partnership with the Los Angeles Police Department (LAPD), the Long Beach Police Department, and the Los Angeles County Sheriff's Department, and was funded by a grant from The Ahmanson Foundation. Provided at no cost and structured so that they can be shown during roll call, the videos offer basic training concepts without requiring any officers to be taken off duty. These videos include training on how to safely stabilize potentially violent encounters; how to help people who may be at risk of suicide; tailored strategies for working with children; understanding autism; how to write effective psychiatric holds; and information on officer wellness and self-care.
The LAPD is one of 10 national Law Enforcement-Mental Health Learning Sites, selected by The Council of State Governments Justice Center, with assistance from a team of national experts and the U.S. Justice Department's Bureau of Justice Assistance. The LAPD was chosen because of its commitment to comprehensive police-mental health collaboration, which includes robust training, co-response teams, follow-up case managers, and focused community engagement. Functioning as a center of peer-to-peer learning and support, the LAPD and other learning sites are committed to providing guidance to agencies interested in creating or expanding their own police-mental health collaboration. For more information, see the Law Enforcement Mental-Health Learning Sites web page and the LAPD Law Enforcement-Mental Health Learning Site profile page.
Learn more and register here to access the Roll Call training for free.
You might also be interested in