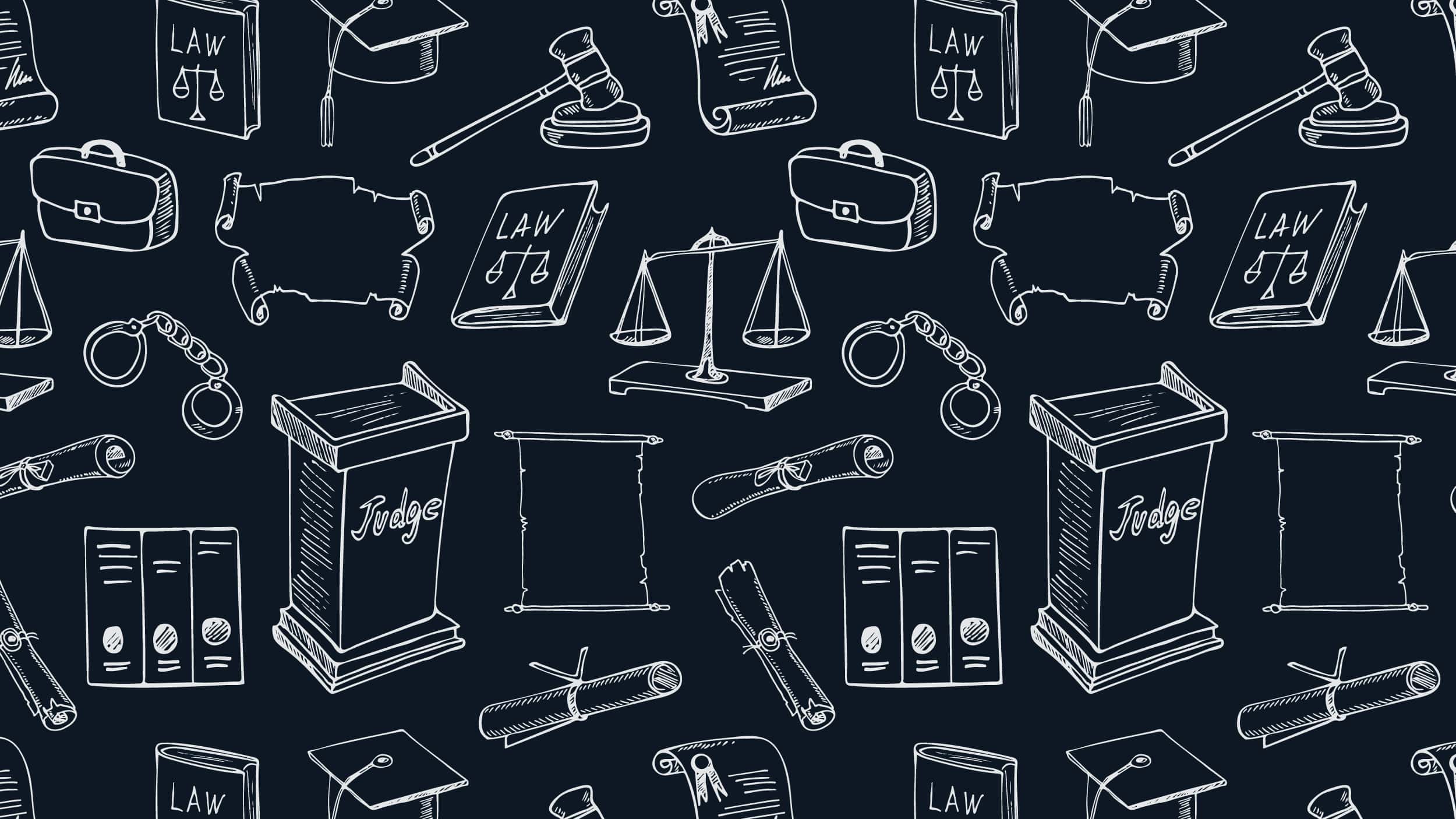 California and Virginia are the most recent states to hold state forums on public safety to continue the discussions begun at the 50-State Summit on Public Safety that took place in November 2017 in Washington, DC. The state forums were facilitated by staff from The Council of State Governments (CSG) Justice Center and covered a variety of topics related to the intersection of the criminal justice and behavioral health systems.
At the California forum on October 30, representatives from criminal justice and behavioral health state and county agencies and associations met to discuss a number of issues regarding data collection and monitoring. Conversations throughout the day-long meeting focused on challenges and solutions related to using data to identify people with behavioral health needs who are booked into jail so that these people are better able to connect with behavioral health treatment and services upon release. Participants also discussed using data to track recidivism rates and reentry outcomes for these people.
On November 8, state and local public safety and behavioral health stakeholders convened at the Virginia Forum on Public Safety and Behavioral Health to discuss similar issues. Although the state has made significant efforts to address challenges related to people with behavioral health conditions in the criminal justice system, the number of people with these conditions in Virginia's jails and prisons has increased in recent years. Panel and small group discussions at the forum focused on how localities across Virginia have addressed these challenges, what barriers remain, and how the state can help local-level systems tackle this issue through statute, funding, information sharing, or other methods.
Prior to the California and Virginia forums, Vermont and Ohio hosted theirs in April, followed by Michigan, Oregon, and Wyoming; New Mexico, Iowa, and Connecticut; Hawaii; North Dakota; and Illinois and Montana in subsequent months. The U.S Department of Justice's Bureau of Justice Assistance selected multiple states to host individual state forums on public safety following last year's 50-State Summit on Public Safety.
You might also be interested in