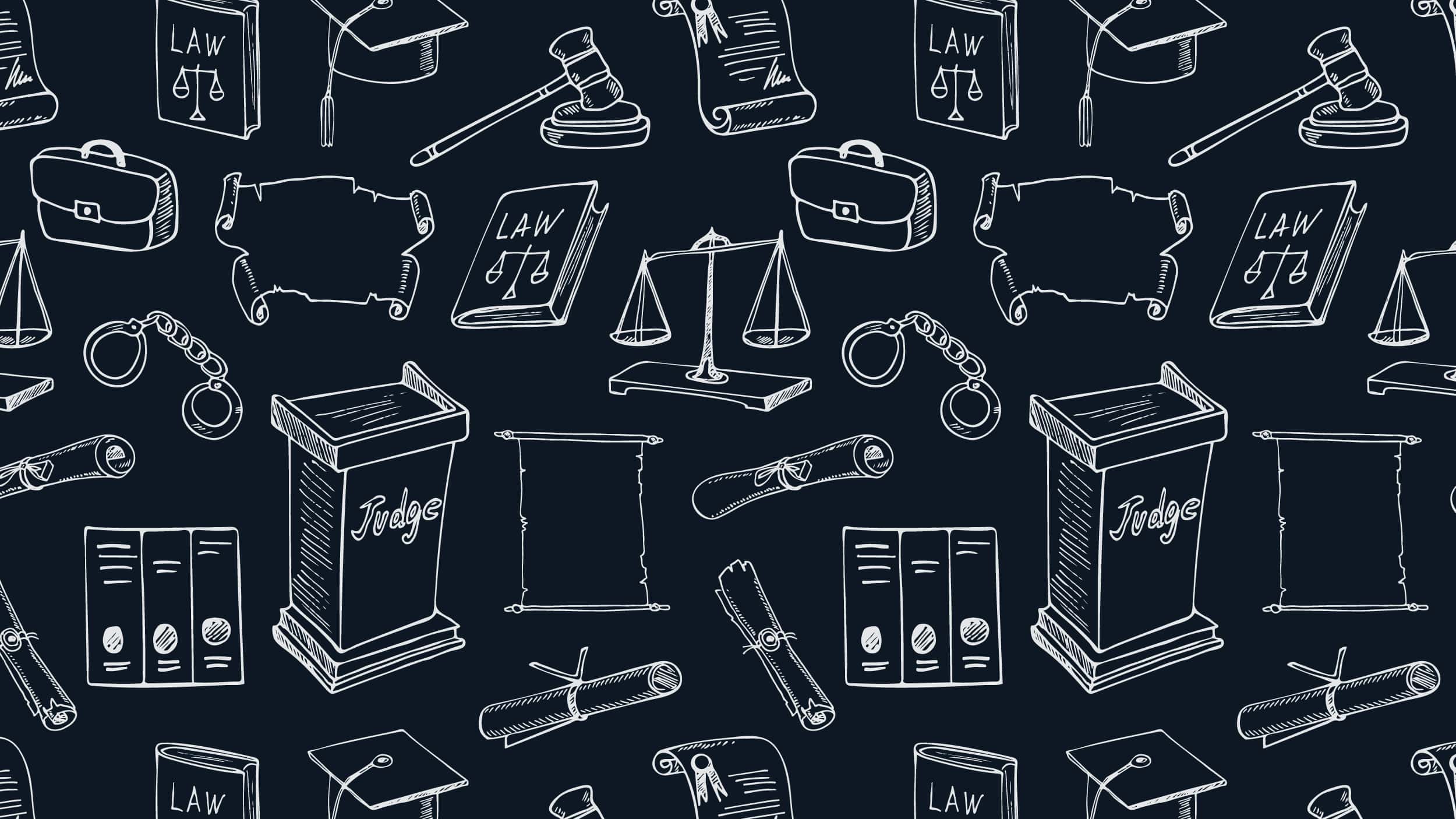 For more than a decade, Jyssica Noble's life was consumed by her substance addiction, which began at age 14 when she started using opioids with her mother.
In a Face to Face dialogue with North Dakota Governor Doug Burgum and First Lady Kathryn Halgaas Burgum, Noble recounts the pain she has endured while having almost no support system around her throughout her addiction.
Noble has since become one of hundreds of North Dakotans who have received support from Free Through Recovery, an innovative program launched in January 2018 that aims to reduce recidivism by increasing access to community-based behavioral health services for people under community supervision and those who are deemed to be at risk of reincarceration.
When a recent relapse nearly took her life, Noble credited her Free Through Recovery support system with getting her back on track. Now 27 years old, she is optimistic, has an apartment of her own for the first time, and has a full-time position at FedEx.
"I'm proud of who I am," Noble said. "I'm proud of where I'm going and what I'm doing. And that's a good feeling."
During the conversation, Noble openly discussed the struggles she has faced due to her addiction to opioids, detailing bouts of homelessness, near-fatal overdoses and periods of incarceration stemming from various theft and drug possession charges. Following an arrest in 2017 that resulted in a felony theft charge and a probation sentence, Noble was referred to Free Through Recovery, which provided her with care coordination and a range of recovery services. Working with a dedicated team that includes her probation officer, care coordinator and peer support specialist, for Noble, recovery is in sight.
"I have such a big team of people behind me," Noble said. "They're rooting for me."
More than 800 people have been referred to Free Through Recovery's local behavioral health providers since the program's launch in February 2018. The program is designed to reduce recidivism by increasing access to community-based behavioral health services for people in the criminal justice system who have substance addictions, mental illnesses or co-occurring mental illnesses and substance addictions.
"More than 75 percent of people in our prisons have a substance addiction, many of whom often return to incarceration following their release due to the lack of treatment in their communities," Gov. Burgum said. "Listening to Jyssica's story further opened my eyes to the realities many North Dakotans face. We need bold, results-oriented solutions like Free Through Recovery that help create safer, healthier communities."
Operated by the North Dakota Department of Corrections and Rehabilitation (DOCR) and Department of Human Services, Free Through Recovery was established by Senate Bill (SB) 2015, criminal justice legislation that was passed with bipartisan support and signed by Gov. Burgum in April 2017. SB 2015 and House Bill 1041 were the results of Justice Reinvestment, a data-driven approach that the state embarked on in 2016 with assistance from the CSG Justice Center. The purpose of Justice Reinvestment is to improve public safety, reduce corrections and related criminal justice spending, and reinvest savings in strategies that can decrease crime and reduce recidivism.
"We're changing how criminal justice agencies have traditionally responded to people with substance addictions," DOCR Director Leann Bertsch said. "By investing in community-based solutions like Free Through Recovery, we can help set people up for long-term success and reduce their likelihood of re-arrest or reincarceration."
The meeting with Noble is the latest in the governor and first lady's efforts to focus on improved outcomes for North Dakotans living with substance addictions. In late 2017, they launched Recovery Reinvented, an initiative that seeks to eliminate the stigma of addiction in North Dakota.
"The disease of addiction is a devastating public health crisis that continues to impact all communities across the state," First Lady Burgum said. "Innovative practices driven by data and fueled by compassion can help create more success stories like Jyssica's and empower those who are struggling with addiction to get on the path to recovery."
In speaking with Noble, Burgum joins a bipartisan group of 14 other governors who have participated in the Face to Face initiative so far. Face to Face is sponsored by the National Reentry Resource Center and the CSG Justice Center in partnership with the Association of State Correctional Administrators, JustLeadershipUSA, and the National Center for Victims of Crime.
We know that in North Dakota, over 98 percent of the people in our system are going to get back out again, and we're fortunate to have an entire team of people that are really focusing on the idea that we need to make better neighbors, not better prisoners.
North Dakota Gov. Doug Burgum
Face to Face: North Dakota Governor Doug Burgum
You might also be interested in