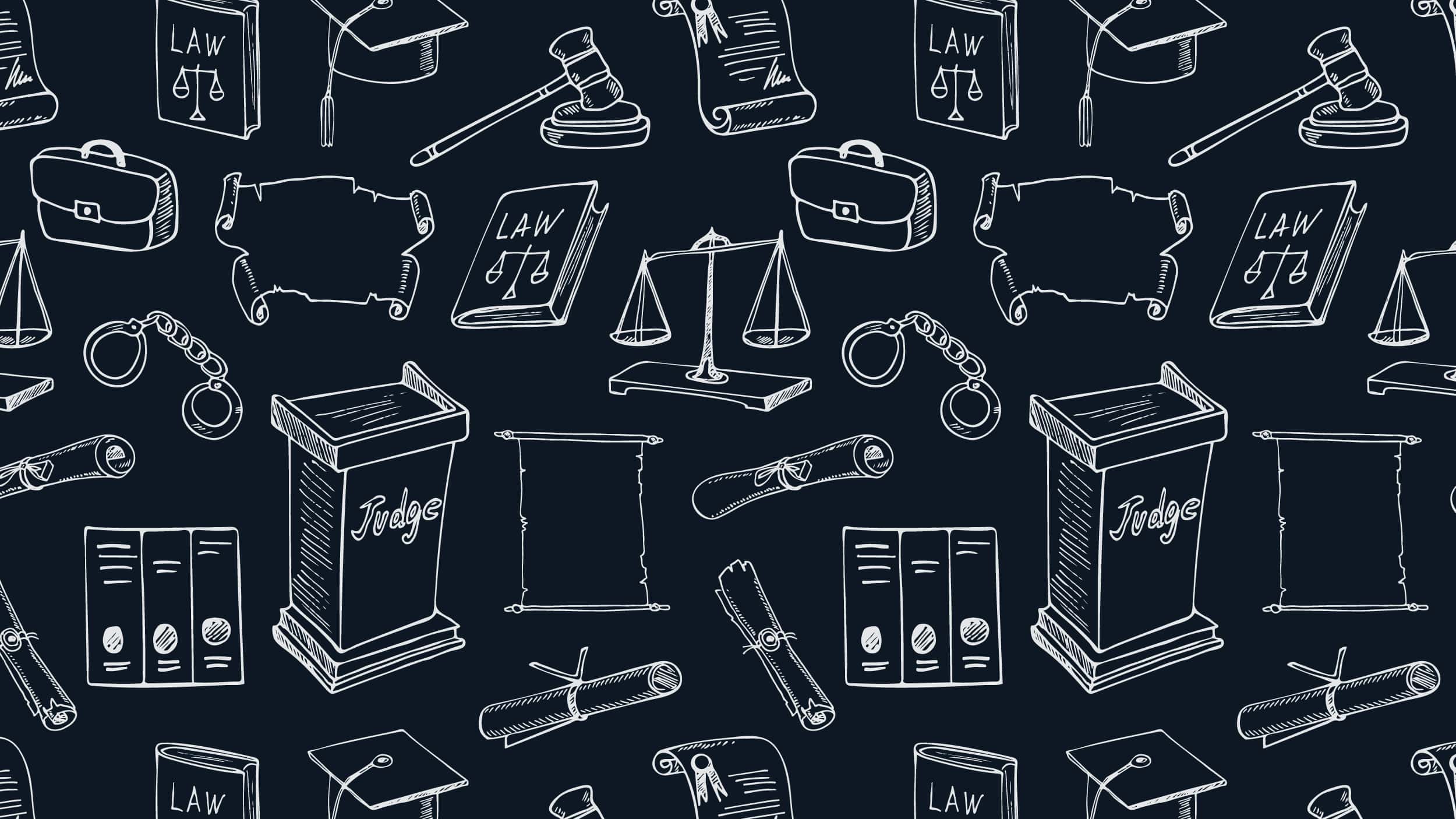 Face to Face: Connecting Policymakers to People Involved with the Correctional System
Over the past decade, efforts to use research and data to analyze trends and design bipartisan criminal justice policies have made communities safer and saved taxpayer dollars. However, these efforts sometimes obscure the individual realities of the people closest to the system: the person whose untreated mental illness is worsened by time in prison, the child of an incarcerated parent, the corrections officer battling the stresses of each workday, the father denied job after job because of his criminal record.
The Face to Face initiative calls on policymakers from across the political spectrum to publicly engage with people who have firsthand experience with the criminal justice system. This collection of stories from the National Reentry Resource Center highlights participation in Face to Face by a number of governors and features the voices of those who stand to benefit from criminal justice policy that is developed with personal experiences in mind.
You might also be interested in