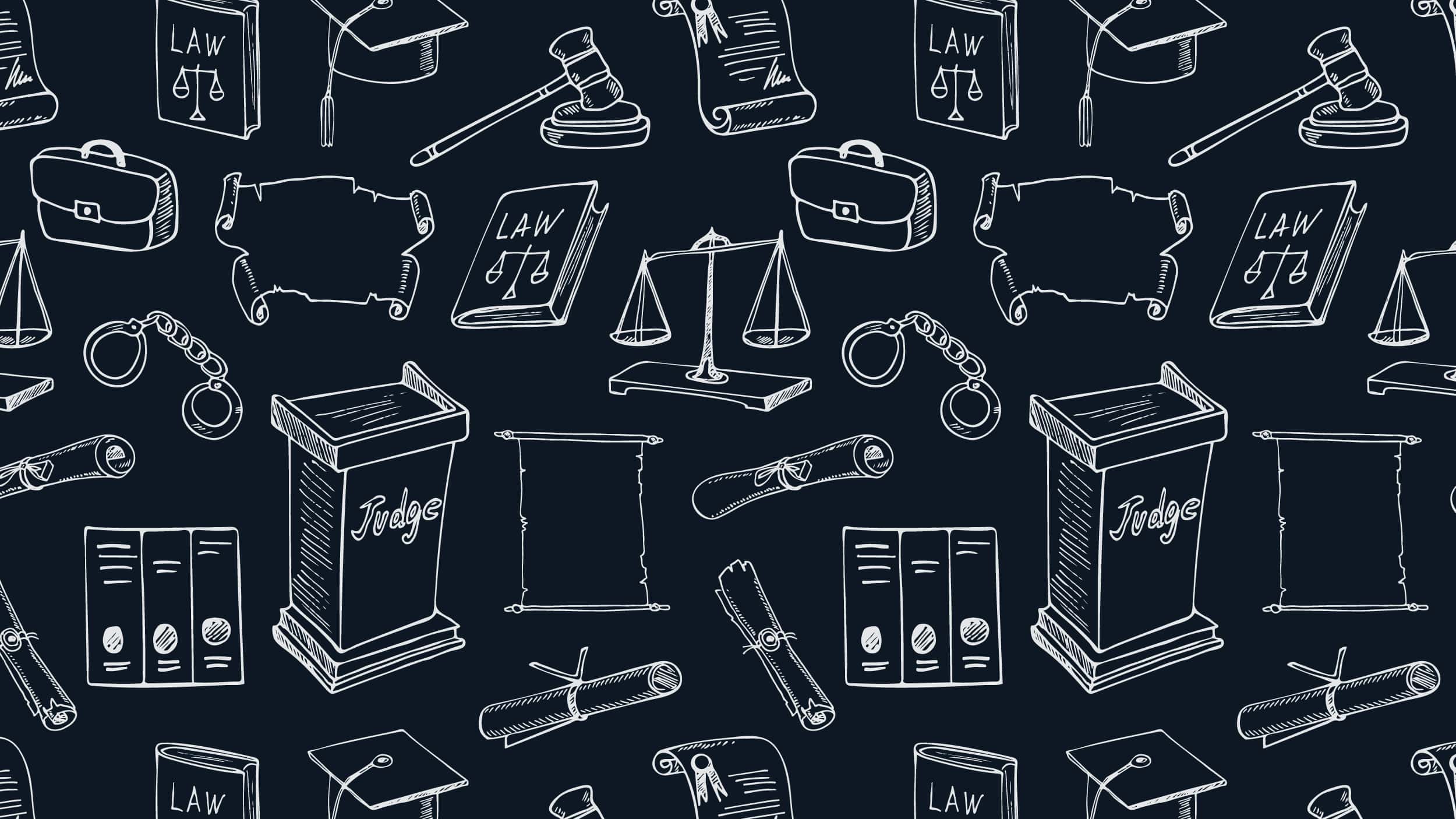 The Stepping Up initiative recently celebrated 500 counties joining the national movement to reduce the number of people with mental illnesses in jails.
Four years ago, The Council of State Governments (CSG) Justice Center, the National Association of Counties (NACo), and the American Psychiatric Association Foundation (APA Foundation) launched Stepping Up in response to a public health crisis: the disproportionate number of people in jail who have mental illnesses.
Millions of times each year, people who have mental illnesses are booked into jails. The proportion of people with mental illnesses in jail is three to six times higher than that of the general public, and jails spend two to three times more on these individuals who require care than on those who do not have the same needs.
"Stepping Up was born out of conversations with community leaders, law enforcement officials, and behavioral health specialists, who told us that the number of people with mental illnesses coming into their jails was a top challenge for them," said Megan Quattlebaum, director of the CSG Justice Center. "We're awed by the response that Stepping Up has received so far. Five hundred counties and counting, representing almost half of the residents in the United States, have pledged to implement effective, data-driven programs and policies that connect people to the care they need, producing better outcomes and building safer and healthier communities."
Stepping Up launched in May 2015 with a call to action on Capitol Hill that featured Sen. John Cornyn (R-TX) and then-Rep. Patrick Kennedy (D-RI), followed by events in Sacramento, Calif.; Johnson County, Kan.; and Miami-Dade County, Fla.
Since then, 500 counties in 43 states have joined the initiative and passed resolutions pledging to implement the Stepping Up approach:
Ensuring that local leadership is committed;
Identifying people in jail who have mental illnesses;
Collecting accurate data on that population;
Examining the capacity of local justice and mental health systems to provide services; and
Developing and implementing a comprehensive plan to reduce the number of people in jails who have mental illnesses.
"Counties are stepping up every day, keeping our communities healthy, safe and vibrant. We are reducing the number of people with mental illnesses and often co-occurring substance use disorders in jails," said NACo President Mary Ann Borgeson. "We cannot–and should not– arrest our way out of this problem. We are pursuing solutions to ensure responsible stewardship of taxpayer dollars and the well-being of some of our most vulnerable residents, those who should receive care in appropriate settings, not behind bars."
To guide counties in their efforts to achieve measurable reductions in the number of people in their jails who have mental illnesses, the Stepping Up partners have released a suite of resources, such as
The Stepping Up partners also named a cohort of Innovator Counties, both rural and urban jurisdictions with populations ranging from 22,000 to 2.6 million, to share their cutting-edge strategies for gathering and using data.
"It's still far too common for people with serious mental illness to end up incarcerated in this country. Stepping Up is vital in helping local and state law enforcement officials to understand the scope of the problem in their jurisdictions and to develop strategies for treatment and alternatives to jail, when appropriate," said APA President Bruce Schwartz, MD. "The APA Foundation is pleased to partner on the Stepping Up Initiative as it reaches the 500-county milestone. We look forward to seeing its impact grow as we sign up the next 500."
Alabama, California, Iowa, Ohio and Pennsylvania have also launched statewide Stepping Up initiatives to help their counties reduce the number of people with mental illnesses in jail. Pennsylvania's effort included the creation of a Stepping Up Technical Assistance Center that supports counties through approaches such as in-person and distance trainings.
In the last year, the Stepping Up initiative has redoubled its efforts to encourage new counties to join the initiative and focused its energies on making sure that all 500 Stepping Up counties are accurately collecting baseline data, a fundamental step for every jurisdiction to understand the scale of the problem.
If your county is interested in joining the Stepping Up movement, visit StepUpTogether.org or reach out to info@StepUpTogether.org to learn more.
You might also be interested in