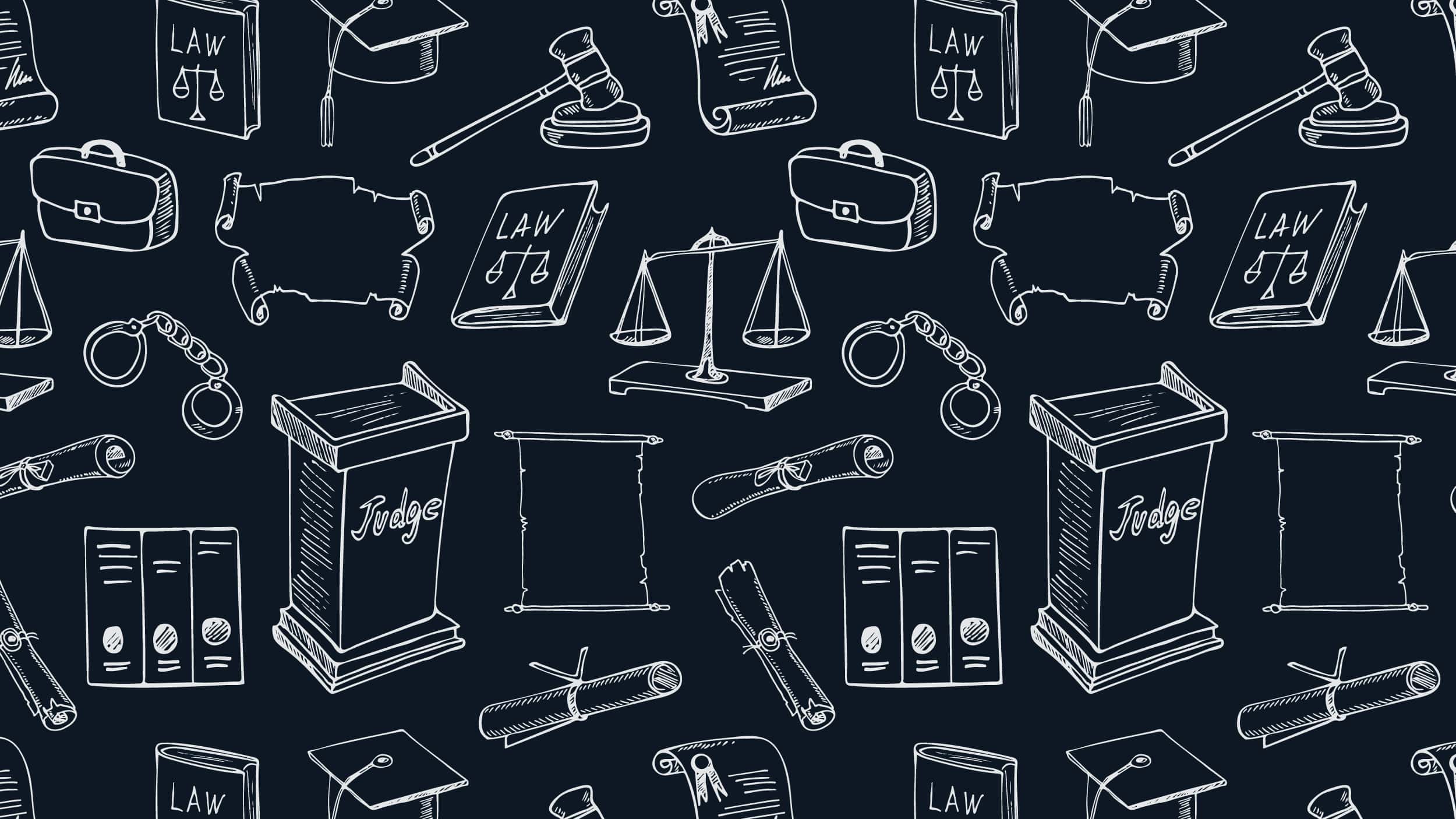 The Justice Reinvestment II Working Group, which was created by Governor Phil Scott in Executive Order 03-19, held its first meeting on August 26 to begin a data-driven approach to analyze and address challenges in the state's adult criminal justice system.
The review is part of Vermont's participation in the Justice Reinvestment Initiative, a federally funded process aimed at helping states get maximum value out of their corrections spending and reinvest in strategies that can reduce recidivism and increase public safety.
The working group spans all three branches of state government and will be chaired by Supreme Court Chief Justice Paul Reiber. Members include representatives from the departments of corrections, health, mental health and public safety, the legislature, the attorney general's office, the ACLU of Vermont and the Vermont Network Against Domestic and Sexual Violence, as well as the executive director of racial equity and executive director of state's attorneys and sheriffs.
"Vermont has been a leader in pursuing policy interventions that improve public safety and public health outcomes for our citizens, and this work is particularly important as the opioid epidemic continues to impact our state," Governor Scott said. "This initiative will ensure we build on progress while providing a detailed picture of criminal justice trends to help us establish a coordinated response to Vermont's most critical public safety concerns."
The Council of State Governments (CSG) Justice Center presented its initial analyses of the state's criminal justice system. The briefing showed that Vermont's prison population remains over capacity despite recent decreases, and although the state has historically maintained one of the lowest crime rates in the country, its overall violent crime rate increased 33 percent between 2007 and 2017.
"Justice Reinvestment will help identify ways to leverage and elevate our use of data," said Senator Dick Sears, chair of the Senate Judiciary Committee and a CSG Justice Center advisory board member. "Through this knowledge, we can ensure resources are being used effectively and that we're advancing policies that improve the quality of life for all Vermonters."
CSG Justice Center staff also found that 80 percent of the total population under state correctional control is on probation or parole supervision. Despite that hefty portion, the state is currently unable to identify certain key data, including how many people on probation are revoked to jail or prison, what types of violations people are revoked for and their length of stay when they return.
"People being revoked from their probation or parole is often a key driver of state prison population growth, but their impact in Vermont is unclear," said Representative Alice Emmons, chair of the House Committee on Corrections and Institutions. "We need to understand how our state responds to parole and probation violations and whether that response is adversely affecting our prison system."
Senator Alice Nitka, vice chair of the Senate Judiciary Committee, added that "Justice Reinvestment initially allowed Vermont to avert prison growth and decrease our prison population, but it's clear there is still work to do. This latest effort will provide a comprehensive understanding of how people are moving through the criminal justice system, which is critical to addressing the underlying causes of criminal behavior."
Justice Reinvestment will also examine the intersection of the criminal justice system and the opioid crisis. Like many other states, Vermont has battled significant issues related to overdose deaths. Between 2007 and 2017, the state's drug overdose death rate increased 115 percent—from 10.8 deaths per 100,000 residents to 23.2 deaths. Multiple studies have indicated that people with opioid addictions who are released from prison or jail face a significantly higher risk of overdose and overdose-related death.
"The justice system is at the forefront of the opioid crisis, and every day too many people end up before us as a result of substance addiction," said Supreme Court Chief Justice Paul Reiber. "If we're going to make a difference in the lives of people who struggle with addiction, we need to address the challenges at the intersection of the criminal justice system and the opioid epidemic."
Representative Maxine Grad, chair of the House Judiciary Committee, added that "the success of this project depends on people who work on the front lines of the criminal justice and behavioral health systems sharing input, priorities and best practices. This is a collaborative effort with all three branches of government to develop recommendations for next year's legislative session so we can deliver results for the people of Vermont."
This project was supported by Grant No. 2015-ZB-BX-K001 awarded by the Bureau of Justice Assistance. The Bureau of Justice Assistance is a component of the Department of Justice's Office of Justice Programs, which also includes the Bureau of Justice Statistics, the National Institute of Justice, the Office of Juvenile Justice and Delinquency Prevention, the Office for Victims of Crime, and the SMART Office. Points of view or opinions in this document are those of the author and do not necessarily represent the official position or policies of the U.S. Department of Justice.
You might also be interested in