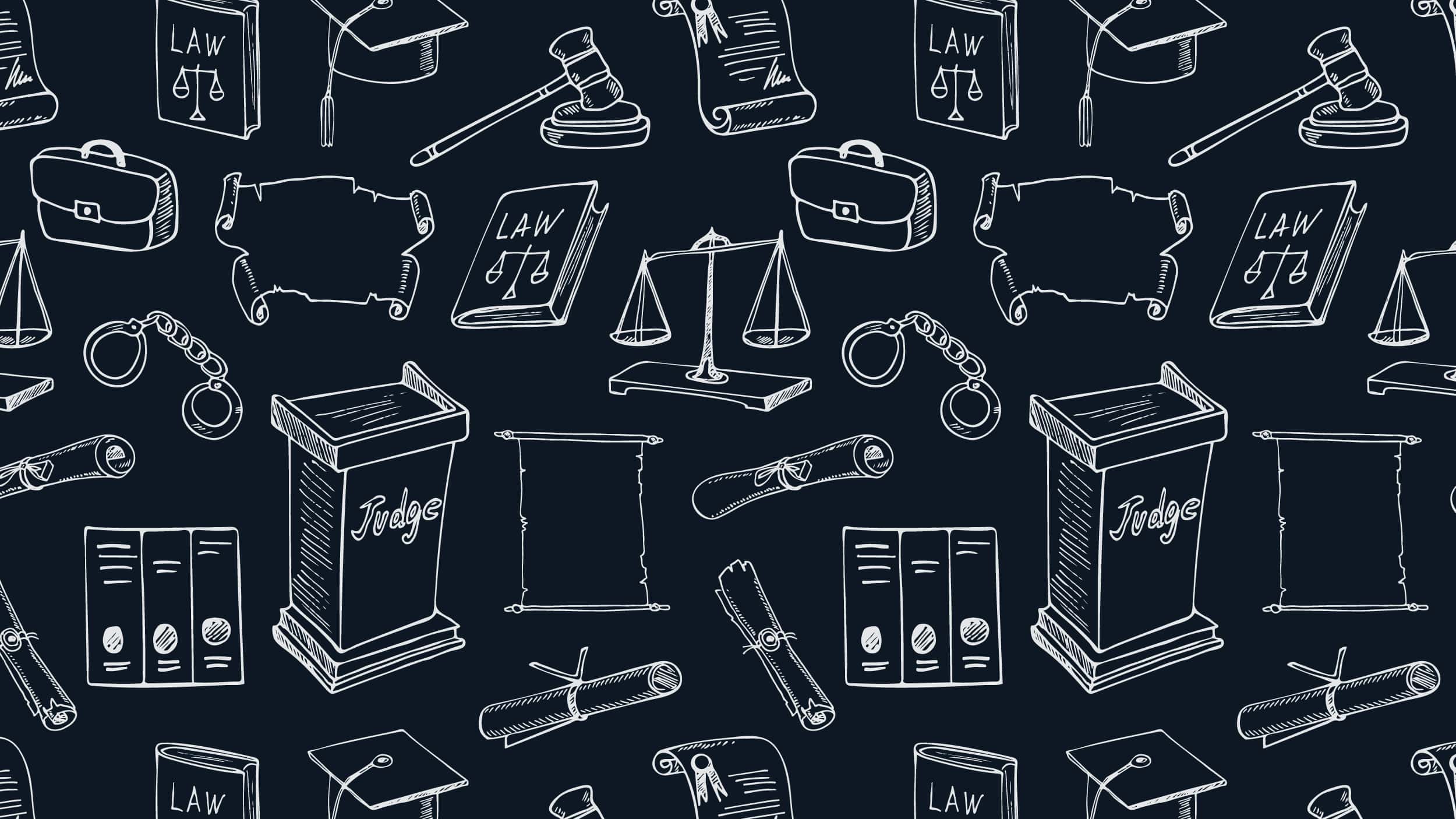 Background
Every law enforcement agency faces a unique combination of public safety challenges, such as addressing rising violent crime rates and serving as first responders to people experiencing a mental health crisis or overdose. To respond effectively, law enforcement agencies need to collect, analyze, and utilize data in actionable ways that support strategies to prevent crime and apprehend people who commit crimes. They also need access to the latest research on evidence-based policing practices and the training to implement them.
One way states have helped law enforcement agencies tackle these challenges is through the Justice Reinvestment Initiative (JRI), which is funded by the U.S. Department of Justice's Bureau of Justice Assistance with support from The Pew Charitable Trusts. JRI provides technical assistance to states to analyze data and understand key criminal justice challenges, including violent crime, substance use and mental health disorders, and high recidivism rates; develop policies and practices; and plan budgets accordingly to reduce crime and recidivism, improve responses to behavioral health challenges, and increase public safety.
Louisiana: Funding Crime Victims' Services
In June 2017, Louisiana enacted a bipartisan package of 10 bills aimed at protecting public safety and making better use of correctional dollars. The Louisiana Commission on Law Enforcement (LCLE) is an organization that improves public safety by providing training to law enforcement, administering grant programs to benefit crime victims, and supporting coordination between criminal justice organizations. In 2018, LCLE distributed $1.7 million to
Create a dedicated forensics server for the Louisiana Bureau of Investigations Cyber Crimes Unit;
Improve electronic notifications for victims by developing a system that will interface with the courts;
Supplement the Crime Victims' Reparations Fund; and
Establish a new Family Justice Center in East Baton Rouge Parish.
For more information on how JRI has helped law enforcement in states across the country, see The Justice Reinvestment Initiative Helps Law Enforcement Keep Communities Safe.
You might also be interested in