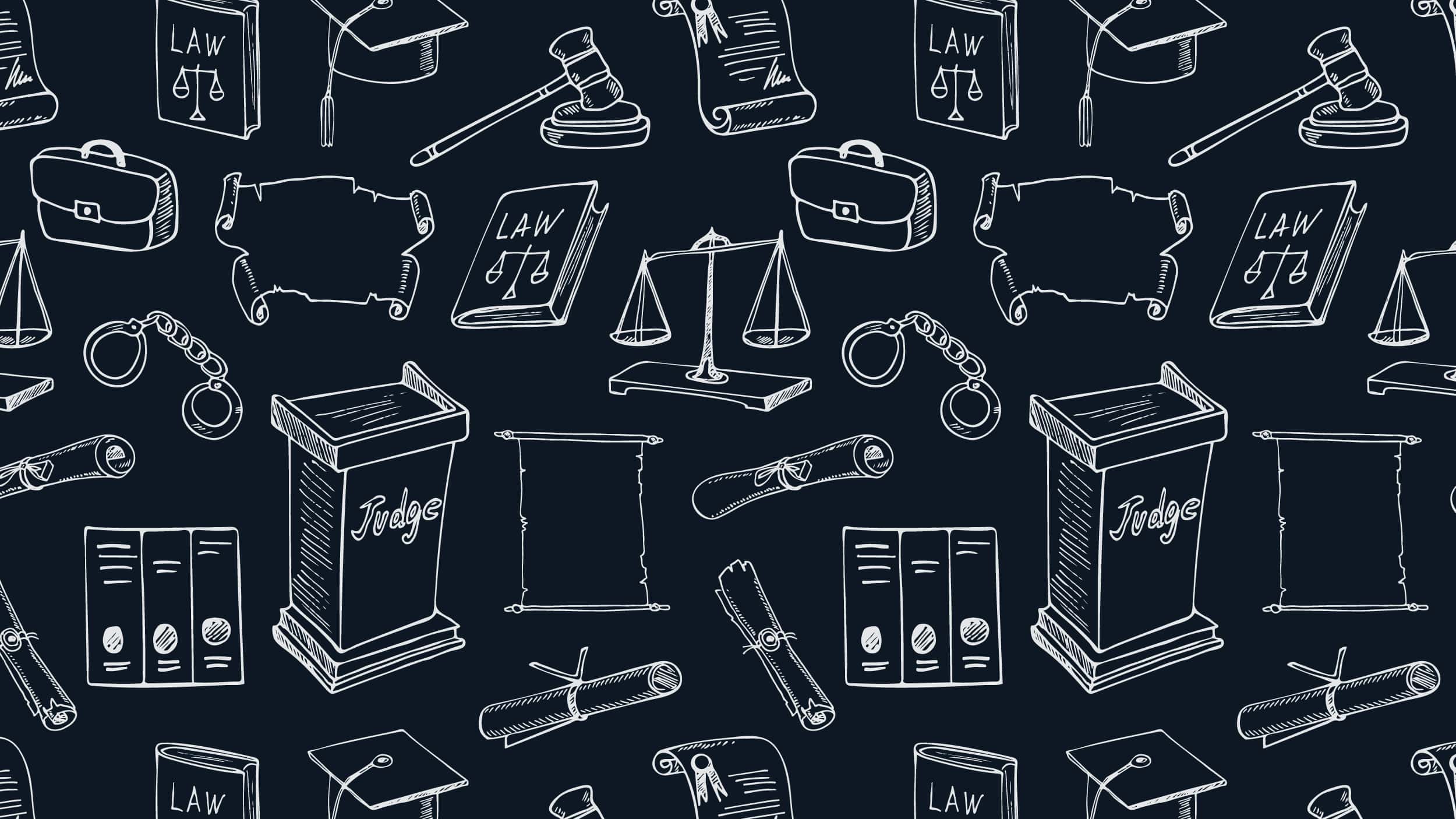 Background
Every law enforcement agency faces a unique combination of public safety challenges, such as addressing rising violent crime rates and serving as first responders to people experiencing a mental health crisis or overdose. To respond effectively, law enforcement agencies need to collect, analyze, and utilize data in actionable ways that support strategies to prevent crime and apprehend people who commit crimes. They also need access to the latest research on evidence-based policing practices and the training to implement them.
One way states have helped law enforcement agencies tackle these challenges is through the Justice Reinvestment Initiative (JRI), which is funded by the U.S. Department of Justice's Bureau of Justice Assistance with support from The Pew Charitable Trusts. JRI provides technical assistance to states to analyze data and understand key criminal justice challenges, including violent crime, substance use and mental health disorders, and high recidivism rates; develop policies and practices; and plan budgets accordingly to reduce crime and recidivism, improve responses to behavioral health challenges, and increase public safety.
Pennsylvania: Investing in Tools, Tactics, and Training to Increase Public Safety
In 2012, Pennsylvania enacted Justice Reinvestment legislation (Acts 122 and 196) that established the legislature's funding priorities through a statutory formula. The formula required a portion of the money the state saved through JRI policy changes that reduced incarceration costs to be used to improve public safety and the quality of supervision by funding local law enforcement and county probation supervision. Five years after enacting the legislation, Pennsylvania has
Provided almost $8.5 million in law enforcement grants for a range of projects, including law enforcement equipment and technology updates; CIT, de-escalation, and use of force training; strategies to prevent opioid overdose deaths; community outreach and relationship building; enhancements to data collection; and improvements to arrest fingerprint submissions; and
Granted more than $5 million to county probation departments for upgrading equipment and technology; implementing risk assessments; using cognitive behavioral programs; and improving communication and information sharing with law enforcement.
For more information on how JRI has helped law enforcement in states across the country, see The Justice Reinvestment Initiative Helps Law Enforcement Keep Communities Safe.
This project was supported by Grant No. 2015-ZB-BX-K001 awarded by the Bureau of Justice Assistance. The Bureau of Justice Assistance is a component of the Department of Justice's Office of Justice Programs, which also includes the Bureau of Justice Statistics, the National Institute of Justice, the Office of Juvenile Justice and Delinquency Prevention, the Office for Victims of Crime, and the SMART Office. Points of view or opinions in this document are those of the author and do not necessarily represent the official position or policies of the U.S. Department of Justice.
You might also be interested in