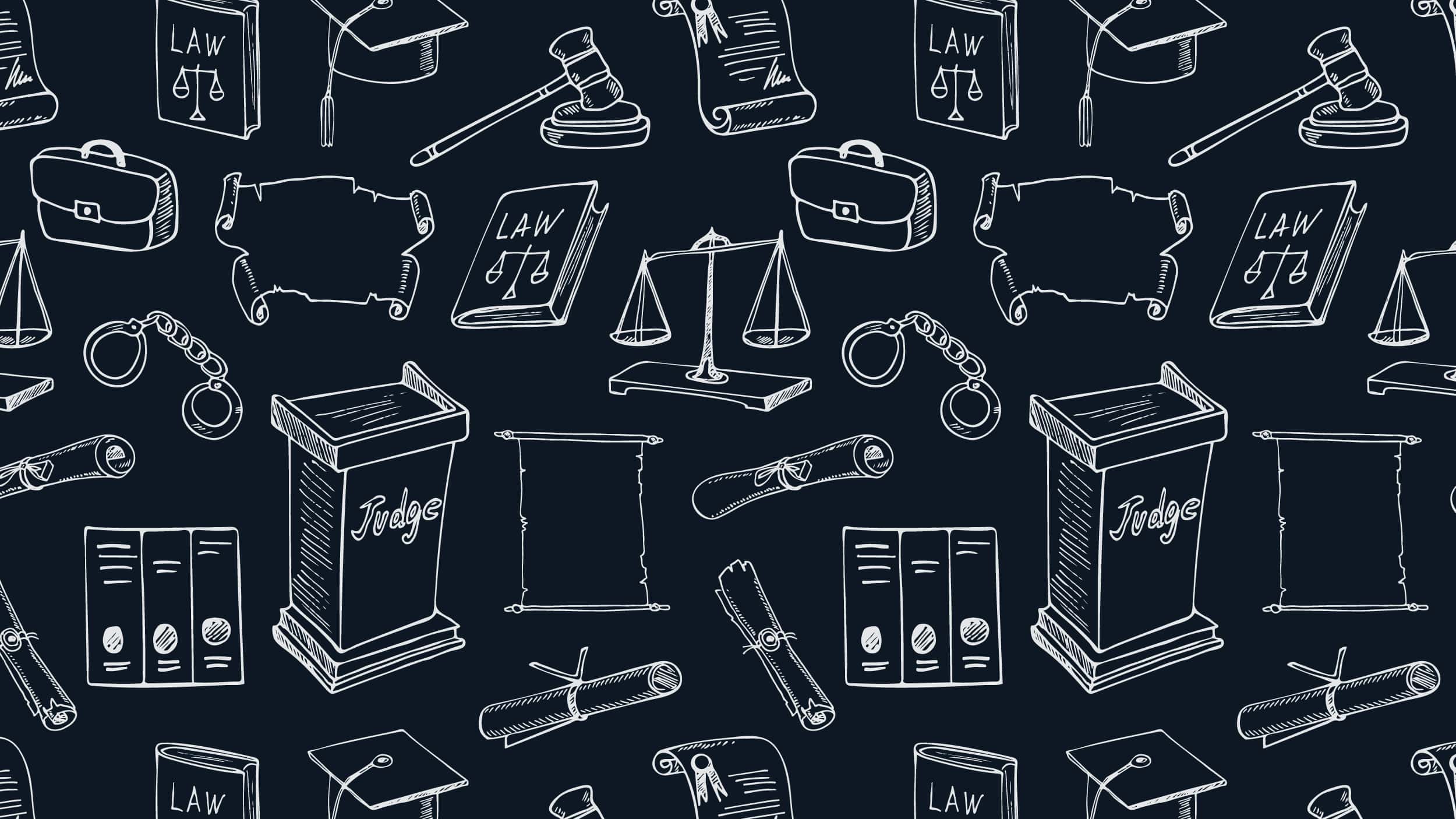 Getting Grilled by the Governor: Mock Job Interviews Inside a Colorado Prison
Jared Polis started his career as a successful entrepreneur and investor, so he knows what it's like to conduct job interviews and receive business pitches. As a first-term governor of Colorado, he participated in those familiar activities in an unfamiliar place: a state prison.
Gov. Polis visited the Arkansas Valley Correctional Facility in Ordway, Colorado, as part of the Face to Face initiative. His visit centered on learning about how some people supervised there are preparing to enter the workforce once they're released.
Gov. Polis listened while incarcerated men shared their entrepreneurial ideas in a format mimicking Shark Tank and participated in a round-robin set of mock job interviews with the aspiring job hunters.
Watch the video, arranged through the Face to Face initiative and produced with support from Arnold Ventures, which captures the governor's activities during his visit, including his reflections on the experience and the importance of job readiness for people who are incarcerated.
You might also be interested in