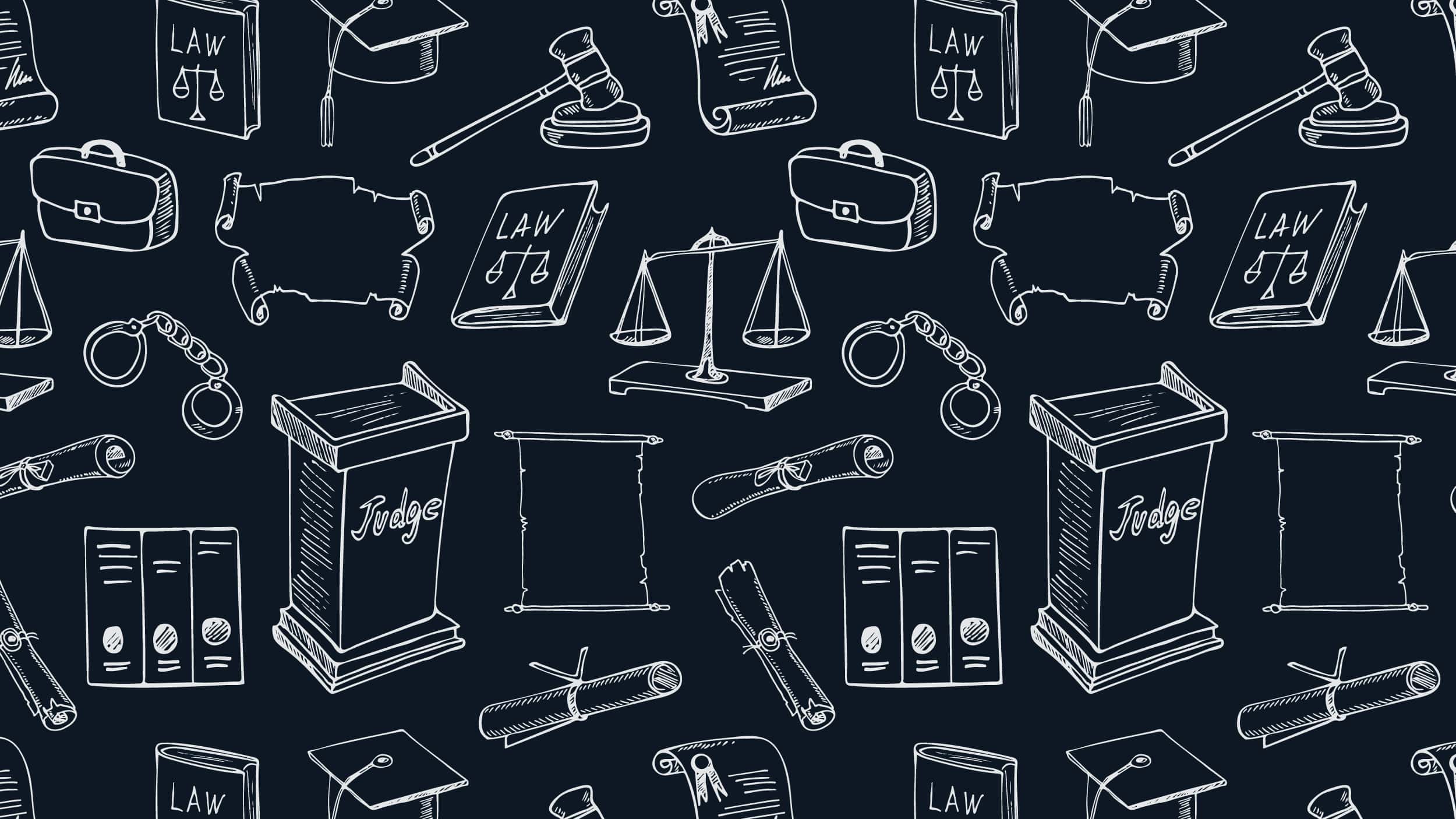 Gov. Lamont and Connecticut's Employers Seek to Reduce Employment Barriers
In Connecticut, there are more than 550 state policies that limit what people with criminal records can do even after they have been released. Two-thirds of those collateral consequences are related to employment.
Connecticut Gov. Ned Lamont thinks it's time to reduce some of these barriers.
As part of the Face to Face initiative, Gov. Lamont and officials from his administration recently met with employers and formerly incarcerated people participating in a work release program to talk about ways to make finding a job easier for people who want to work.
Watch video of their conversation, produced with support from the Tow Foundation.
You might also be interested in