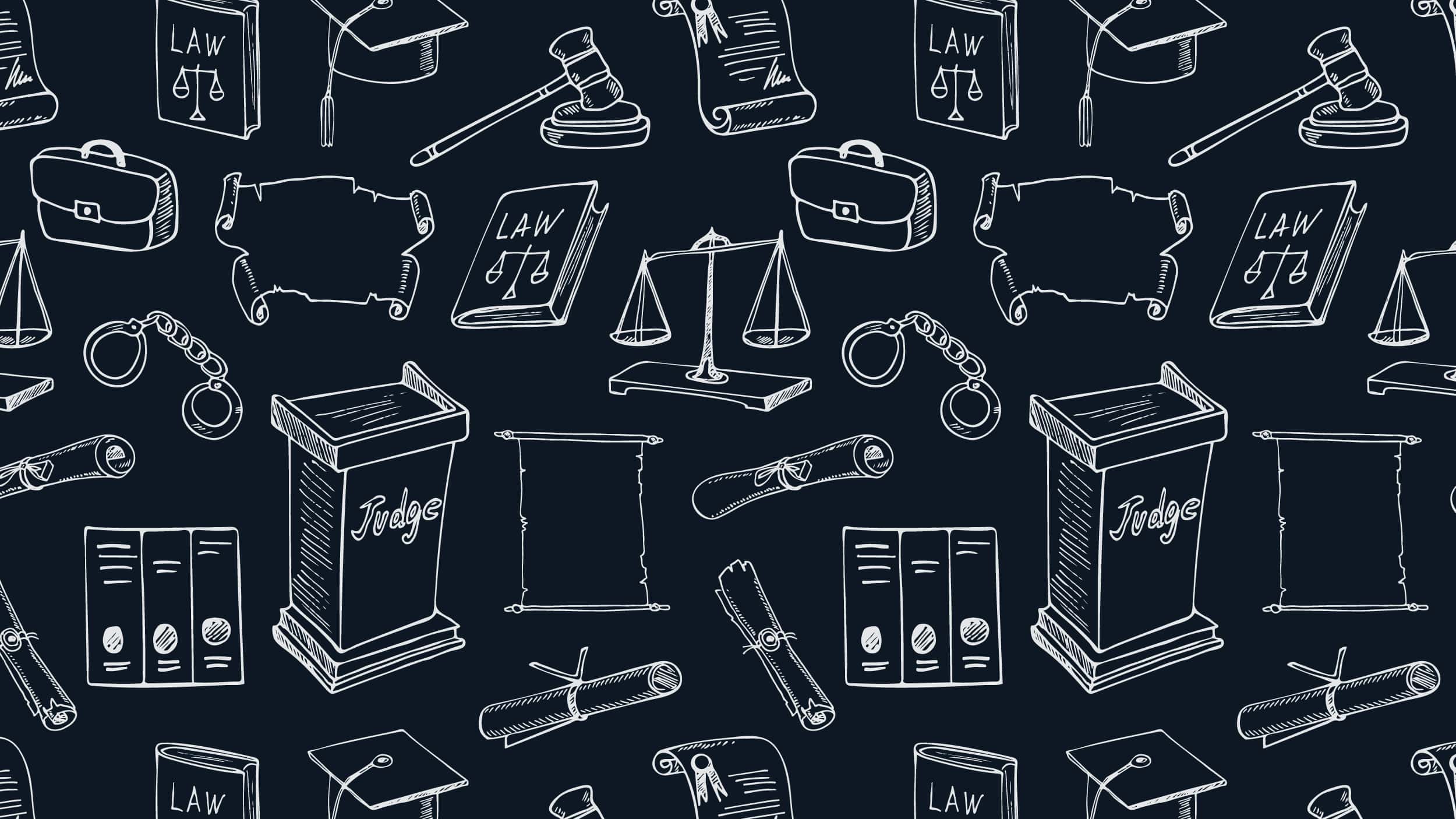 Pennsylvania has seen its overall crime rate drop by 45 percent and remain consistently lower than the national crime rate since 1998, according to new figures released by state officials.
A new infographic from the Pennsylvania Department of Corrections illustrates crime trends from 1998 to 2018 and shows how the overall crime rate has changed against the backdrop of different gubernatorial administrations, the openings and closings of prison facilities, and the passage of a variety of criminal justice reforms, including Justice Reinvestment legislation.
As a result of the state's participation in the Justice Reinvestment Initiative (JRI), legislation was passed in 2012 that eliminated parole process inefficiencies, prioritized community corrections bed space for people on parole who were at a high risk of reoffending, and reduced the length of stay in prison for parole violators. Justice Reinvestment is a data-driven approach to reduce corrections spending and reinvest savings in strategies that can decrease recidivism and increase public safety. Cost savings generated as a result of the legislation were reinvested in public safety improvements, including data-driven law enforcement strategies.
The JRI legislation helped spur a decrease in Pennsylvania's prison population, which has dropped by 4,387 people from its peak in June 2012. At the same time, the overall state crime rate dropped 29 percent.
Pennsylvania embarked on a second round of Justice Reinvestment with The Council of State Governments Justice Center in 2015 to build on prior efforts and address current challenges related to corrections costs, community supervision, and recidivism. JRI 2, a policy package designed to reform probation and parole, was signed by Governor Tom Wolf on December 18, 2019.
This project was supported by Grant No. 2015-ZB-BX-K001 awarded by the Bureau of Justice Assistance. The Bureau of Justice Assistance is a component of the Department of Justice's Office of Justice Programs, which also includes the Bureau of Justice Statistics, the National Institute of Justice, the Office of Juvenile Justice and Delinquency Prevention, the Office for Victims of Crime, and the SMART Office. Points of view or opinions in this document are those of the author and do not necessarily represent the official position or policies of the U.S. Department of Justice.
You might also be interested in