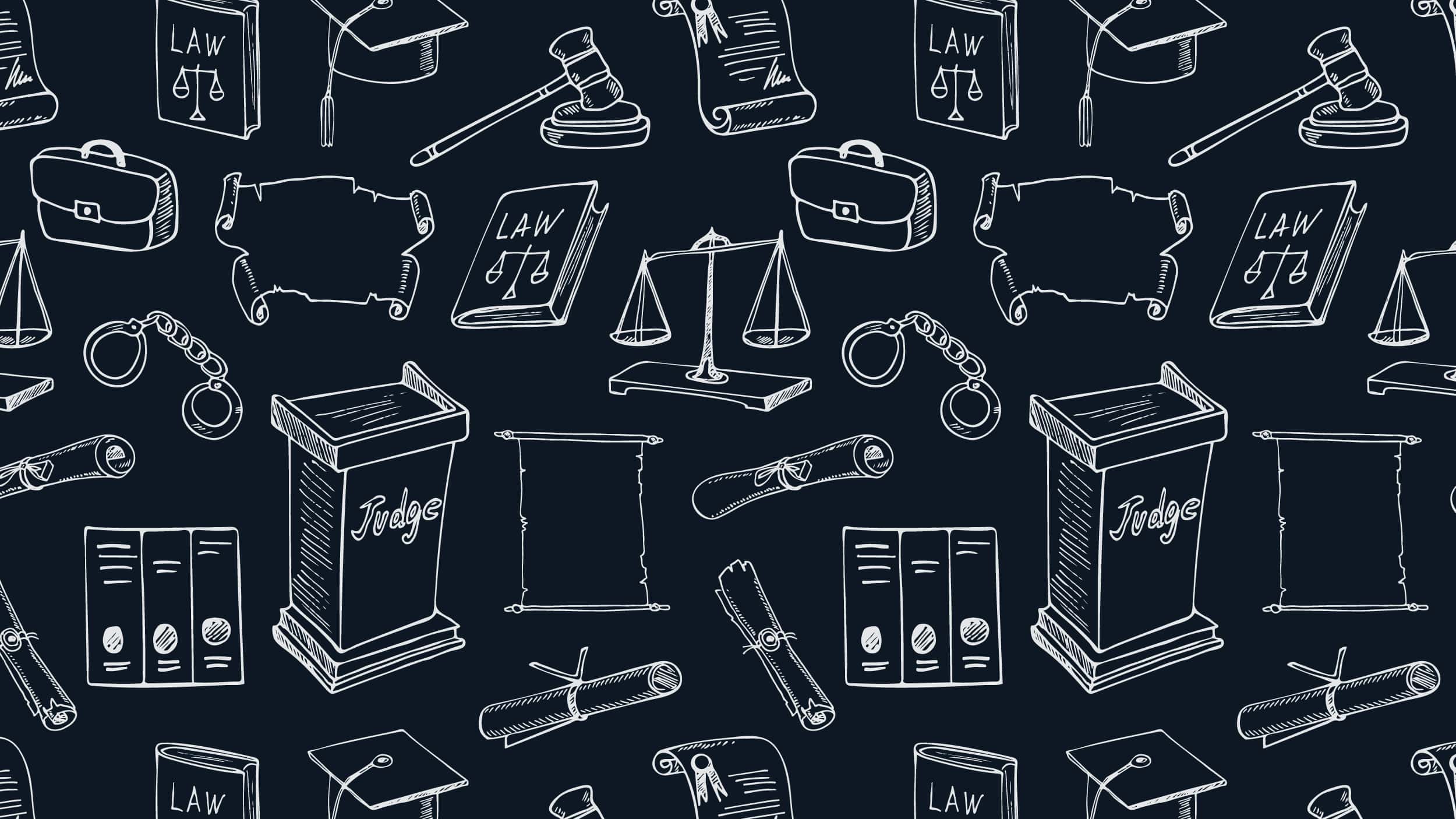 Jerry Holder has been through it all. He believes a traumatizing sexual assault that he survived as a child triggered his bipolar disorder and set him on a path that included excessive drinking, drugs, and violent run-ins, including with police.
Holder eventually enrolled in services at Mental Health Cooperative, where Tennessee Gov. Bill Lee paid a visit in January. When he met with Holder, the governor could tell he was looking at a man on his way to recovery.
"You've owned your stuff," Gov. Lee told Holder. "You've kind of come to realize that this was a combination of things done to you as a child that resulted in decisions that you made that were bad. But you've owned all that, you get all that. Now, we will be asking you and others, 'How do we get better?'"
Improving the state's approach to mental health services and finding opportunities to divert people who need care from jail and into treatment were the goals of Gov. Lee's visit to the mental health facility. Watch the full video of his visit, arranged through the Face to Face initiative and with support from Arnold Ventures.
You might also be interested in