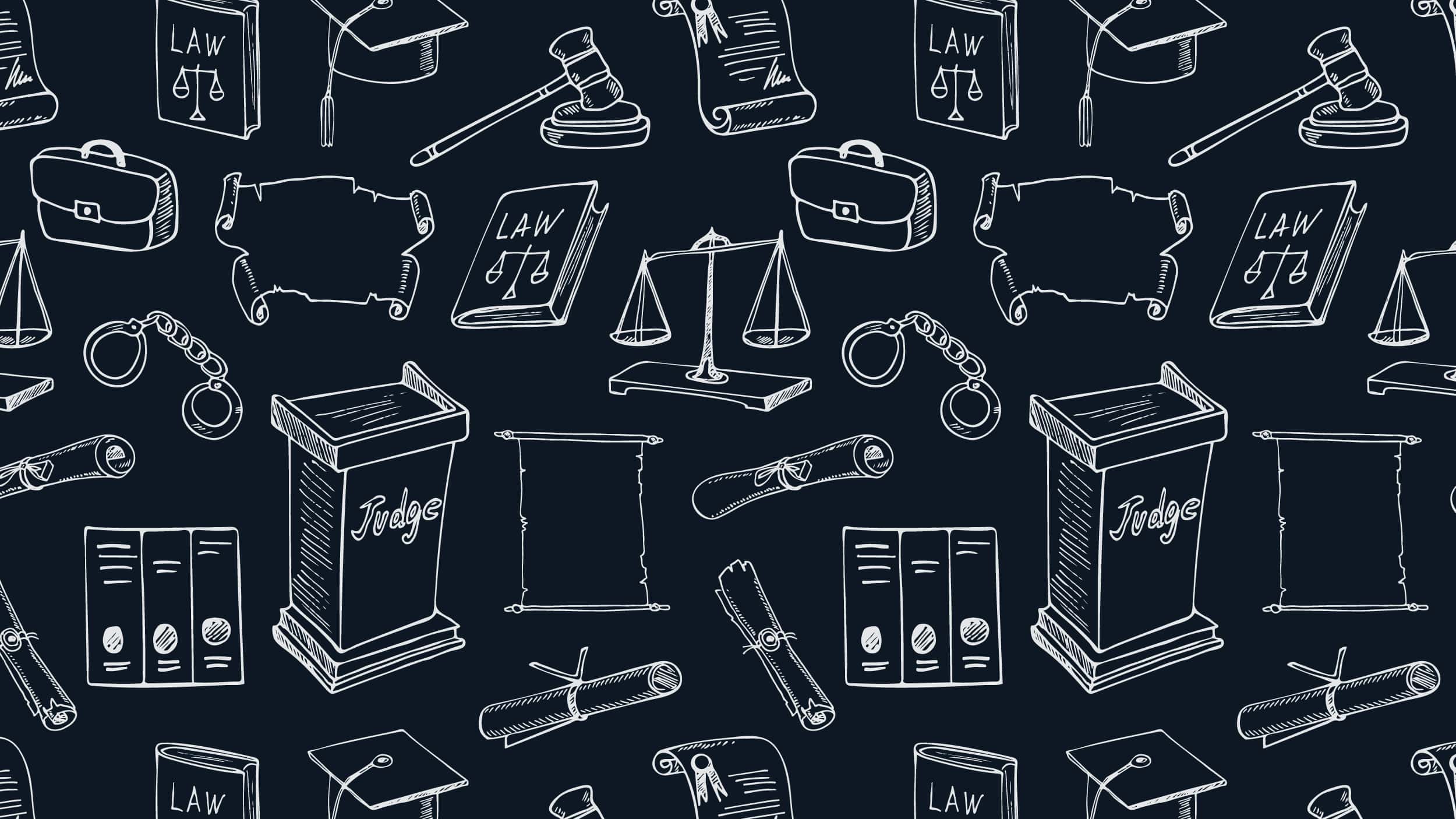 In their annual State of the State addresses this year, governors across the country have focused on past and future criminal justice reforms, among other pressing priorities. Many governors stressed the importance of providing substance addiction and mental health treatment to people in the criminal justice system, offering educational and workforce opportunities to those who are incarcerated, and improving overall reentry practices—all approaches that can reduce recidivism and spending and create safer communities.
Justice Issues Covered by Governors in Their State of the State Remarks
| | |
| --- | --- |
| Reentry and Recidivism Reduction | 10 mentions |
| Behavioral Health | 9 |
| Education and Employment | 9 |
| Prison Environment and Staffing | 6 |
| Pretrial and Sentencing | 4 |
| Violent Crime | 4 |
| Jail and Prison Populations | 3 |
| Victims | 2 |
| Law Enforcement | 2 |
| Racial Bias | 1 |
| Juvenile Justice | 1 |
| Collateral Consequences | 1 |
Hover over states in the map below to see excerpts from governors' 2020 State of the State speeches:
---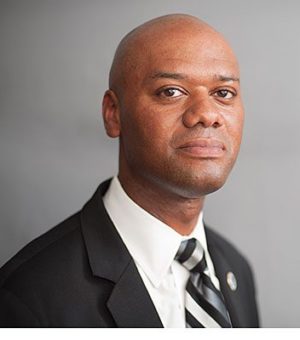 Jamal Nelson
Director of Governmental Affairs
Jamal Nelson cultivates and maintains relationships with members of Congress and the administration and acts as a liaison to various coalitions and groups to effectively implement the legislative priorities of the CSG Justice Center. Before joining the CSG Justice Center
...
in 2009, Jamal served as deputy director of intergovernmental affairs at the U.S. Department of Commerce, where he worked on international trade issues. Jamal received his BS in political science from Southern Connecticut State University.
Read More
Leslie Griffin
Content Project Manager, Communications and External Affairs
Leslie Griffin oversees the creation and publication of a wide range of materials for policy divisions, including reports, policy briefs, research memos, presentations, web posts, grant proposals, and more. She also works closely with other members of the Communications and
...
External Affairs division to develop and expand editorial standards and communication strategies. Prior to joining the CSG Justice Center, Leslie had an 18-year career in educational publishing overseeing the development of literature textbooks for grades 6–12. Leslie received her BA from Sarah Lawrence College with a concentration in English and creative writing.
Read More
You might also be interested in