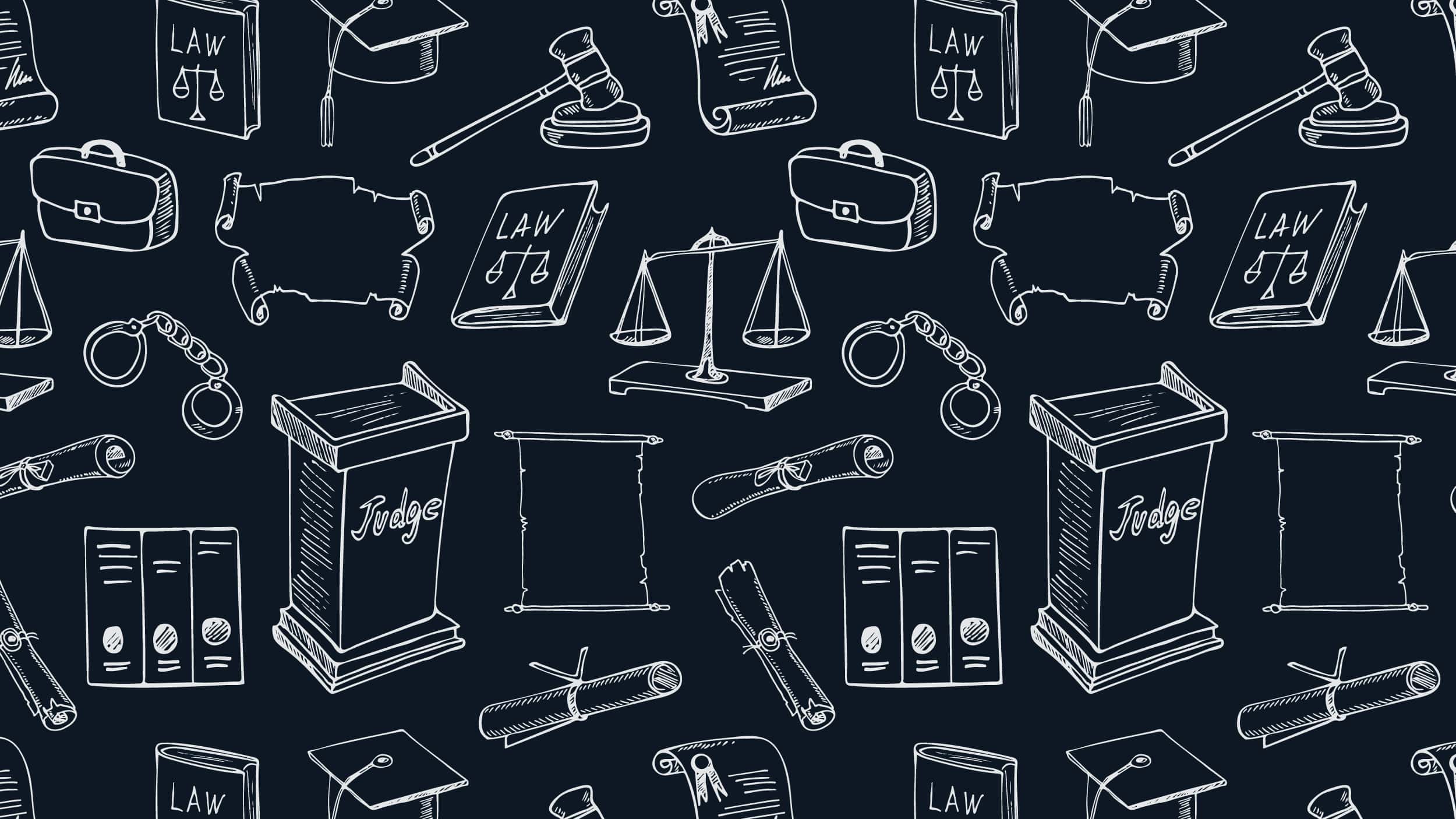 Technical Education Behind Bars Makes a Difference
Q&A with Dr. Sadique Isahaku, Dean of Milwaukee Area Technical College
Dr. Sadique Isahaku has dedicated much of his career to improving education in correctional facilities: He's coordinated career and technical education programs at the Wisconsin Department of Corrections (DOC), supervised the U.S. Department of Education's Office of Career, Technical and Adult Education's Incarcerated Individuals Program, and now serves as a dean at the Milwaukee Area Technical College, where he facilitates opportunities for students in the Wisconsin DOC to participate in college courses.
Unfortunately, new research shows that many states are not making similar commitments to ensure that continued education is accessible to people who are or were incarcerated. Instead, states impose legal and practical barriers that prevent people in the correctional system from earning credentials necessary for finding employment in the community.
Staff at The Council of State Governments Justice Center spoke with Dr. Isahaku to learn why providing continued education to people in the justice system is important to him, and how he is prioritizing this population at his school.
Milwaukee Area Technical College is one of just 64 schools nationwide that are part of the Second Chance Pell pilot program, which increases participation in higher education by providing financial aid to people who are incarcerated. What insight have you gained about the importance of providing education behind bars? What challenges and successes have you witnessed while taking part in the Second Chance Pell pilot program?
I've come to understand that providing postsecondary education and training to incarcerated individuals has even higher returns than just providing it to those who have been released. While in prison, students are a captive audience with few competing demands on their time. In fact, overall, our DOC students are outperforming our regular on-campus students: over 75 percent of DOC students in our Second Chance Pell pilot program are honors students. Additionally, graduates from our computer numeric controls and welding programs have a job placement rate of over 90 percent. And preliminary data suggest that none of our program graduates have returned to prison after securing a job.
Our challenges include modifying our courses to fit an online delivery model and overcoming limited access to the internet and other educational resources after the normal work day. Such limitations often block students' abilities to perform research required for their assignments. Security concerns and restricted internet access have forced us to work through innovative and creative means of delivering courses online and otherwise providing academic support for our students in the DOC.
What has the response been from your school's faculty to teaching in correctional facilities?
Our faculty are very enthusiastic and have found innovative ways to meet the academic needs of their students. They are also excited that students at the DOC are eager and always ready to learn. Many faculty have provided office hours using our two-way video systems or have even driven directly to the DOC sites to provide face-to-face tutoring and academic support.
From a research perspective, we know the value of providing education in correctional facilities. As an educator, why do you personally care about providing continued education to people in the criminal justice system?
As an educator, I know there is enough validated evidence that education is an equalizer of opportunities and a great emancipator from deprivation. Education produces citizens with civic responsibilities; increases the tax base of communities by leading to family-sustaining jobs; increases safety in communities and reduces recidivism; and improves the overall wellbeing of individuals, their families, and their communities. According to former South African President, Mr. Nelson Mandela, "education is the most powerful weapon we can use to change the world."
Editor's Note: To learn more about how states are providing—or restricting—opportunities for continued education for currently and formerly incarcerated people, read Laying the Groundwork.
You might also be interested in