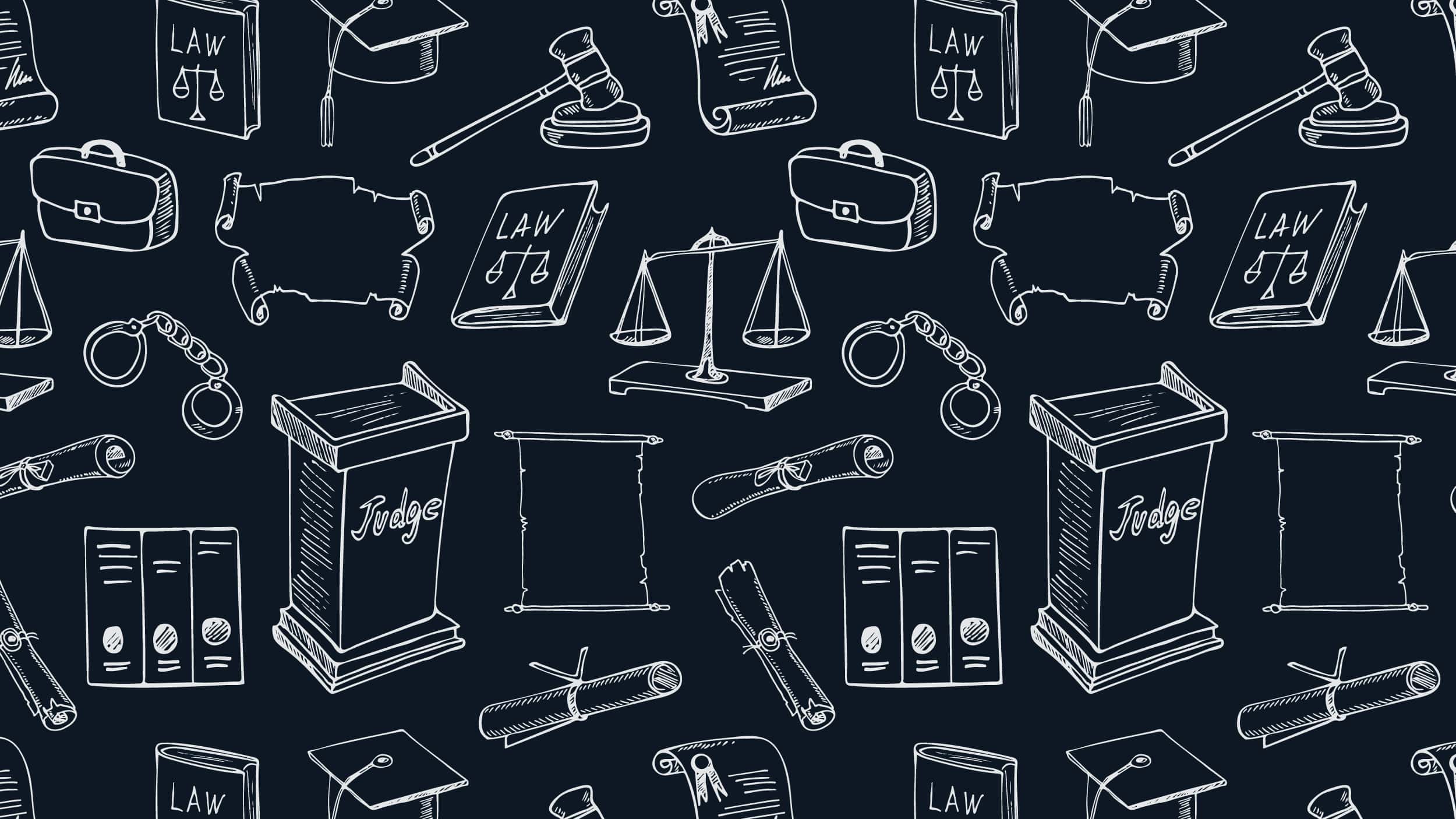 Funding Spotlight: New Grants Support Justice & Mental Health Partnerships
The U.S. Department of Justice's Office of Justice Programs is accepting applications for federal grants that support partnerships between justice and mental health organizations. Take a look at the below for more information on the grant programs and the application process.
Visit here for more information about these grants and other funding opportunities from the U.S. Department of Justice's Office of Justice Programs.
__________
Justice and Mental Health Collaboration Program (JMHCP)
Applications are due May 18, 2020.
This grant from the U.S. Department of Justice's Bureau of Justice Assistance (BJA) provides support to law enforcement and other criminal justice agencies that partner with mental health providers. Applicants must be seeking to reduce crime and recidivism among people with mental health needs and substance use disorders, as well as working to increase their access to services and treatment.
To be eligible, you must be one of the following: state agency, units of local government, or federally-recognized tribal government or organization.
Register for the solicitation webinar here. Staff from the BJA and The Council of State Governments Justice Center will conduct a webinar about the JMHCP solicitation and grant application process on April 8, 2020 at 2:00 p.m. ET.
____
Collaborative and Mental Health Anti-Recidivism Initiative
Applications are due May 22, 2020. 
This grant initiative seeks to enhance services for individuals with serious mental illness in prisons by developing a pilot program that will establish a comprehensive service delivery plan focusing on the therapeutic, educational, vocational, cognitive-behavioral, and other mental health treatment needs of incarcerated individuals, from intake or arrest through their probationary or parole periods.
Only state agencies are eligible to apply for this grant.
You might also be interested in