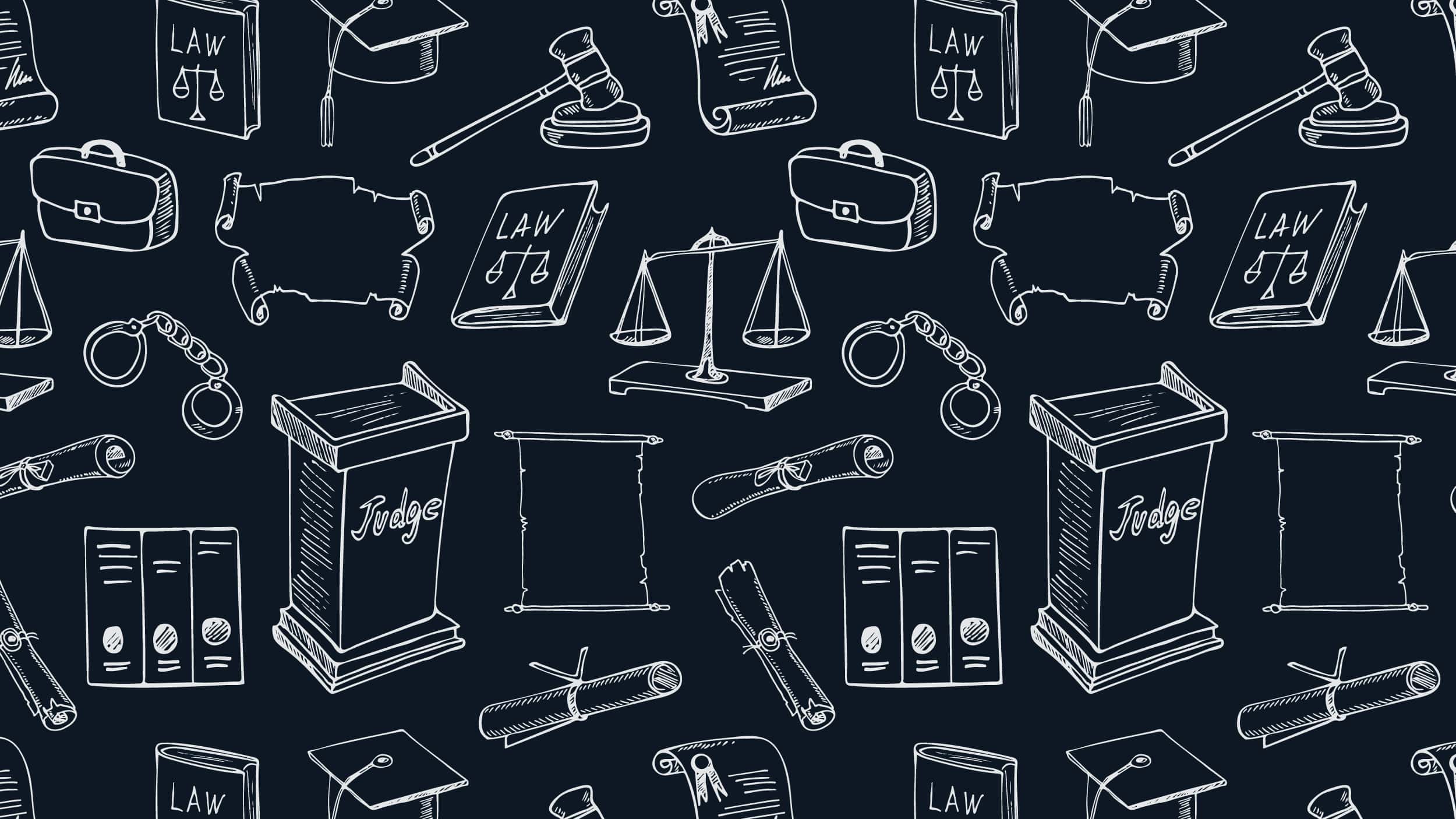 Planning to Prevent Relapse? A New Tool Can Help
The tool helps corrections, supervision, and treatment provider staff support people with addictions in the criminal justice system.
The period of time immediately following release from prison or jail can be very challenging, but for people with substance addictions, this time can also pose significant health and safety risks. In addition to navigating employment, housing, personal relationships, and other common reentry challenges, people with addictions must be mindful of potential triggers that could lead to relapse or overdose.
Research shows that people leaving incarceration are at particular risk of relapse and overdose. For instance, in Washington State, over a 10-year period, the risk of death from all drug overdoses within the first two weeks after release from prison was 129 times that of other state residents. And in Connecticut, 52 percent of people who died from a drug overdose in 2016 had at some point been incarcerated.
These staggering statistics underscore the need for creating concrete plans to reduce relapse and prevent overdose so people with addictions can successfully recover and reenter the community.
A new Relapse Prevention Plan tool, developed by The Council of State Governments Justice Center, aims to help corrections and supervision agencies, as well as behavioral health treatment providers, do just that. Specifically, the tool provides guidance on how to:
identify people who need relapse prevention plans
develop tailored plans in collaboration with other agencies and the individual's support network
implement these plans and respond if a person does relapse
Relapse prevention plans are a critical part of any broader diversion and reentry case planning. The companion Collaborative Comprehensive Case Plans tool offers guidance on how to develop case plans in consultation with relevant partners—such as behavioral health treatment, supportive housing, and vocational and educational providers—that are tailored to a person's distinct risks and needs. When continually updated and shared among partners, collaborative comprehensive case plans that include relapse prevention measures ensure people are connected to care as they transition from incarceration and minimize their health and safety risks.
Photo credit: Prostock-studio/Shutterstock.com
You might also be interested in