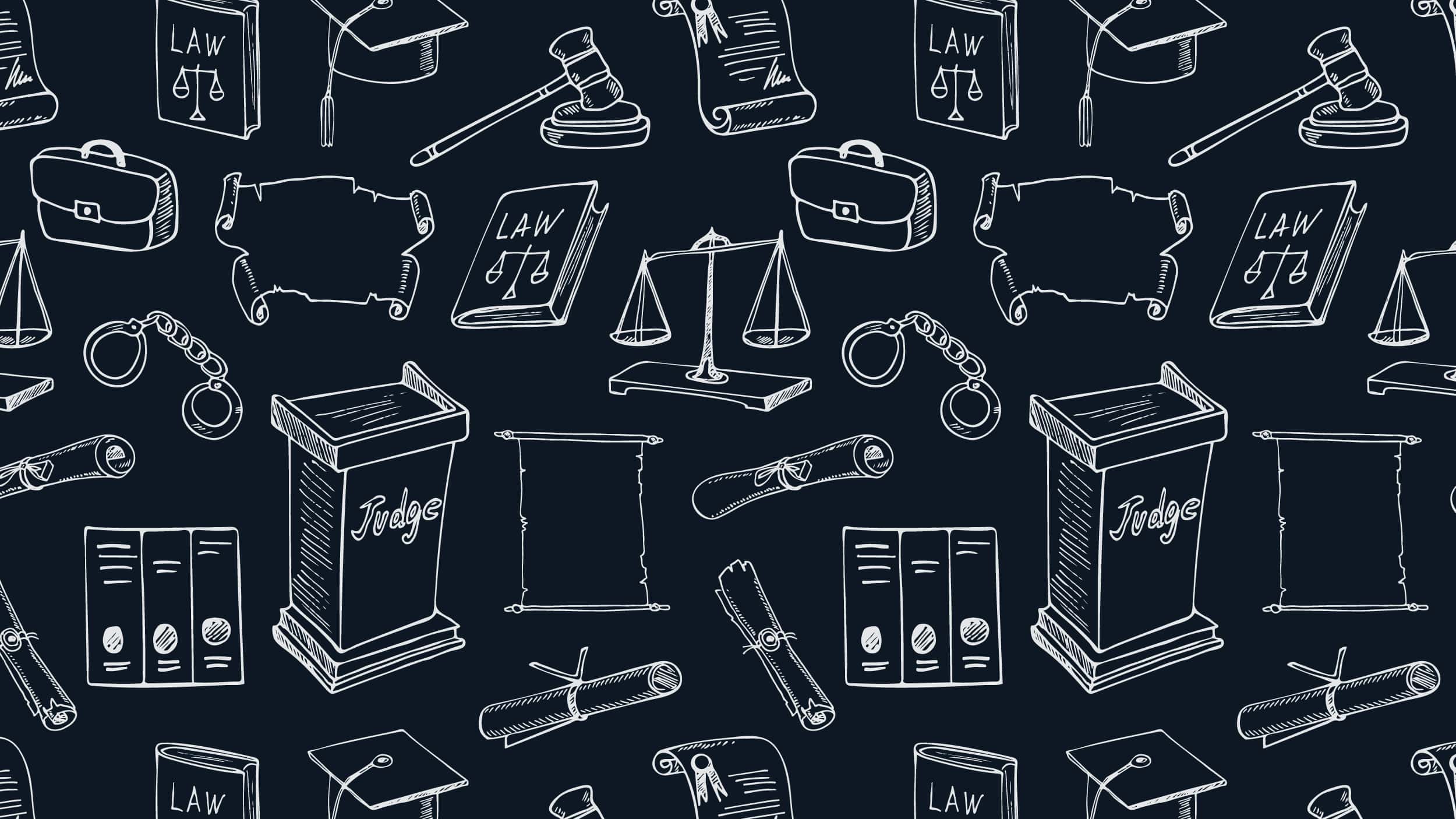 As the director of The Council of State Governments (CSG) Justice Center, an organization that serves criminal and juvenile justice officials in state and local government, I share our country's horror at the killing of George Floyd.
As is now common knowledge, Mr. Floyd died on May 25 after then-Minneapolis police officer Derek Chauvin pinned Mr. Floyd to the ground. Mr. Chauvin pressed his knee onto Mr. Floyd's neck for 8 minutes and 46 seconds. The criminal complaint since filed against Mr. Chauvin states that he held Mr. Floyd down with his knee even after Mr. Floyd pleaded for help, had stopped breathing or moving, and after another officer checked Mr. Floyd's wrist and was unable to find a pulse.
This agonizing death would be sickening to learn about in any circumstance. But Mr. Floyd's killing is particularly disturbing because it came at the hands of someone who was vested with the power and responsibility to enforce laws and protect and serve the community. Mr. Chauvin's acts, and those of his fellow officers who stood by without intervening, do not represent the high standard of conduct to which our partners in local law enforcement have committed themselves.
Mr. Floyd's death is all the more painful because it follows upon the heels of many other cases of Black Americans who have been killed by police officers charged with protecting them. And it shouldn't be lost on any of us that this all occurs against a backdrop of far too many other harms against Black Americans, both over the long sweep of our history and in recent months and years. It has long been clear that racism and racial bias are toxic, inhumane forces in our society, and this tragedy yet again underscores that reality.
The CSG Justice Center is committed to using our energy and influence to oppose racism and racial bias and support our nation's justice systems to live up to their highest ideals. We also recognize that this is a time to reflect on our own work and priorities, and to recommit our organization to the goal we have set for ourselves of advancing health, opportunity, and equity in all that we do. As are so many others across the country, we are asking ourselves if we have done enough to advance racial equity through our work. The answer is assuredly no—we can and must do more.
For this reason, CSG Justice Center staff will be devoting ourselves to a day of learning, reflection, and planning on June 19, which many Americans celebrate as Juneteenth in commemoration of the ending of slavery in the United States. On this day, we will begin a process in which we ask each of our project teams to elaborate the ways in which their work will further our organizational goal of advancing racial equity. All of this will be compiled into a strategic plan that centers on equity, which will be finalized by the end of 2020. While we have no illusions that one day will be sufficient for these discussions, we think it is an appropriate beginning to developing a more targeted, dedicated plan.
The CSG Justice Center's tagline is "advancing safety and second chances." Safety means not just the absence of crime, but also the positive presence of government institutions that people can trust have their best interests at heart. Everyone is entitled to safety and deserves to be served by a government that not only minimizes harm but maximizes well-being. And until we can truly say that every Black person in America can trust in the criminal justice system to treat them fairly and with dignity and respect, our goals to advance safety and second chances for all cannot be achieved.
I have spoken with so many partners in state and local government over the past few days who share these values. I look forward to working with them to advance our shared vision.