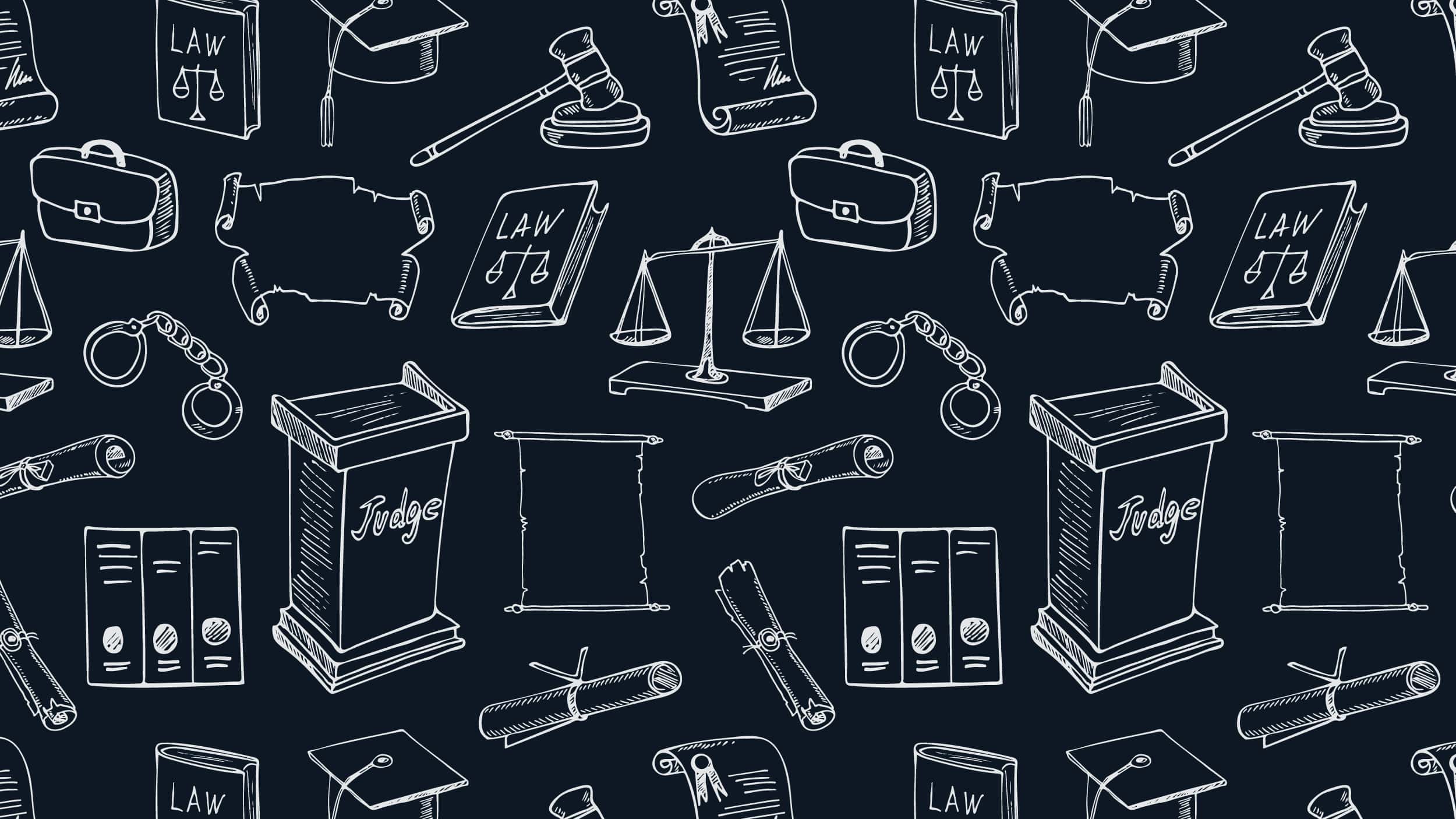 The House Appropriations Committee approved on Tuesday the fiscal year (FY) 2021 Commerce, Justice, Science, and Related Agencies funding bill on July 14 along party lines. The bill funds various state and local law enforcement assistance grant programs within the Department of Justice, such as the Justice and Mental Health Collaboration Program (JMHCP), the Justice Reinvestment Initiative, and the Second Chance Act. The bill provides the following:
$43 million for the JMHCP, authorized under the Mentally Ill Offender Treatment and Crime Reduction Act and reauthorized under the 21st Century Cures Act. These funds ensure that criminal justice and mental health systems throughout the country have the money they need to serve some of the nation's most vulnerable people. The law funds mental health courts, mental health and substance use disorder treatment for people in the criminal justice system, community reentry services, and local law enforcement training to help officers identify and improve their responses to people who have mental health needs. To date, grants awarded under this program have funded more than 200 mental health courts and other court-based initiatives, supported over 125 law enforcement agencies, and provided a total of 531 grants to 49 states, the District of Columbia, Guam, and American Samoa.
$30 million for Justice Reinvestment, a data-driven approach that helps states reduce corrections and related criminal justice spending and reinvest savings in strategies to improve public safety. In recent years, more than 35 states have used a Justice Reinvestment approach to develop policies to slow overall prison growth, and for some states, reduce the total prison population. States have reported cumulative savings and averted costs of more than $1.1 billion while also investing hundreds of millions in effective supervision and treatment programs to make communities safer. These have included efforts to improve community supervision, expand community-based treatment and services, create grants to support local law enforcement, enhance victims' services, and more.
$100 million for the Second Chance Act, which was reauthorized as part of the landmark First Step Act. Since its enactment, recipients of Second Chance grants have worked to improve outcomes for people returning to their communities from prisons and jails, providing vital services—including employment training and assistance, substance use disorder treatment, education, housing, family programming, mentoring, and victims' support. There have been more than 900 grants awarded in 49 states, the District of Columbia, and U.S. territories, allowing jurisdictions to develop, improve, and expand reentry programs and policies. Second Chance grantees have served more than 164,000 participants since 2009.
In addition to the programs above, the funding bill includes $400 million to address policing reform in the wake of the nationwide protests over police misconduct.
The House of Representative could vote on the bill later this month. Senate appropriators have yet to act on any of their funding bills for FY2021.
Here's a breakdown of key provisions in the bill:
Policing Reform and Racial Justice
$400 million for grants to carry out police reform initiatives, including:

$250 million to implement statutes providing for independent investigation of law enforcement
$100 million for pattern and practice investigations
$25 million for community-based organizations aimed at improving law enforcement
$25 million for pilot programs and the implementation of effective standards and programs to improve management and address law enforcement officer misconduct
$77.5 million for police-community relations grant programs
$50 million within the Edward Byrne Memorial Justice Assistance Grant Program (Byrne JAG) for training for state and local law enforcement on racial profiling, implicit bias, de-escalation, use of force, the duty to intervene when witnessing another officer using excessive force, and procedural justice
$27.2 million within Byrne JAG to help state and local law enforcement improve reporting on the use of force, comply with consent decrees and other reform measures, and create local task forces on public safety innovation
$25 million for federal investigation and prosecution support to address misconduct and systemic change in police organizations; negates limits on such efforts begun by former Attorney General Sessions
$8 million for hate crime prevention and prosecution grants
$5 million for a new National Task Force on Law Enforcement Oversight
$4 million for civilian review boards
Requires state and local law enforcement agencies to begin or complete the process of obtaining accreditation from a certified law enforcement accreditation organization as a precondition for receiving any FY2021 Justice Department funds.
Requires state and local governments, as a precondition for receiving any FY2021 Community Oriented Policing Services or Byrne JAG funds, to comply with nine conditions aimed at improving police practices, eliminating racial profiling and implicit bias, eliminating excessive force and chokeholds, eliminating "no-knock" warrants in drug cases, eliminating contractual arrangements that prevent investigations of law enforcement misconduct, and eliminating sexual contact between police and persons in their custody
Requires at least 25 percent of a recipient's Byrne JAG formula funds to be spent in specified ways aimed at improving police practices
Anti-Opioid Abuse
$412 million for grant programs authorized under the Comprehensive Addiction and Recovery Act, an increase of $34 million above the FY2020 enacted level, for drug courts, treatment, prescription drug monitoring, overdose-reversal drugs, and more. The bill maintains federal law enforcement resources to investigate and prosecute drug traffickers.
Bureau of Prisons
$7.7 billion for salaries and expenses, an increase of $300 million above the FY2020 enacted level. This includes at least $165 million to continue implementing the First Step Act, an increase of $90 million above the FY2020 enacted level.
Other Justice Grant Programs
The bill also includes continued investments in state and local justice, including:
$525 million for Violence Against Women Act programs
$337 million for juvenile justice programs
$251.5 million for the State Criminal Alien Assistance Program
$142 million for DNA Initiative grants
$140 million for STOP School Violence Act programs
$95 million for victims of trafficking grants
$94.5 million for Missing and Exploited Children programs
$49 million for grants to reduce the sexual assault kit backlog
$2.5 million for the Adam Walsh Child Protection and Safety Act
You might also be interested in