With support from the Bureau of Justice Assistance, The Council of State Governments (CSG) Justice Center is currently offering virtual training and support to three local jurisdictions (e.g., county, city) during Winter/Spring 2021 to better understand the flow of people with mental illnesses in their local criminal justice system. This support will also include opportunities to explore potential diversion and intervention strategies, particularly within law enforcement and crisis system responses, to reduce the number of people with mental illnesses who are arrested and booked into jail.
Based on your specific needs, CSG Justice Center staff will: (1) work with the jurisdictions to complete a system flow exercise, incorporating available criminal justice and behavioral health data, to understand how people with mental illness flow through the criminal justice system; (2) explore current and potential diversion and intervention opportunities for the mental health population throughout the criminal justice process; and (3) identify potential partnerships and help expand capacity of community based providers. CSG Justice Center staff will also work with the jurisdictions to develop concrete and actionable recommendations and action steps to guide future action, such as the modification or development of new programs, policies, or procedures.
Apply by Friday, January 15, 2021.
Photo by Glenn Carstens-Peters on Unsplash
---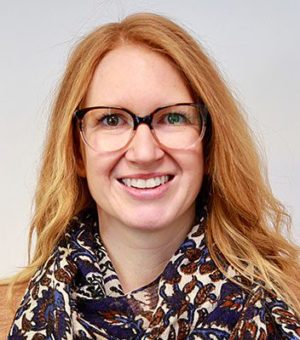 Senior Policy Analyst, Behavioral Health
Marilyn Leake works on county-based initiatives focused on improving outcomes for people in the criminal justice system who have behavioral health disorders. Prior to joining the CSG Justice Center, Marilyn served as the coordinator for the mental health and drug
...
court programs in Prince George's County, Maryland. In that role, she collaborated closely with local stakeholders throughout the criminal justice and behavioral health systems on diversion and other tactics to improve outcomes for people in the justice system with behavioral health disorders. She also worked on initiatives to standardize data collection and measurement strategies for treatment courts in Maryland. Marilyn holds a BS from Appalachian State University and an MSW from the University of Maryland.
Read More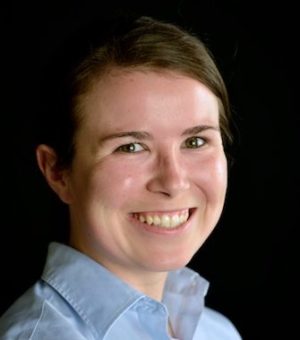 Senior Policy Analyst, Behavioral Health
Sheila Tillman provides technical assistance to Justice and Mental Health Collaboration Program grantees, focusing on the intersection of behavioral health and criminal justice. She also provides support on a variety of behavioral health and reentry projects. Before joining the CSG
...
Justice Center, Sheila was a project assistant at Policy Research Associates in Delmar, New York, where she assisted on a variety of research projects. Sheila has a BA in criminal justice from Russell Sage College and received her MA in criminal justice from the University of New Haven.
Read More
You might also be interested in