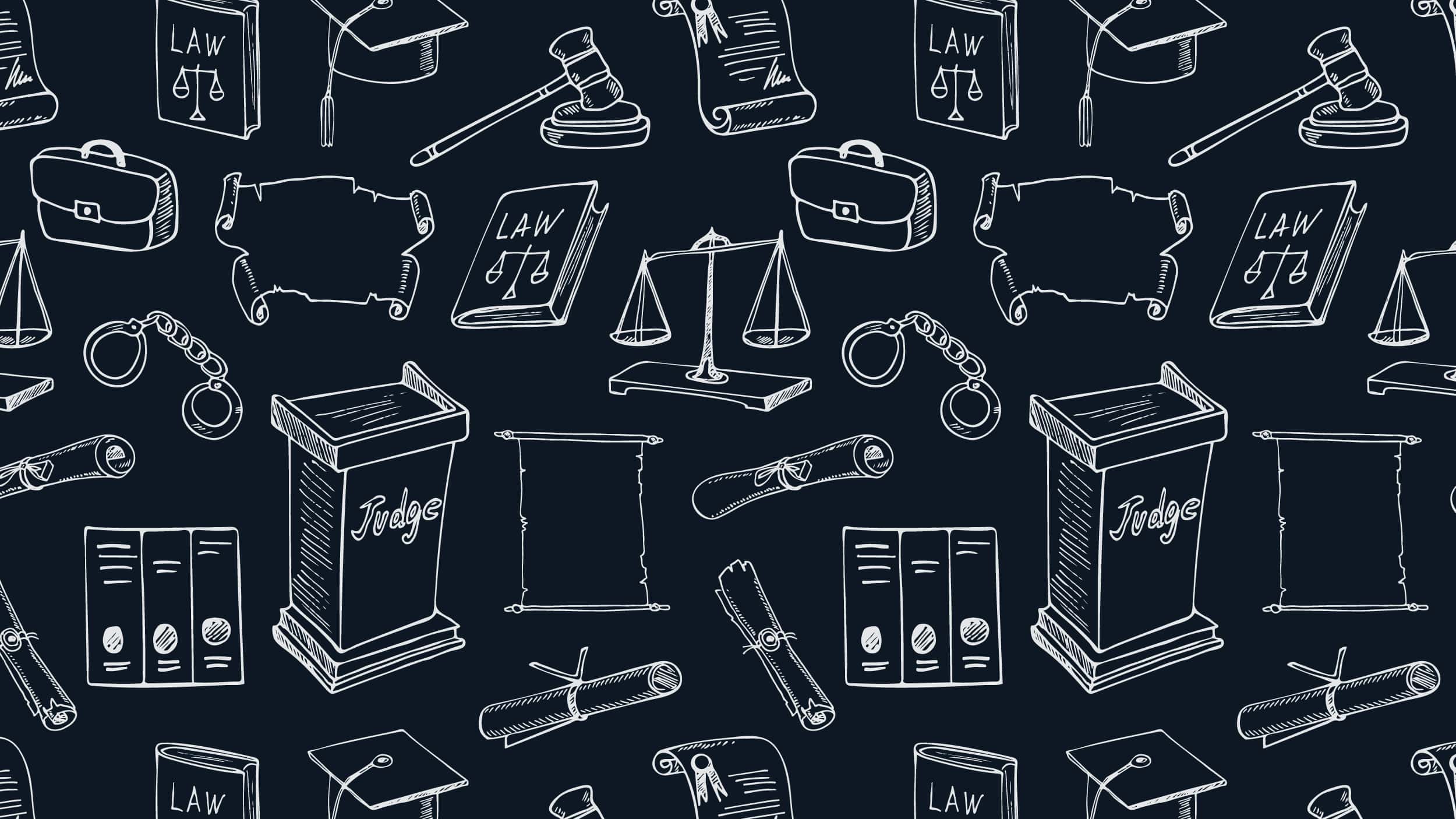 Medicaid's Health Home Model – Can It Improve Public Health and Public Safety?
A growing body of evidence indicates that the medical home model can improve health care quality and outcomes and reduce costs.  The medical home is not a place, but a method of delivering health care, in which a centralized provider or team of providers coordinate a patient's health care to ensure that he or she receives accessible, comprehensive, and coordinated quality health care. In practice, this often means that a nurse or other health professional is assigned to help the patient to arrange all necessary medical services, ensures test results and information are shared across all of the patient's providers, and assists the patient in accessing follow-up and support services. Not surprisingly, this type of coordinated health care can be especially effective in improving care and health outcomes for patients with multiple complex conditions.
Under the Patient Protection and Affordable Care Act (ACA), state Medicaid programs have the option to create "health homes for enrollees with chronic conditions." The law identifies a number of qualifying chronic conditions, which include but are not limited to mental health conditions, substance use disorders, asthma, diabetes, heart disease, and overweight and obesity. Qualifying Medicaid recipients will have a designated health home to provide comprehensive care management, care coordination, transitional care, and patient and family support services. Enrollees may also receive referrals to community and social support services.
To date, 11 state Medicaid programs have been approved to create health homes. All but one of these state programs includes a mental health or substance use disorder as a qualifying condition. As a result, the target population for these health homes is likely to include a substantial number of individuals with a history of involvement in the criminal justice system—a population characterized by low income and high rates of chronic disease, particularly mental health and substance use disorders.  In fact, New York's and Rhode Island's health home programs have plans to address factors specific to individuals in the criminal justice system, such as care coordination for individuals transitioning from jail or prison back to the community and targeted enrollment of individuals under court-ordered assisted outpatient treatment.
Evaluations of these Medicaid health homes will assess performance across a number of factors affecting health care outcomes and costs, including clinical quality measures on the rates of preventive care visits, substance abuse screening, and emergency department utilization. Because research suggests that receipt of appropriate health care services can reduce recidivism, there may also be positive impacts for public safety. For example, New York State officials have recommended evaluating recidivism rates for individuals who are enrolled in a health home and have a history of prior involvement with the criminal justice system. While these programs are just getting underway, a careful evaluation of outcomes has the potential to provide valuable insights on how to improve both public health and public safety. To learn more, click here.
You might also be interested in