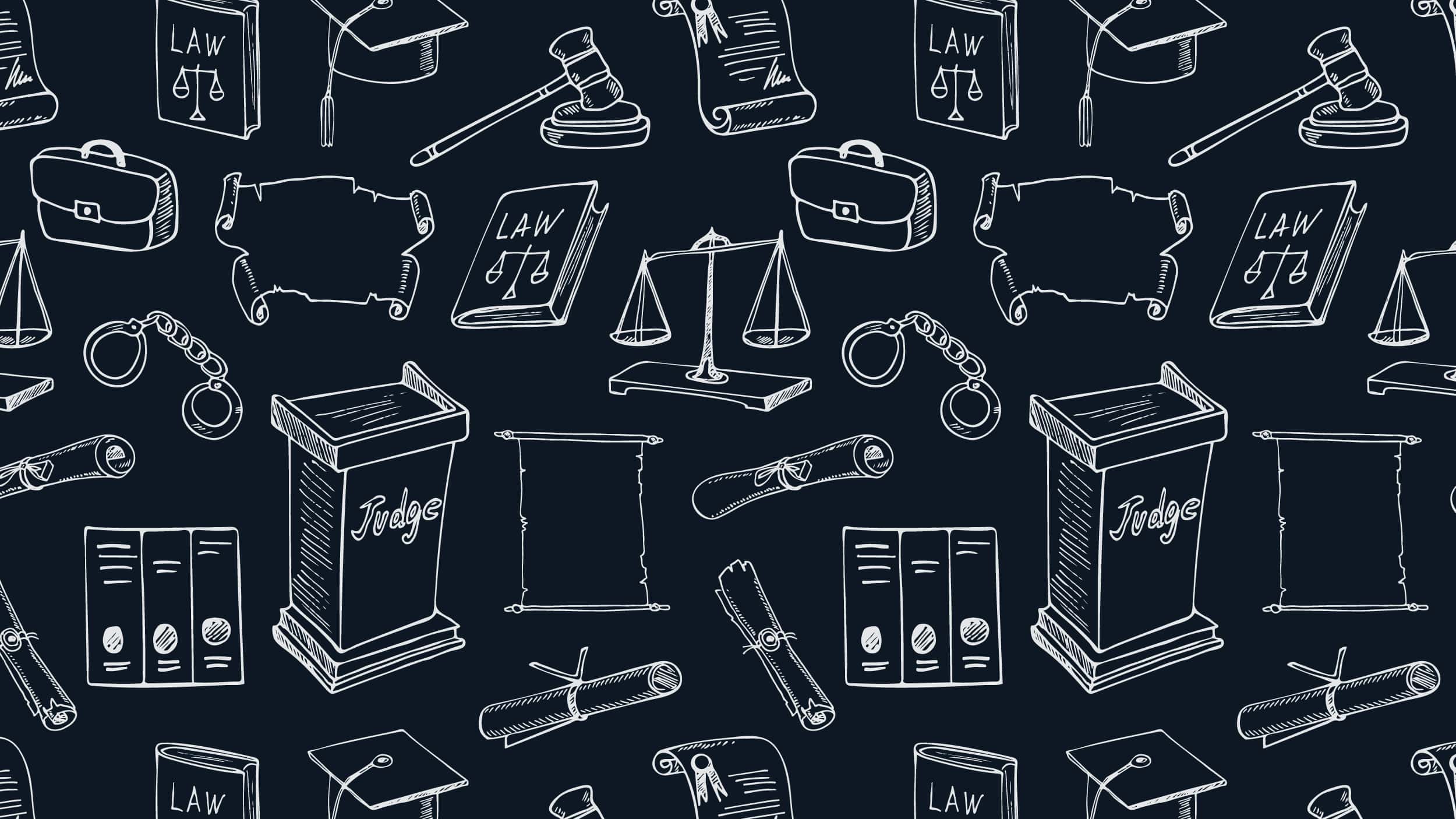 Contact your local reentry organizations today to sign on as a supporter.
In an extraordinary display of bipartisan cooperation, Senators Rob Portman (R-OH) and Patrick Leahy (D-VT), along with Congressmen Jim Sensenbrenner (R-WI) and Danny K. Davis (D-IL), introduced legislation reauthorizing the Second Chance Act, S. 1690/H.R. 3465.
In an effort to increase support for this legislation, the CSG Justice Center has drafted a national sign-on letter. This letter has already been signed by organizations ranging from local nonprofits to notable national organizations that focus on reentry and recidivism reduction.
WHAT YOU CAN DO
If you believe your organization would be interested in signing on in support of the Second Chance Reauthorization Act of 2013, contact Reginald Darby at [email protected].
BACKGROUND
Since being signed into law with bipartisan support in 2008, the Second Chance Act has made possible nearly 600 grants totaling about $300 million to increase public safety and reduce recidivism through the development and coordination of pre- and post-release reentry services such as employment training, substance abuse treatment, mentoring, and improved community supervision. The evidence-based programs authorized under this legislation reduce recidivism and as a result help increase public safety and save taxpayer dollars.
The Second Chance Reauthorization Act of 2013, S. 1690/H.R. 3465, extends for an additional five years reentry programs, including demonstration grants and mentoring, substance abuse, and family-based programs. The bill also expands existing correctional education and employment initiatives, increases the number of grant programs available to nonprofits, and promotes increased accountability from and better outcomes for grantees.
To read the national sign-on letter, click here.
You might also be interested in