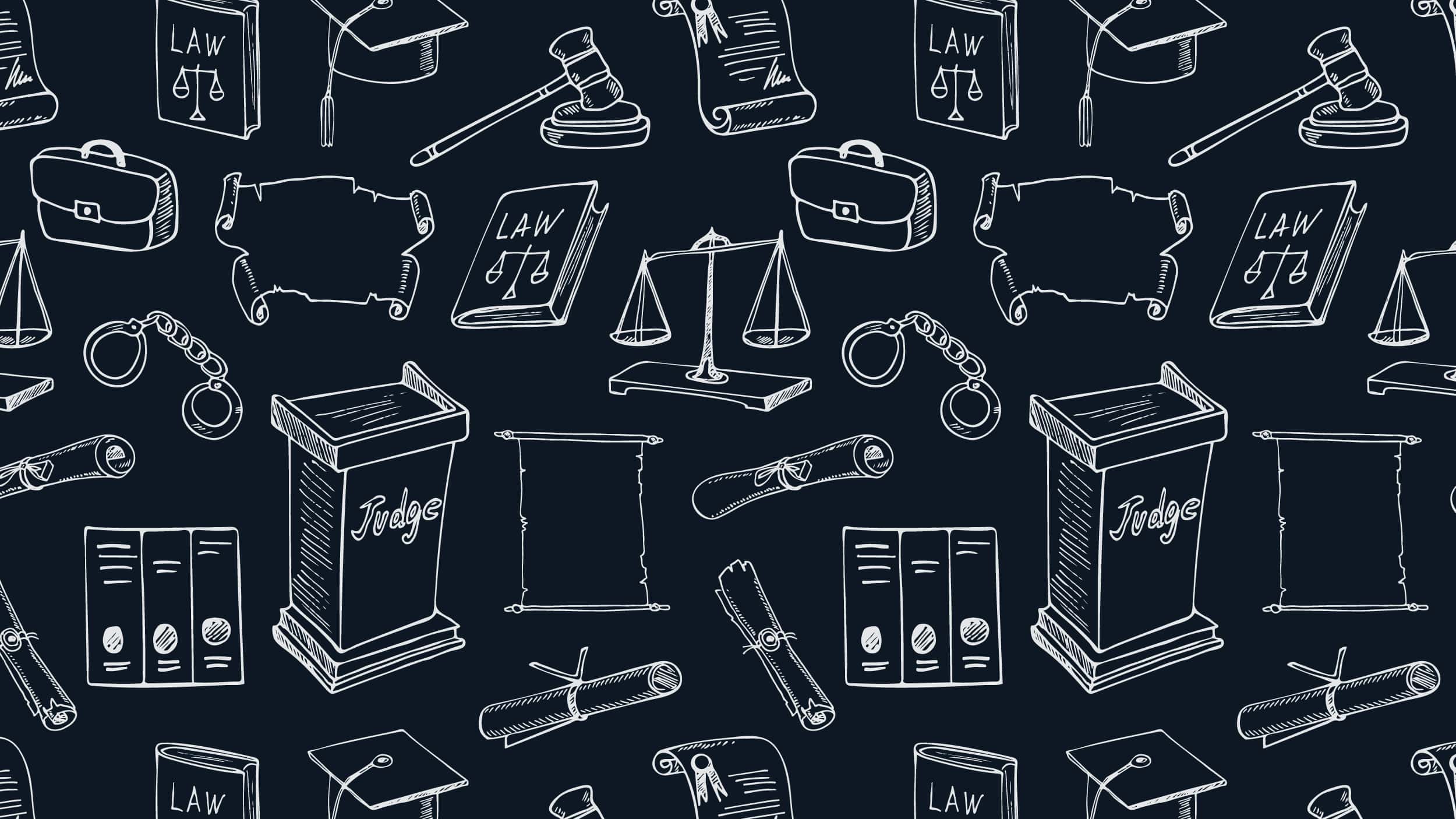 By Angela Tolosa, Deputy Program Director, Constituent Relations for Reentry Program
Founded in 1941, the American Society of Criminology (ASC) encourages collaboration among researchers and practitioners to advance and apply criminological knowledge. ASC held its 69th Annual Meeting in Atlanta, GA on November 20-23, 2013. Over 3,200 criminologists from roughly 40 countries were in attendance. The meeting's theme was Expanding the Core: Neglected Crimes, Groups, Causes, and Policy Approaches. Staff from the National Reentry Resource Center spoke at the conference, sharing and discussing publications and resources produced by CSG Justice Center and its partners.
Criminologists and policymakers participated in several discussions on the policy implications of criminological research and the importance of the connection between science and public policy. In one panel discussion, former Assistant Attorney General of the U.S. Department of Justice's (DOJ) Office of Justice Programs Laurie Robinson stressed the need for an aggressive science agenda and the continued support of evidence-based practices at the DOJ. Similarly, Michael Crowley, a former policy professional with the White House Office of Management and Budget, discussed the importance of research and how criminologists can help policymakers become "consumers of research." By demonstrating to policymakers the value of research, researchers may be able to build support for future investments in their work.
The conference also served as an opportunity for researchers and practitioners to learn about available resources in the field, including the What Works in Reentry Clearinghouse (a joint project of the CSG Justice Center, the Urban Institute, and the U.S. Department of Justice's Bureau of Justice Assistance) and CrimeSolutions.gov (a joint project of Office of Justice Programs and Development Services Group Inc.). In a panel discussion, Dr. Nancy La Vigne, Hannah Dodd, and Justin Breaux from the Urban Institute spoke about the review process for studies to be included in the What Works in Reentry Clearinghouse and how the site has recently released research updates on reentry interventions in education.[1]
The review process for the What Works in Reentry Clearinghouse takes into account both the focus and the methodology of the study. To be included, a study must be quantitative and evaluate whether a particular program, practice, or policy improves outcomes for people returning to the community from incarceration. The study must also evaluate the impact of the intervention on at least one of a number of relevant outcomes, such as recidivism, substance use, housing, employment, or mental health.[2] Finally, the study must also meet a minimum standard of rigor to ensure reliable findings.[3]
Dr. Thomas E. Feucht, Executive Senior Science Advisor at the National Institute of Justice, led another panel discussion about updates to CrimeSolutions.gov. Panelists provided a site overview and also released its first reviews of justice practices on the site. Panelist Dr. Edward Latessa, Director of the Corrections Institute at the University of Cincinnati, explained that CrimeSolutions.gov includes review of individual students on the Programs section of its site and has recently added a new Practices section.  The reviews in the Practices section are the results of a meta-analysis of evaluations of programs, strategies, and procedures with similar designs and goals. Meta-analysis is a social science method that allows users to look at effectiveness across numerous evaluations of similar, but not necessarily identical, programs, strategies, or procedures.
To view the What Works in Reentry Clearinghouse, click here. To view the reviews of justice practices on CrimeSolutions.gov, click here. To view a report of this meeting of the ASC, click here.
For more information about the 2014 meeting to be held from November 19–22, 2014 in San Francisco, CA, click here. Submissions for presentations at the 2014 meeting are due March 14, 2014. For guidelines for submissions, click here.
---
[1] In the near future, the Clearinghouse will provide information on newly added studies on reentry interventions in cognitive behavioral therapy and case management.
[2] Studies are not eligible for inclusion if they do not evaluate an intervention's impact on a reentry-related outcome, do not examine the impact of an intervention on a reentry population (i.e., individuals returning to the community from incarceration); or do not use quantitative methods to explore program impacts.
[3] The minimum standard of rigor consists of four elements. Studies must: (1) use either a random assignment or a quasi-experimental design with matched groups or statistical controls; (2) include a sample size of at least 30 individuals in each group (both treatment and control); (3) use intent-to-treat analyses that include everyone who enrolled in the program as part of the treatment group, regardless of whether they completed the program; and (4) either be conducted by independent evaluators or be published in a peer-reviewed journal. Furthermore, studies published prior to 1980 are not included in the clearinghouse because their findings may no longer apply to today's corrections field.
You might also be interested in