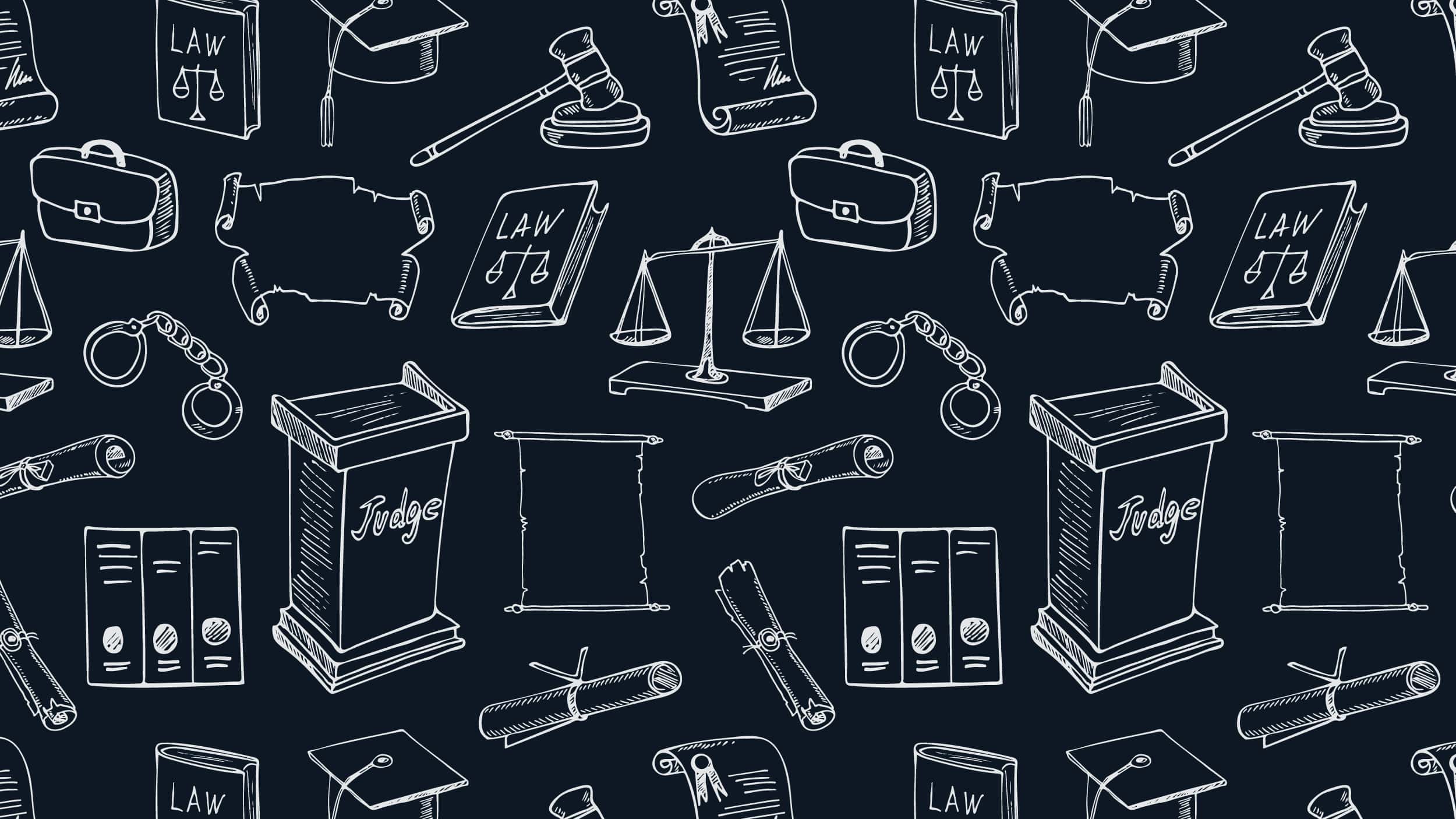 Nebraska recently became the 11th state to pass "Ban the Box," a law that removes questions about criminal records on state job applications. Enacted on April 17th, the law requires that questions regarding criminal records be postponed until after an applicant's qualifications are first screened. The purpose of this measure is to give individuals with criminal records a fair chance in the job application process.
Other states that have also passed "Ban the Box" include: California, Colorado, Connecticut, Hawaii, Illinois, Maryland, Massachusetts, Minnesota, New Mexico, and Rhode Island. More than 60 counties and cities have also passed ordinances removing the question from public sector job applications.
Republican Gov. Dave Heinman signed the Nebraska bill, which was unanimously supported in the legislature 46-0. Gov. Heinman is not the first Republican governor to support "Ban the Box;" Govs. Tim Pawlenty of Minnesota and Arnold Schwarzenneger of California also advocated for similar policies in 2009 and 2010, respectively. California passed "Ban the Box" legislation in October 2013.
To read and learn more about Nebraska, click here.
To read and learn more about Ban the Box, click here.
You might also be interested in