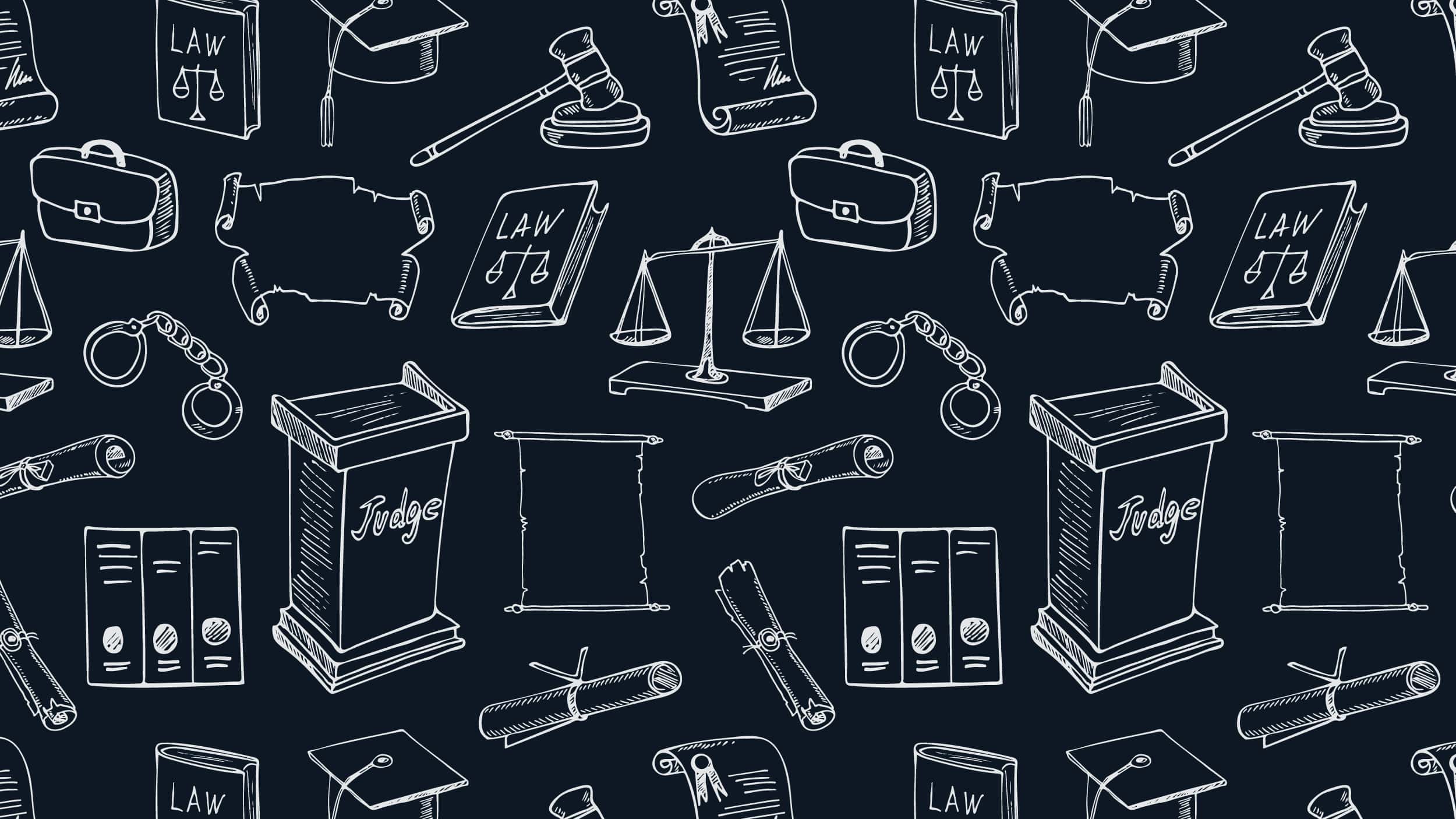 On June 25, 2014, Senators Chris Murphy (D-Conn.) and Cory Booker (D-NJ) held a congressional briefing to introduce the Better Options for Kids Act, a bill that provides incentives to states to adopt evidence-based, cost-effective policies that support the elimination of harsh school disciplinary actions and juvenile court punishment for minor offenses.
The bill would designate existing funds from the Substance Abuse and Mental Health Services Administration (SAMHSA) to states that implement or plan to implement policies that help minimize youth involvement with the juvenile justice system. These policies include:
Limiting court referrals for school-based, non-criminal offenses;
Establishing clear guidelines regarding the role of school resource officers on school grounds;
Providing school districts with funding for training on the use of non-exclusionary discipline;
Shifting funding formerly dedicated to secure detention for minors into community-based alternatives to incarceration; and
Adopting a reentry policy for youth leaving correctional facilities that supports educational success.
As support for these policies, Senator Murphy cited the CSG Justice Center's recent School Discipline Consensus Report, which provides a set of consensus-based recommendations for creating safe, supportive, and productive schools for all students and educators. He highlighted Georgia and other states that have made progress in adopting these policies.
The briefing, attended by juvenile justice stakeholders and state and federal government officials, is a part of an ongoing effort to build a national consensus toward eliminating harmful school discipline policies that push youth into the juvenile justice system.
To read more about Senator Murphy's release on the bill, click here.
To learn more about the School Discipline Consensus Project, click here.
You might also be interested in