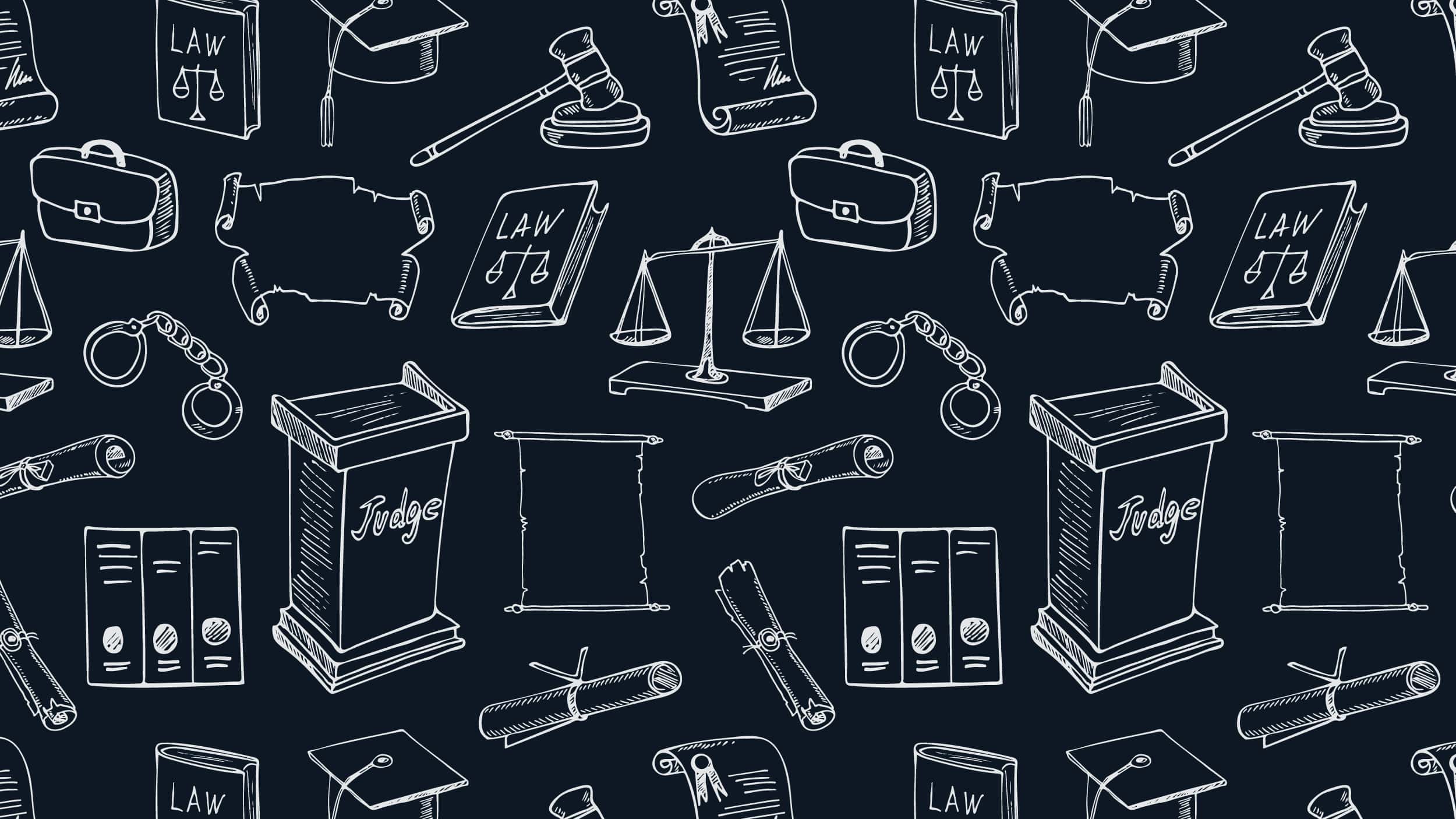 Georgia Leaders Discuss Challenges, Strategies in Hiring Individuals with Criminal Records
State leaders and business executives convened in Atlanta recently to address barriers to employment faced by individuals with criminal records, and to discuss strategies for improving employment outcomes.
The event, "Reducing the Risk of a Criminal Record: The Employer's Perspective," highlighted companies that hire individuals with criminal records.
Challenge and Opportunity
During a panel moderated by Appeals Court Judge Michael P. Boggs, business leaders shared approaches to fair hiring practices, including conducting a background check only after a job offer has been made and also giving potential employees the opportunity to explain their criminal record.
The panelists also addressed hiring challenges and risks. For big businesses, there is often the pressure to protect brand image from the stigma of hiring individuals with criminal records.
Derek Bottoms, vice president of employment practices and associate relations at Home Depot, suggested that large companies are more likely to contend with the possibility that consumers might, for example, post negatively on social media about the company's practice of hiring individuals with criminal records. In these cases, he said, "there is nothing a policymaker can do to protect the brand."
For some small business owners, on the other hand, liability or fear of negligent hiring and supervising claims may discourage the hiring of individuals with criminal records. Peter deKok, owner of P.T. Enterprise, a natural stone distribution company, added that employment laws and policies with restrictions and rigid requirements on hiring and licensing "place an unfair burden on those employers trying to do right."
Labor and employment attorney Myra Creighton stressed that people should be given the opportunity to explain their criminal record(s), and hiring managers and human resource departments should be trained on how to have these types of conversations. She noted that even the Equal Employment Opportunity Commission (EEOC), a federal agency that enforces federal laws against employment discrimination, conducts background checks.
Employers as 'Customers'
Leaders in corrections, workforce development, and policymakers who participated in the event's second panel agreed that employers' needs, which have traditionally been less emphasized, are also important.
"We have always looked at job seekers as our customer base," said Michael Sterling, executive director of the Atlanta Workforce Development Agency. "But we need to start looking to employers as a customer base, too."
The panelists discussed policies in Georgia that create barriers to employment for individuals with criminal records, such as driver's license restrictions. Not having a license can become a significant challenge to securing and maintaining employment, especially for those without access to public transportation. Panelists also identified initiatives and programs in the state that help individuals with criminal records obtain jobs. Commissioner Brian Owens of the Georgia Department of Corrections mentioned opportunities made available to help incarcerated individuals obtain high school diplomas and college credits, as well as certifications for in-demand fields such as diesel mechanics and welding.
This discussion is a part of the growing conversation across the country between business leaders and policymakers on improving employment outcomes for individuals with criminal records. It is modeled after an event held in June 2014 at the White House, and is inspired by "State Pathways to Prosperity," an initiative of the Council of State Governments, which is supported by the CSG Justice Center's Reentry and Employment project. To learn more how you can host similar conversations in your jurisdiction, click here, or contact Stephanie Akhter for more information.
To learn about the Georgia event, click here. To view a report about the event, click here. 
To learn about the White House event, click here.
You might also be interested in