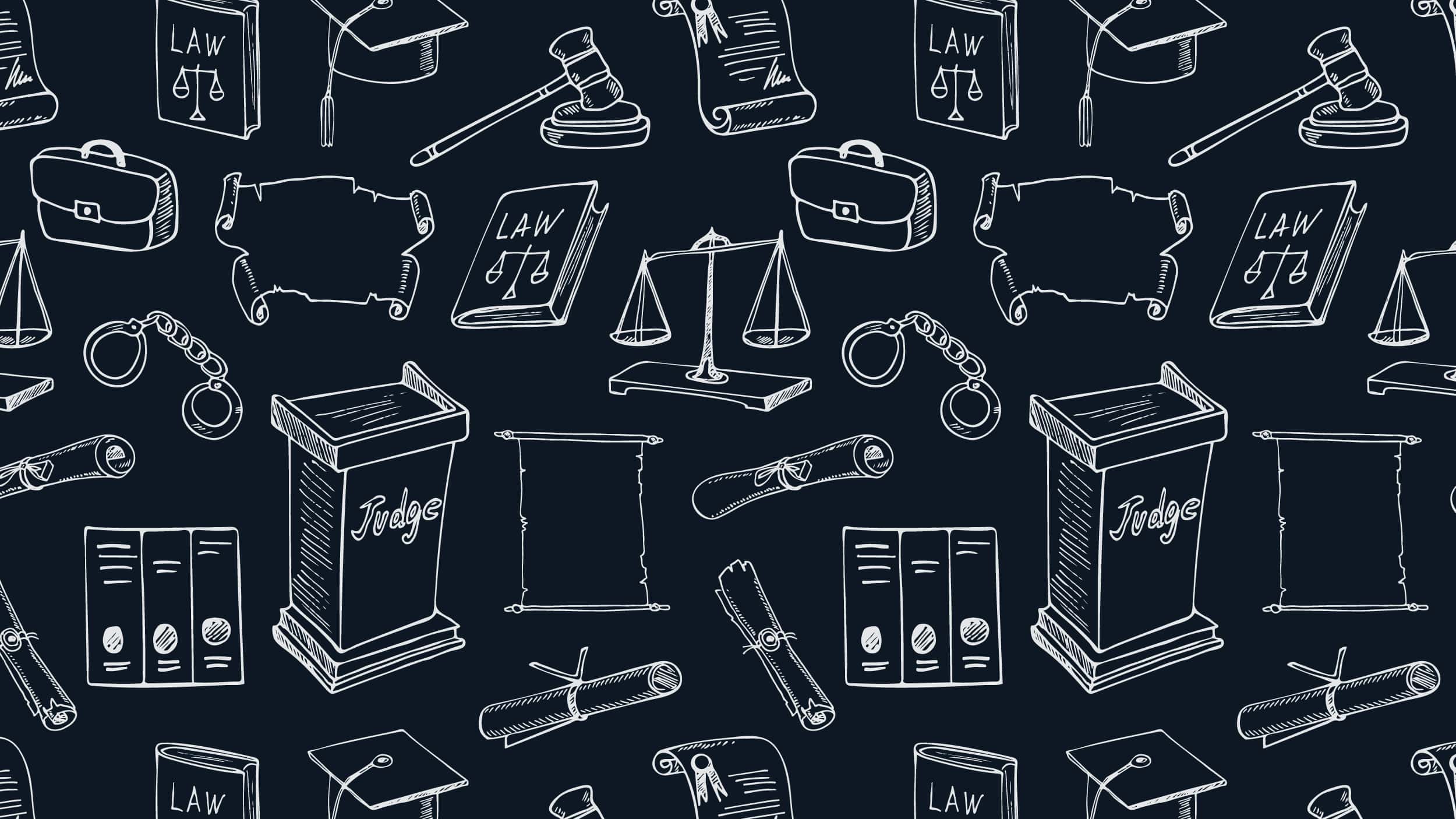 Leaders of Michigan's 30-2-2 Initiative Make Case for Hiring Employees with Criminal Records
Of the 13,000 people who come home from prison each year in Michigan, more than a quarter return to the city of Detroit, according to the Urban Institute.
While employment does not guarantee successful reentry for these individuals, statistics suggest that obtaining a job can play a significant role. National research shows that more than 30 percent of people who return to their communities after prison are reincarcerated within three years of their release.
"Returning citizens will tell you that not having a job is the biggest barrier to success," said Barbara L. McQuade (pictured right), U.S. Attorney for the Eastern District of Michigan, at an employment event last month in Detroit. "If we don't help them, it's a recipe for recidivism."
The event, which was tailored to government and business leaders with intent to shift perceptions about hiring individuals with criminal records, was hosted by the U.S. Attorney's Office with support from the Detroit Public Safety Foundation.
An Advocate for "Ban the Box"
In its keynote address, Piper Kerman, best known for her book and the Netflix original-series, Orange is the New Black, encouraged businesses to adopt Ban the Box policies, which remove the question about an applicant's criminal history from preliminary job applications, delaying such inquiries until after the person's skills and other qualifying factors have been evaluated.
"A prison sentence marginalizes people who have transgressed," she said. "Meaningful employment can bring people back into the community."
The author and activist cited Tim Hortons, Home Depot, and Target as models of companies that have adopted fair hiring policies. By providing job opportunities for people with criminal records, she said, "these companies are not just banning the box, they are making a serious effort to reshape the reentry landscape moving forward."
State Employers Offering 'an Equal Chance of Success'
In Michigan, one initiative is helping to make this possible.
In 2013, 33 percent of the hires at Butterball Farms, a specialty butter producer based in western Michigan, had some sort of criminal record; to date, that number has risen to 55 percent. According to Carrie Link, assistant to the CEO at Butterball Farms, retention rates for employees with criminal records are the same, if not better, than retention rates for employees without records.
"We have found that because it's difficult to find employment, when someone finds a workplace with an equal chance of success, they become more committed employees," she said.
The company, along with fellow Michigan-based manufacturing company Cascade Engineering and Grand Rapids Community College, launched the 30-2-2 Initiative in 2012. The initiative aims to work with 30 local organizations that will each hire two individuals with a criminal background and track their progress and success for two years. The goal of this initiative is to prove that formerly incarcerated employees are a skilled population who are often disqualified from job opportunities. To date, Link said, the initiative has gained 19 committed companies and are actively tracking more than 100 of their employees.
In addition to helping reduce barriers to employment in Michigan, the initiative is becoming a trend: Policymakers in New Orleans are now following Butterball Farms' lead by working with local businesses to create their own 30-2-2 Initiative.
"You have heard the public safety case, the moral case, and the business case for hiring returning citizens," U.S. Attorney McQuade said, who spoke alongside Detroit City Mayor Mike Duggan at the event in Detroit. "We are asking everyone to make a commitment to hire two individuals [with criminal records]."
How to Host Similar Conversations in Your Jurisdiction
The event in Detroit was part of the growing conversation across the country between business leaders and policymakers on improving employment outcomes for individuals with criminal records. It was modeled after an event held in June 2014 at the White House and was inspired by "State Pathways to Prosperity," an initiative of the Council of State Governments, which is supported by the CSG Justice Center's Reentry and Employment project.
Learn more how you can host similar conversations in your jurisdiction, or contact Stephanie Akhter for more information.
Find out more about the White House event.
You might also be interested in