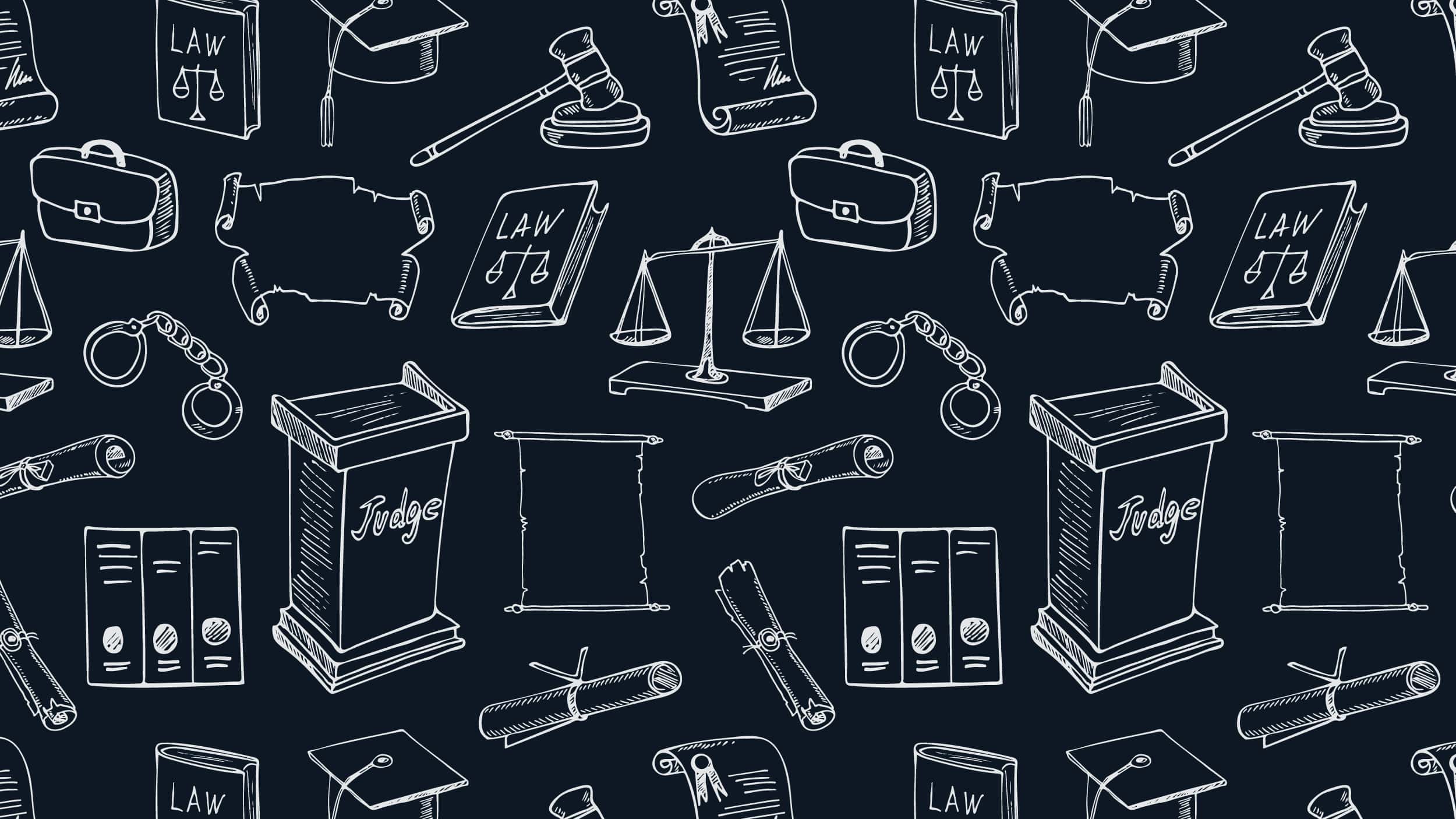 South Carolina Business, Community, and Corrections Leaders Gather in Greenville to Discuss Employing People with Criminal Records
Nearly one in three adults in South Carolina—1.1 million people—have a criminal record. Many of them also have trouble finding a job, not necessarily because they're unqualified but because employers are wary of hiring people with criminal histories. While employment alone won't necessarily reduce recidivism, research shows it can significantly decrease an individual's likelihood of returning to prison and strengthen his or her ties to family and the community.
Understanding the importance of employment in reentry success, the Greenville Chamber of Commerce and the Greenville Reentry Task Force recently invited more than 30 employers, as well as a number of community leaders, policymakers, and corrections officials, to breakfast at The Commerce Club, where they talked about the obstacles to hiring people with criminal records and also the best ways to overcome those barriers.
"We understand the issue of reentry is one we must address," South Carolina State Sen. Karl Allen (pictured above right) told representatives from Greenville-area businesses. "You hold the key to success for those who are striving."
Hiring People with Criminal Records
"Employers are looking to hire folks that are loyal, drug free, and produce quality work," said Robyn Knox, planning director at Southern Weaving Company, a Greenville business that hires people with criminal records. She said that hiring people with criminal records is similar to hiring other potential job seekers: "Really, it's always a gamble to hire someone."
Southern Weaving Company was established in 1924 and produces woven products such as ropes and outdoor protective sleeves. "We would not be in business today if these folks were not good workers," said Knox, who went on to note that criminal records don't affect staff retention. There is "no statistical difference in turnover," she said, between her company's employees who have records and its employees who don't.
What's more, according to Laura Bogardus, chapter operations director at the Greenville Society for Human Resource Management, many people with criminal records in Greenville County were convicted long ago, or for very minor offenses. In many cases, however, a company's human resources employees may not know whether and how to ask questions about an applicant's criminal record. Knox recommended competency and sensitivity training for HR staff, and Ray McClain, director of the Employment Discrimination Project at the Lawyers' Committee for Civil Rights Under the Law, advised employers to assess each applicant's skill set and qualifications before running any kind of background check.
"If you're looking to expand your workforce with qualified candidates, you are not alone," Bruce Forbes, Special Projects Manager at Sunbelt Human Advancement Resources, Inc. told the employers at The Commerce Club breakfast. He continued: "There are a number of community organizations here that want to partner with you today."
Some state government agencies also seem interested in partnering with employers. For example, the South Carolina Department of Probation, Parole, and Pardon Services is sponsoring an upcoming job fair to connect interested employers with qualified job-seekers, and its reentry director, Thomas Scott, said his department is willing to be flexible in its supervision requirements in order to help people with criminal records get and keep jobs.
The Greenville event, "Corporate Leader Engagement Breakfast," is part of the growing conversation across the country between business leaders and policymakers on improving employment outcomes for individuals with criminal records. It is modeled on an event held in June 2014 at the White House and is inspired by "State Pathways to Prosperity," an initiative of the Council of State Governments, which is supported by the CSG Justice Center's Reentry and Employment project.
To learn more how you can host similar conversations in your jurisdiction, click here, or contact Stephanie Akhter for more information.
You might also be interested in