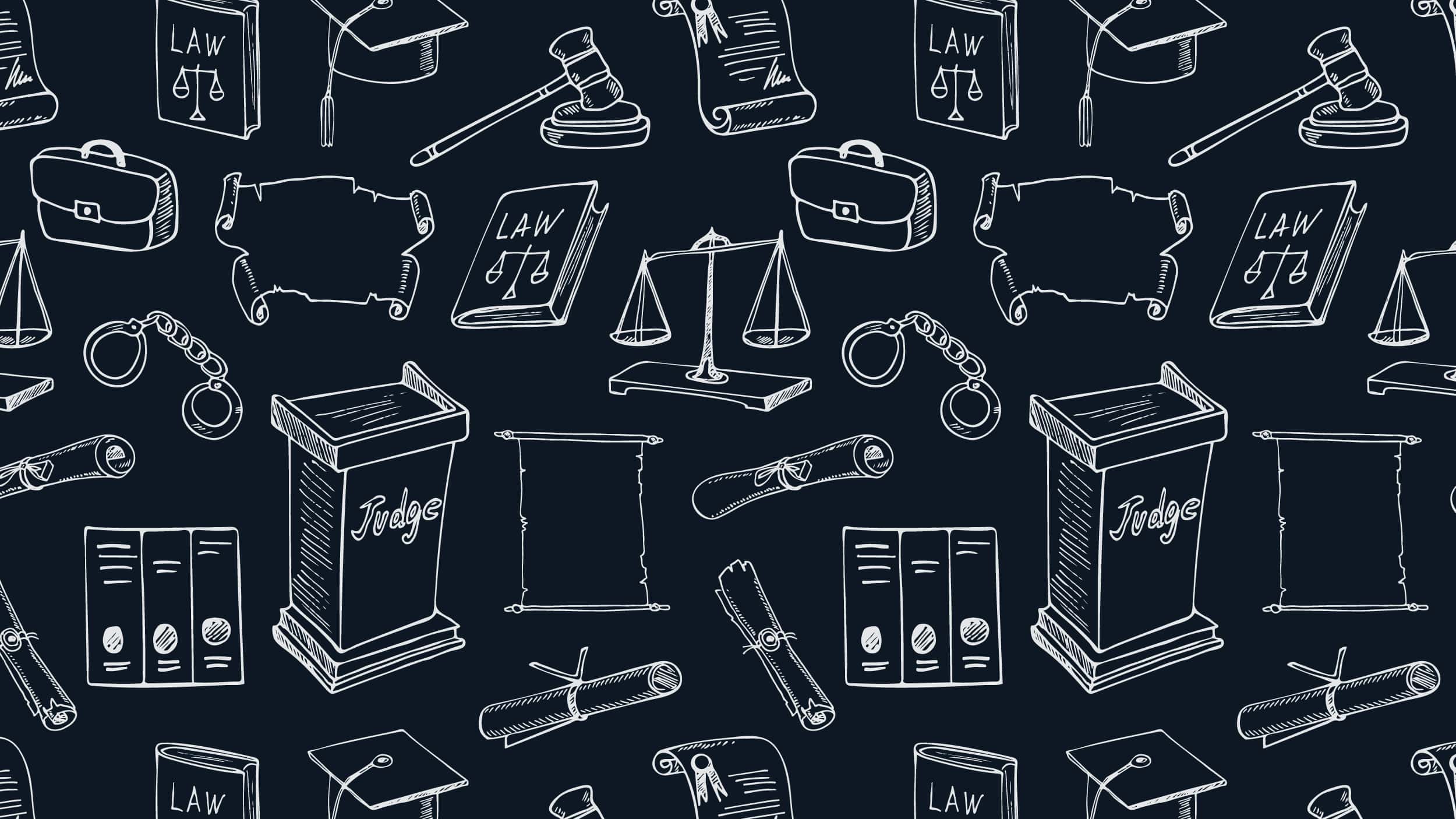 Guidance Clarifies Access to Medicaid Coverage and Care for People Returning from Incarceration
As states across the country adopt changes in their Medicaid programs, people who were previously ineligible for coverage have become eligible, including a significant number of people involved with the criminal justice system.
In April, the U.S. Department of Health and Human Services' (HHS) Centers for Medicare and Medicaid Services (CMS) released updated guidance clarifying decades-old policies. With its guidance, CMS emphasized that the provision preventing Medicaid payments from being used for services provided to "inmates of public institutions," does not apply to people who are currently on probation, parole, or in-home confinement. Therefore, states can enroll these people in Medicaid and can receive federal reimbursement for services. Coverage is also extended to Medicaid-eligible people who are living in community halfway houses, as long as they have "freedom of movement and association"—they are permitted to work outside of the facility alongside other employees who are not under supervision; use resources in the community, including grocery stores and libraries; and seek health care services in the community to the same extent as other Medicaid enrollees.
CMS also urges states to (1) accept Medicaid applications while people are incarcerated and enroll them if they are determined eligible; (2) suspend Medicaid for people who enrolled while incarcerated or were already enrolled prior to incarceration, or establish systems to claim federal reimbursement for allowable services (i.e., inpatient services received during a person's incarceration if the care was given by an outside medical institution and was expected to last for 24 hours or longer); and (3) in the case of managed care contracts, clarify that people who are incarcerated should be excluded from or unenrolled in the managed care plan and that states should recoup at least a portion of payments made on behalf of enrollees who are incarcerated whenever possible.
This guidance will help criminal justice professionals and health care providers better meet the health care needs of people involved with the justice system. Access to health care upon release can be considered a public health issue: access to Medicaid can help reduce a person's health care costs, hospitalizations or emergency room visits, and recidivism.
Find out more about CMS' federal Medicaid policy guidance and about how Medicaid can help connect people who are involved in the criminal justice system with health care coverage and services.
You might also be interested in