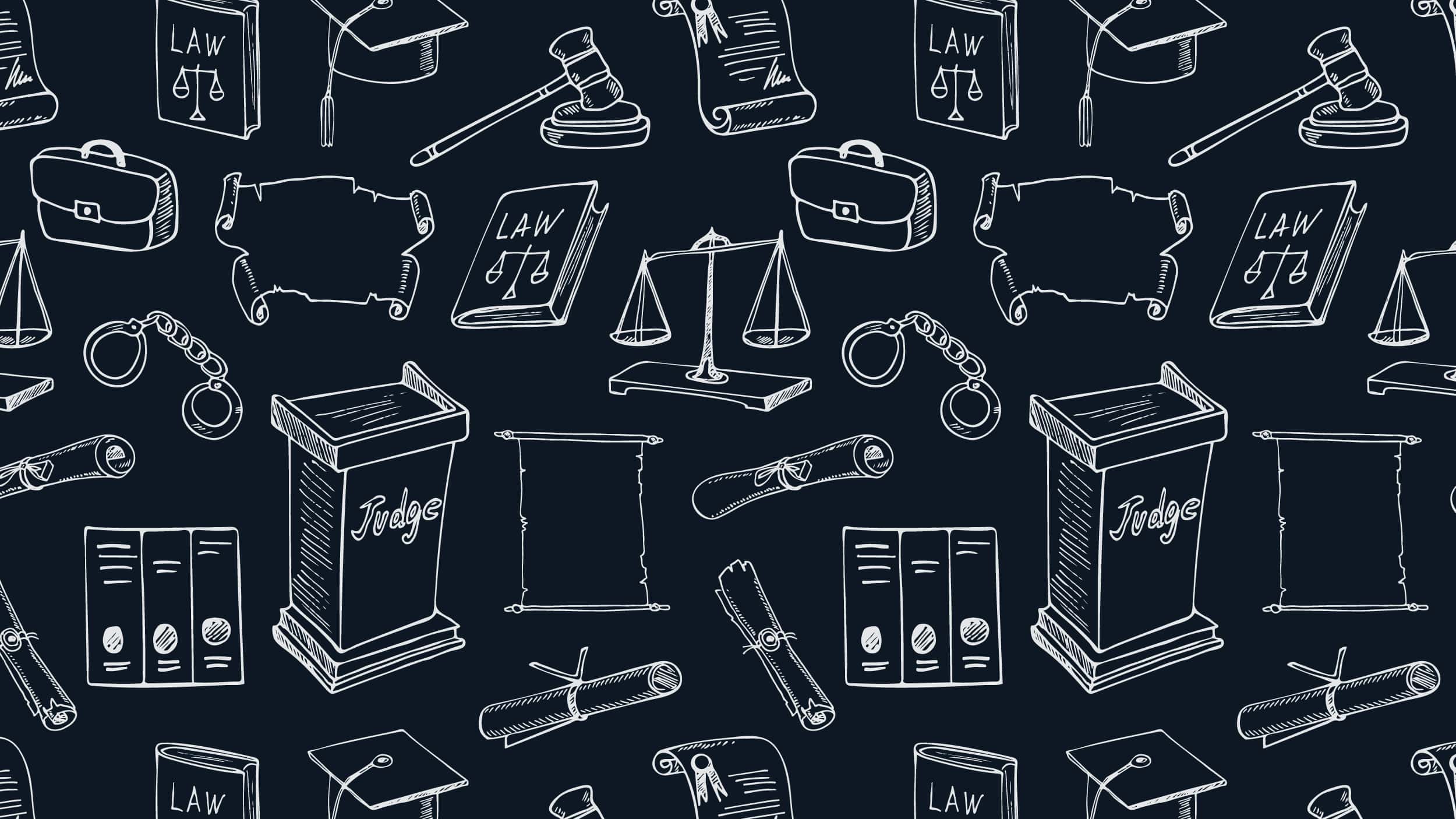 By the CSG Justice Center Staff
The Council of State Governments Justice Center applauded members of the U.S. Senate for their unanimous vote to approve S.993, the Comprehensive Justice and Mental Health Act of 2015. The bipartisan Senate legislation, introduced by U.S. Sen. Al Franken (D-MN) and U.S. Sen. John Cornyn (R-TX) in April, reauthorizes the successful Mentally Ill Offender Treatment and Crime Reduction Act (MIOTCRA) to improve responses to people with mental illnesses in the criminal justice system. Thirty-two senators signed on as co-sponsors of the legislation before yesterday's vote. The bill now moves to the U.S. House of Representatives for consideration.
"Our criminal justice system is broken—it doesn't help treat people who have mental illnesses, and it doesn't protect the safety of law enforcement personnel." Sen. Franken said. "The United States has five percent of the world's population, but 25 percent of the world's prison population. And that's in large part because we have criminalized mental illness, using our justice system as a substitute for a fully functioning mental health system. That's a huge problem, and [the] Comprehensive Justice and Mental Health Act would help fix it," Sen. Franken said (pictured right).
MIOTCRA was originally signed into law in 2004 and was reauthorized in 2008 with bipartisan support. MIOTCRA also created the Justice and Mental Health Collaboration Program (JMHCP), which helps states and counties design and implement collaborative efforts between the nation's criminal justice and mental health systems. Collectively, state and local governments use these grants for a broad range of activities, including establishing jail diversion programs, mental health courts, creating or expanding community-based treatment programs, or providing in-jail treatment and transitional services. In addition, grant funds may be used to enhance training for criminal justice and mental health system personnel.
The legislation would:
Continue support for mental health courts and crisis intervention teams;
Expand services to veterans that include treatment court programs, peer-to-peer services, appropriate services to veterans who have been incarcerated, and training programs for criminal justice, law enforcement and corrections personnel to identify and respond to incidents involving veterans with a mental health condition;
Make grants to provide broader training during police academies and orientation that teach law enforcement personnel how to identify and respond to incidents involving persons with mental health disorders;
Would create programs that offer federal first responders and tactical units comprehensive training in procedures to identify and respond appropriately to incidents involving mentally ill individuals;
Increases focus on prison- and jail-based programs;
Gives local officials greater control over program participation eligibility; and
Requires annual audits of all grant recipients to prevent waste, fraud, and abuse of funds by grantees.
The House version of the legislation was introduced by U.S. Rep. Doug Collins (R-GA) and U.S. Rep. Bobby Scott (D-VA) and currently has 70 co-sponsors.
In addition to the growing list of Congressional co-sponsors, the legislation has been endorsed by the National Alliance on Mental Illness, the National Association of Counties, the National Association of Police Organizations, and AMVETS (American Veterans), among others.
Read Sen. Franken's press release.
You might also be interested in