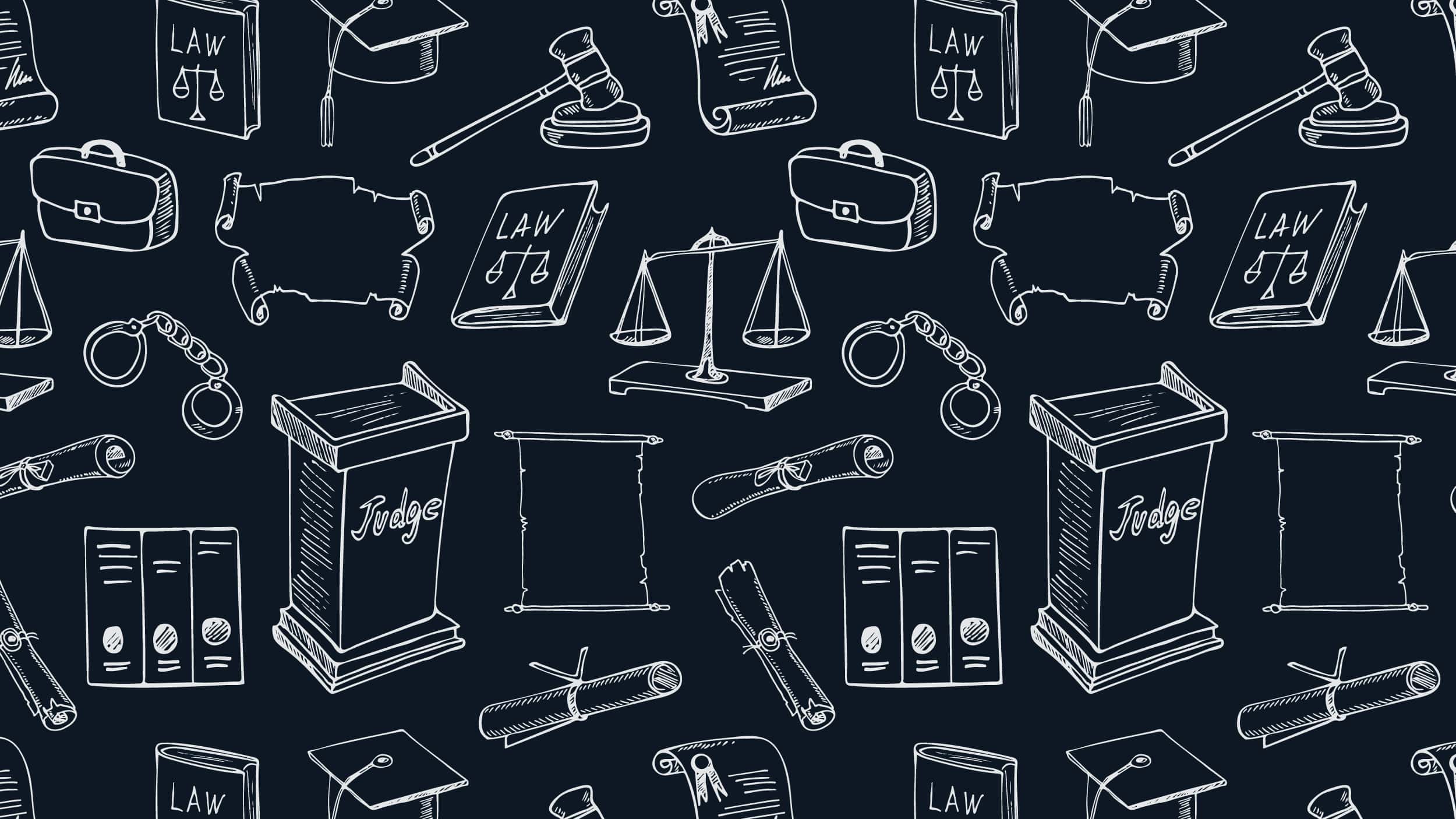 Last week, the Hamilton Project—a nonprofit focused on advancing evidence-based policies that promote economic growth—convened a panel of experts, criminal justice professionals, and policymakers to discuss reducing recidivism and improving outcomes for people returning to their communities after incarceration.
Individual panelists offered differing perspectives on what work needs to be done to reduce recidivism, but the group agreed that there are a number of straightforward, nonpartisan measures that state and local governments can adopt in order to reduce recidivism and increase public safety.
These measures include mitigating the collateral consequences of incarceration—the additional, often unanticipated impacts of a criminal record. Members of the panel argued that because a person's likelihood of committing another crime generally decreases over time, barriers to housing and employment for people who were formerly incarcerated should be removed after a designated period of time.
"The time you have to serve should be considered your punishment, not the time after you leave," said Fred Patrick, director of Sentencing and Corrections at the Vera Institute of Justice.
Members of the panel noted the importance of the Second Chance Act (SCA), which was enacted in 2008 and through which the U.S. Department of Justice's Bureau of Justice Assistance has awarded $440 million in grant funding to jurisdictions and nonprofit organizations to support evidence-based reentry programs.
Sheriff Tom Dart of the Cook County (IL) Police Department—which received two SCA grants in 2010—spoke about the importance of the grants in helping to ensure that people who are booked into his jail don't enter the criminal justice system without receiving the services they need to be successful once they reenter society.
"[Upon entry] we sign people up for Medicaid, provide them with a discharge place, mental health treatment plan and job programs," Dart said. "We have seen virtually zero recidivism in the first six months [after release] as a result of these programs."
You might also be interested in