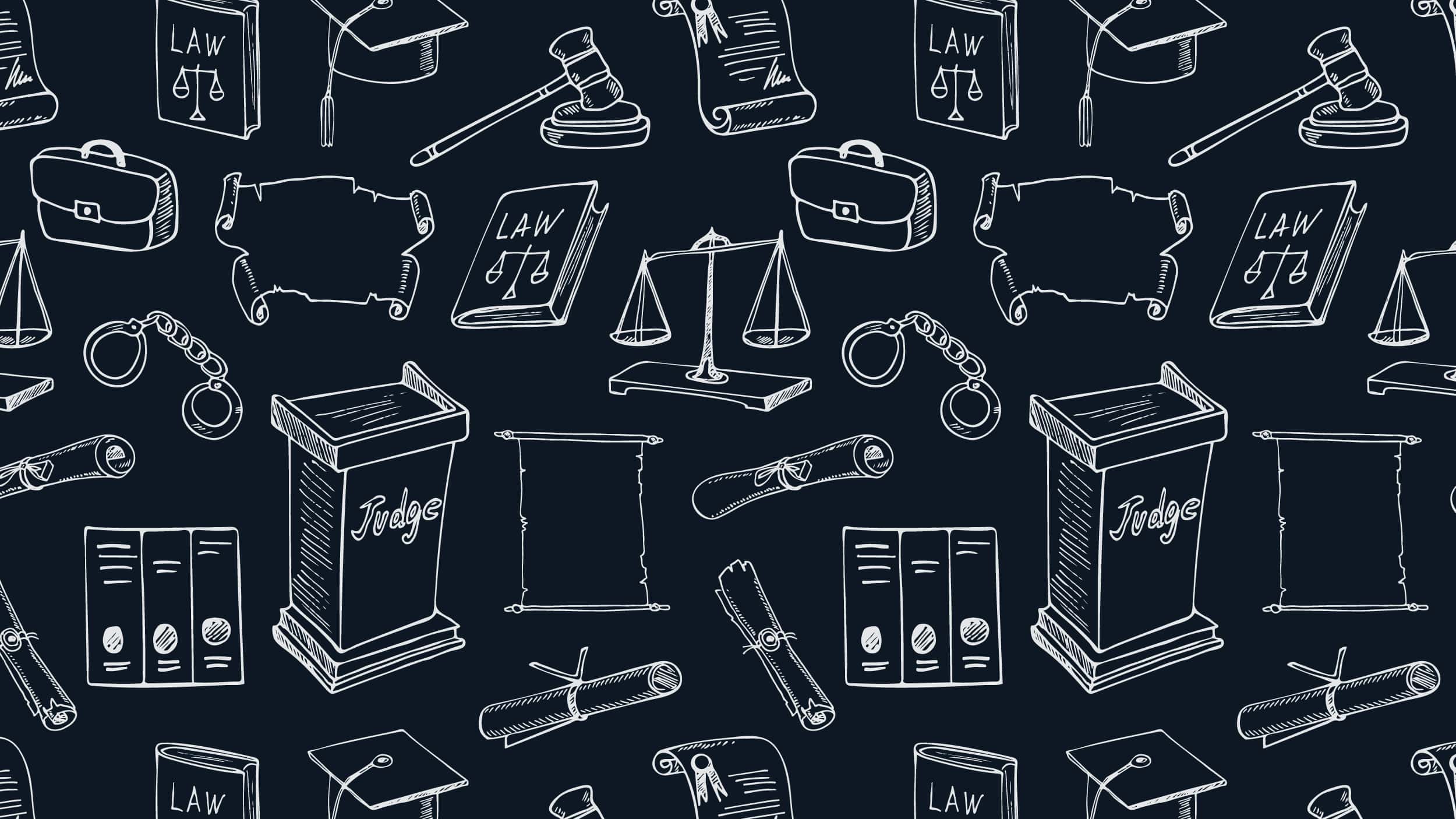 'We Live It'
People with Mental Illnesses in the Justice System Use Their Stories to Promote Local Change
Every day for three weeks in the winter of 2014, Jeremy Sorensen sat in the back of a room at the TLCS Clubhouse in Sacramento, CA, and pretended to sleep while group counseling sessions went on around him. He was newly clean and sober, having been diverted from jail to the county's mental health court program—and referred to TLCS for case management, counseling, and other supportive services—after an arrest for driving under the influence and possession of methamphetamines.
We're not learning the system from a book—we've been there
Erika Miranda
Peer Navigator, Encompass Community Services, Santa Cruz County, California
Shy and not yet ready to share during the daily group sessions, Sorensen spent his days tuning in to the stories of his peers and found that they sounded a lot like his own.
"I had nowhere else to go—I had no other friends that were clean and sober," Sorensen said. "I'd just go [to group counseling] and sit with my eyes closed and listen. It's what kept me clean."
Sorensen joined the military at 18 and, after returning home, "started a career of drug abuse and crime to support the habit." Struggling with co-occurring substance use and bipolar disorder, in 1997 he went to rehab and met the woman who would later become his wife and the mother of his two daughters.
After her death 10 years later, Sorensen began using drugs again and cycling in and out of jail until his referral to the Sacramento mental health court in 2014.
"It saved my life," said Sorensen, addressing an audience of nearly 400 California judges, behavioral health directors, sheriffs, elected officials, public defenders, and others during Stepping Up: The California Summit in January. "If it hadn't been for [mental health court], I would've lost my kids and gone back to using drugs to cope with the depression."
Eventually, Sorensen began to open up about his own story in group counseling, and soon after, he signed up to be a peer mentor to lend support to other people entering the TLCS program. Two years later, Sorensen became the head mentor for TLCS Clubhouse.
"It's probably the most fulfilling job I've ever had in my life," he said. "It just means everything to me now."
Stepping Up, a national initiative, launched in 2015 as a partnership between The Council of State Governments Justice Center, The National Association of Counties, and The American Psychiatric Association Foundation. The initiative has rallied more than 323 counties, representing nearly 35 percent of the U.S. population, to commit to reducing the number of people with mental illnesses in their jails. Those counties include 26 California counties that were represented at the summit.
But for people like Sorensen and Erika Miranda—a peer navigator for Encompass Community Services in Santa Cruz County who also struggled with a mental illness—involving people with mental illnesses in these efforts, particularly those who have been in the criminal justice system, is a key piece of implementing an effective local Stepping Up plan.
"We're not learning the system from a book—we've been there," Miranda said at the summit. "The lack of education on mental illness and what it really means … leads to stigma—that people with mental illnesses are somehow lesser or different or wrong when actually we are your family, your friends, your neighbors, and the strangers you walk by on the street."
Many counties develop specialty courts that divert people out of the justice system and into community-based treatment and other programs as part of their efforts to reduce the number of people with mental illnesses in jail. As a peer navigator, Miranda helps guide people in Santa Cruz County's Behavioral Health Court through the program. The most essential part of her role is helping people "advocate for themselves"—something she learned to do for herself during her own recovery.
Miranda began struggling with depression when she was 6 years old, although she wasn't diagnosed until she was 16. She was arrested for the first time at age 19 but wasn't introduced to the concept of recovery until her therapist suggested peer support when she was 26.
"Giving in to recovery changed my life," Miranda said. "Knowing I could take control of … the direction I wanted my life to go—even though I am mentally ill and have a criminal background—was the most powerful thing."
Much like Sorensen, Miranda uses her story to motivate her clients to strive for recovery. But she also uses her experience to show her colleagues in various governmental agencies and community-based organizations—from judges and law enforcement officers to case managers—what can happen if they, too, promote recovery and listen to the voices of the people who have seen the justice system from the inside out.
"The idea that recovery is possible needs to be disseminated as widely as possible," Miranda said. "To have every system encourage recovery means that people with mental illnesses can be integrated into their communities, can stop recidivating, and really change their lives."
If there's a gap in your system, you may be aware of it … but we live it
Mark Gale
For more than a dozen years, Mark Gale has served as a voice for family members of people in the justice system who have mental illnesses. But this is not a role he actively sought.
"It picked me," Gale told summit attendees.
Gale's son has a serious mental illness, and his advocacy began after his son was arrested at 19. It took five days and dozens of phone calls before Gale was able to reach medical staff at the Los Angeles County Twin Towers Correctional Facility to discuss his son's medication and treatment needs.
"Advocacy is persistence, and I wasn't going away," Gale said.
Even after corrections staff addressed his son's immediate mental health needs, Gale used the experience to advocate for people in similar situations. He joined the National Alliance on Mental Illness (NAMI) and eventually became criminal justice chair for NAMI's Los Angeles County Council. With NAMI's help, he wrote the guide My Family Member Has Been Arrested—What Do I Do?, and created a form that family members can print, fill out, and fax directly to medical staff at corrections facilities in several California counties to inform staff of their loved ones' medical needs.
"If there's a gap in the system, [people working in the system] may be aware of it … but we live it," Gale said. "We can tell you what's not working in our communities. We don't work there, we live there."
When he is invited to share his thoughts with local legislators, Gale doesn't approach conversations as a practitioner or a policymaker might; he speaks directly about the human side of the policies and practices that affect his community and his family.
"I'm not a lawyer and I'm not a judge, but I do know that too many people who belong in treatment end up getting arrested," Gale said. "We need to divert them appropriately [to mental health courts and community-based treatment] and not treat them as criminals."
You might also be interested in