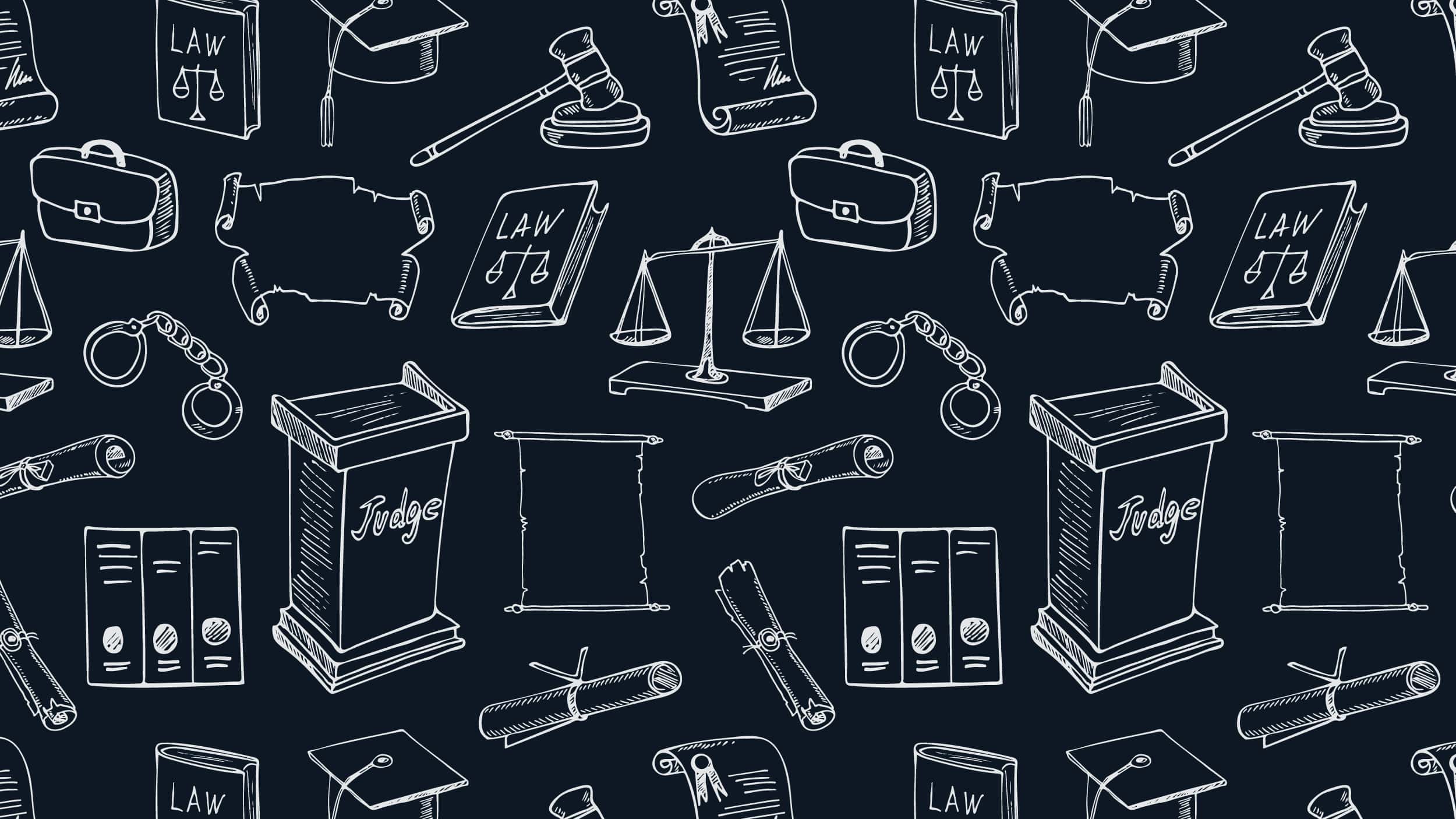 In a Washington, DC courtroom last fall, psychiatric and judicial consultants watched as a judge ordered a defendant to be evaluated for his mental health needs. That defendant then walked to the urgent care clinic, located only steps away within the DC Superior Courthouse, and received an immediate assessment.
The attending consultants were in Washington at the request of the Sagalyn Family Fund, with support from the American Psychiatric Foundation (APF) and the Council of State Governments (CSG) Justice Center, to review and identify ways in which the District of Columbia could improve its responses to people with mental disorders who are currently involved with or are at risk of becoming involved with the criminal justice system. In consultation with local behavioral health experts, these experts—who are from the Psychiatric Leadership Group (PLG) for Criminal Justice and the Judges' Leadership Initiative (JLI) for Criminal Justice and Behavioral Health—narrowed their focus to the clinic, a unique and innovative program located at the DC Superior Court and funded through the District of Columbia's Department of Behavioral Health.
"It is such a great resource for DC to have a program that allows for immediate on-site screening and assessment of behavioral health needs," said Miami-Dade County Judge Steven Leifman, a consultant with JLI and an APF board member. "When judges refer defendants to a community behavioral health provider, they want to know that they make their appointment and receive treatment in a timely manner."
Having an urgent care clinic located only feet away from courtrooms, he said, allows judges and court staff to guarantee that people have access to services. For many defendants, this may be the first contact they've had with a mental health professional. Moreover, for some, this treatment may well reduce the likelihood that they will be arrested in the future.
"Every judge in this country would be happy to have this program at their fingertips," Judge Leifman said.
Continuity of Care
While in Washington, the PLG and JLI consultants observed the Mental Health Community Court and interviewed key staff from the DC Superior Court, the DC Department of Behavioral Health, and the urgent care clinic itself. What they found overall was a program that provides defendants who are arrested, booked, and released by the court the opportunity to be assessed for mental and substance use disorders and to receive immediate short-term treatment within the DC Superior Court.
This service is of particular benefit to judges, attorneys, and pretrial services staff, who typically want to ensure that defendants are quickly assessed and treated for their behavioral health needs. Because the urgent care clinic's services are available to anyone regardless of their criminal charges, any person in the DC Superior Court who is released from jail can be referred there. The clinic responds to individuals with all severities of mental and substance use disorders, even if it is only to arrange for their transfer and admission to an inpatient facility.
Following a brief period of treatment at the clinic—usually less than ninety days—participants are referred to providers in the Washington, DC community.
A Model for Others
"The urgent care clinic is providing a service to the district that is rare in this country and has the potential to inform practice nationwide," said Dr. Fred Osher, director of Health Systems and Services Policy at the CSG Justice Center. "It provides continuity of care from the criminal justice system to community providers in an easily accessible way that should be replicated in other jurisdictions."
To help the urgent care clinic further enhance its model and better serve the Washington, DC community, the PLG and JLI consultants provided technical assistance to identify areas for improvement and to help build upon its strengths. While space within courthouses is typically tough to come by, the consultants agreed that communities nationwide would greatly benefit from implementing the urgent care clinic model, which offers both court officials and treatment providers an opportunity to bridge the gap between the criminal justice system and community behavioral health care. The availability of immediate assessments and services at the critical moment when people are returning to the community should result in people receiving treatment when otherwise they may never have made their initial appointment.
"We worked very closely with judges to set up the urgent care clinic right in the courthouse," said Dr. Barbara Bazron, interim director of the DC Department of Behavioral Health. "The clinic is convenient and an opportunity for on-site, immediate assistance."
To learn more about the Psychiatric Leadership Group for Criminal Justice and the Judges' Leadership Initiative for Criminal Justice and Behavioral Health, please visit the American Psychiatric Foundation and the CSG Justice Center.
You might also be interested in