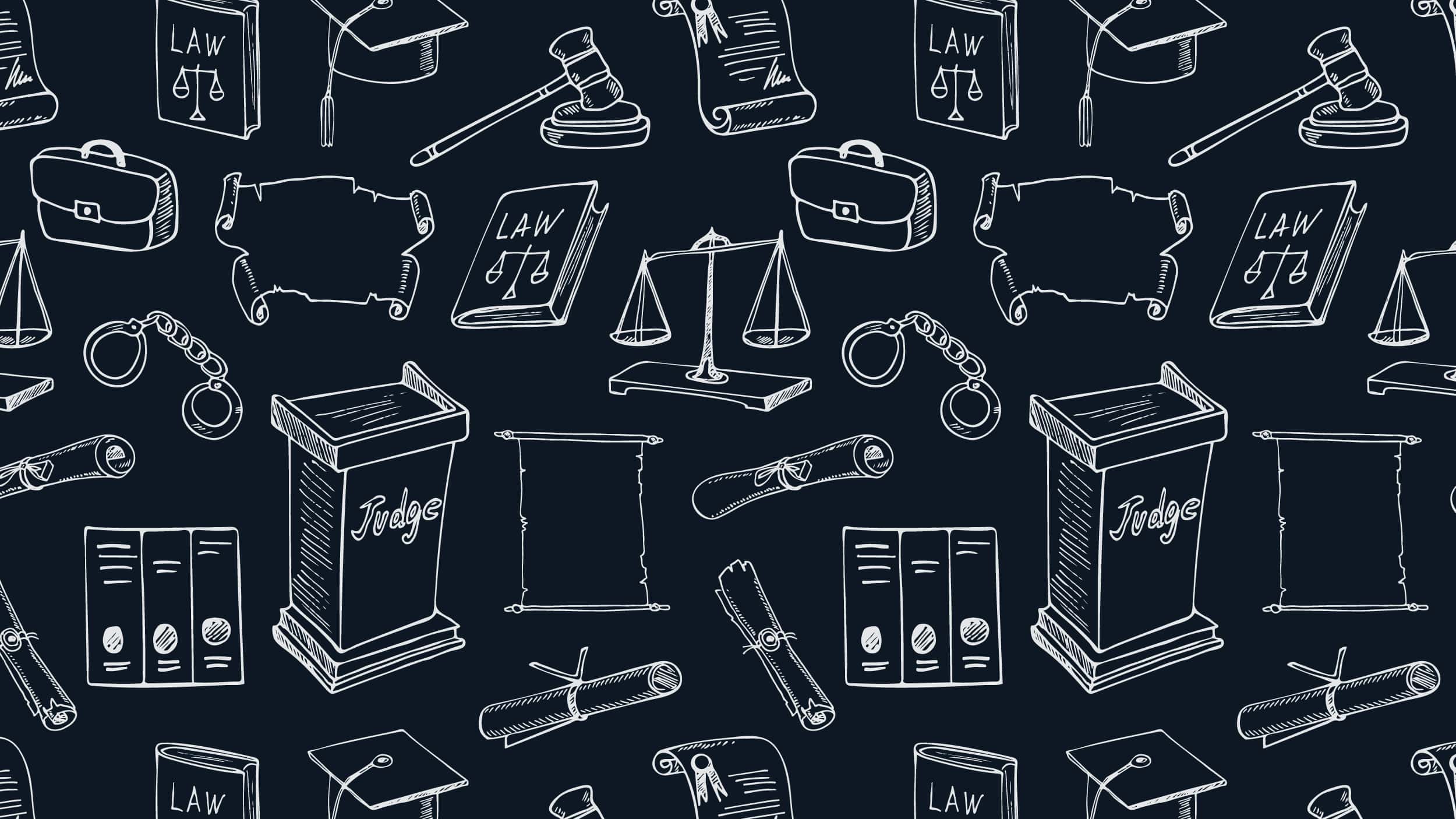 Reentry: What Does it Mean to You?
Policymakers, corrections officials, practitioners, and other leaders plan to commemorate Second Chance Month—celebrated throughout April—with a host of activities highlighting efforts to support people transitioning from prison or jail back into the community.
Second Chance Month was born out of the Second Chance Act, a law passed by Congress and signed into law by President George W. Bush on April 9, 2008. The legislation, which Congress reauthorized in December with bipartisan support, created the National Reentry Resource Center and funds work to improve reentry outcomes in communities across the country.
These efforts have built on extensive research and the tireless efforts of local leaders across the country to change the nation's perception of reentry from simply keeping people within the walls of their facilities. Today, leaders of all kinds agree that reducing recidivism promotes public safety, strengthens collaboration across agencies, and builds stronger communities.
As the National Reentry Resource Center celebrates Second Chance Month, we want to highlight events happening across the country that showcase the rich reentry landscape that facilitates opportunities for people returning to their communities from incarceration, which range from resource fairs to interviews with governors on what reentry means to them. You can find a calendar of these events below, and you can follow the discussion on social media throughout the month using #ReentryMatters.
Are you doing something to commemorate Second Chance Month? Send us an email and let us know!
Second Chance Month Events
APRIL 1

Washington, D.C.

2019 Prison Reform Summit and First Step Act Celebration

The White House hosts an invitation-only event celebrating the successful passage of the First Step Act last December, as well as holds discussions over the course of the day on potential reform efforts in the future.

APRIL 2

Hartsville, South Carolina

2019 Workforce Reentry Seminar: Fill in the Gaps

The Hartsville Chamber of Commerce holds a workforce reentry seminar that provides tips about resume writing, effective interviewing, and searching for jobs.

APRIL 4

Hartford, Connecticut
Check out our interview with newly elected Connecticut Gov. Ned Lamont on what reentry means to him.

APRIL 5

APRIL 8

Providence, Rhode Island
Check out our interview with Rhode Island Gov. Gina Raimondo on what reentry means to her.

New York, New York

Launch of New Clean Slate Clearinghouse

The Clean Slate Clearinghouse—a project funded by, and developed in partnership with, the U.S. Department of Labor (DOL) and the U.S. Department of Justice (DOJ)—is an online resource that provides information and resources on juvenile and adult record clearance in all states and U.S. territories. Check out the new website, including interactive maps and updated information, at cleanslateclearinghouse.org.

APRIL 9

Washington, DC

Eleventh Anniversary of George W. Bush Signing the Second Chance Act

On April 9, 2008, then-President George W. Bush signed the Second Chance Act into law with bipartisan support behind him. Since then, the Second Chance Act has funded countless vital programs and systems reforms aimed at improving the reentry process, including the National Reentry Resource Center; the Second Chance Reauthorization Act, part of the First Step Act, was passed in December 2018.

APRIL 10

Beaver, West Virginia

West Virginia Reentry Resource Fair

In addition to providing community services and supports for those reentering the community from incarceration, the Southern West Virginia Reentry Council's resource fair features a reentry simulation to demonstrate challenges and barriers faced by this population.

APRIL 11

APRIL 13

Roseville, Minnesota

Second Chance Month 2019 – Minnesota 5K

Prison Fellowship and the University of Northwestern will host the third annual Second Chance 5K in Minnesota. To register, visit here.

APRIL 15

APRIL 17

APRIL 18

APRIL 19

Tacoma, Washington
Juvenile Rehabilitation in Washington State will host a Second Chance Month event to celebrate its Pre-Apprenticeship Manufacturing Academy program at Bates Technical College.

APRIL 20

Akron, Ohio
The University of Akron School of Law is hosting a free Reentry Clinic that will provide assistance with record sealing and applications for the Certificate of Qualification for Employment.

APRIL 22

Cuyahoga County, Ohio
Cuyahoga County, Ohio, will celebrate Reentry Awareness Week with a legislative breakfast, panel discussion on research-based efforts in reentry, facing housing discrimination with a criminal background, and other topics.

APRIL 23

Baton Rouge, Louisiana

Reentry Alliance of Louisiana (REAL) Annual Conference

REAL's fifth annual conference provides information on best practices for a successful reentry and honors champions from across the state in a series of plenaries about building coalitions and improving communities. U.S. Congressman Cedric Richards is the keynote speaker. Register here.

Mitchellville, Iowa

The Central Iowa Works Reentry Task Force will host a reentry summit for employers and a facility tour at the Iowa Correctional Institution for Women.

APRIL 24

Anchorage, Alaska
The Alaska Department of Labor and Workforce Development will host a series of hiring events and a job fair from April 23 to April 28 at the Anchorage Midtown Job Fair.

New Orleans, Louisiana
The Orleans Public Defenders, the Justice and Accountability Center of Louisiana, and Southeast Louisiana Legal Services are hosting a free workshop on filing for expungement.

APRIL 25

Montpelier, Vermont
Check out our interview with Vermont Senator Patrick Leahy on what reentry means to him.

Miami, Florida
Compass For Change will host a free seminar on entrepreneurship for people returning to their communities after criminal justice system involvement.

APRIL 26

Madison, Wisconsin
Check out our interview with U.S. Representative Jim Sensenbrenner on what reentry means to him.

APRIL 29

Lincoln, Nebraska
Check out our interview with Nebraska Gov. Pete Ricketts on what reentry means to him.

Family ReEntry Discussion About Successful Reentry

Family ReEntry will speak about successful reentry and life in the criminal justice system.

APRIL 30

Alexandria, Virginia

Alexandria Reentry Resource Fair

The Alexandria Reentry Council will host a reentry resource fair where returning citizens and their families will have the chance to interact with community partners, gain information, and get their questions answered.

MAY 6

Phoenix, Arizona

2019 Reentry Employer Forum

The second annual Reentry Employer forum educates employers about the benefits of hiring people who face barriers to employment. The event features Gov. Doug Ducey and Arizona Cardinals CEO Michael Bidwill as speakers.
You might also be interested in