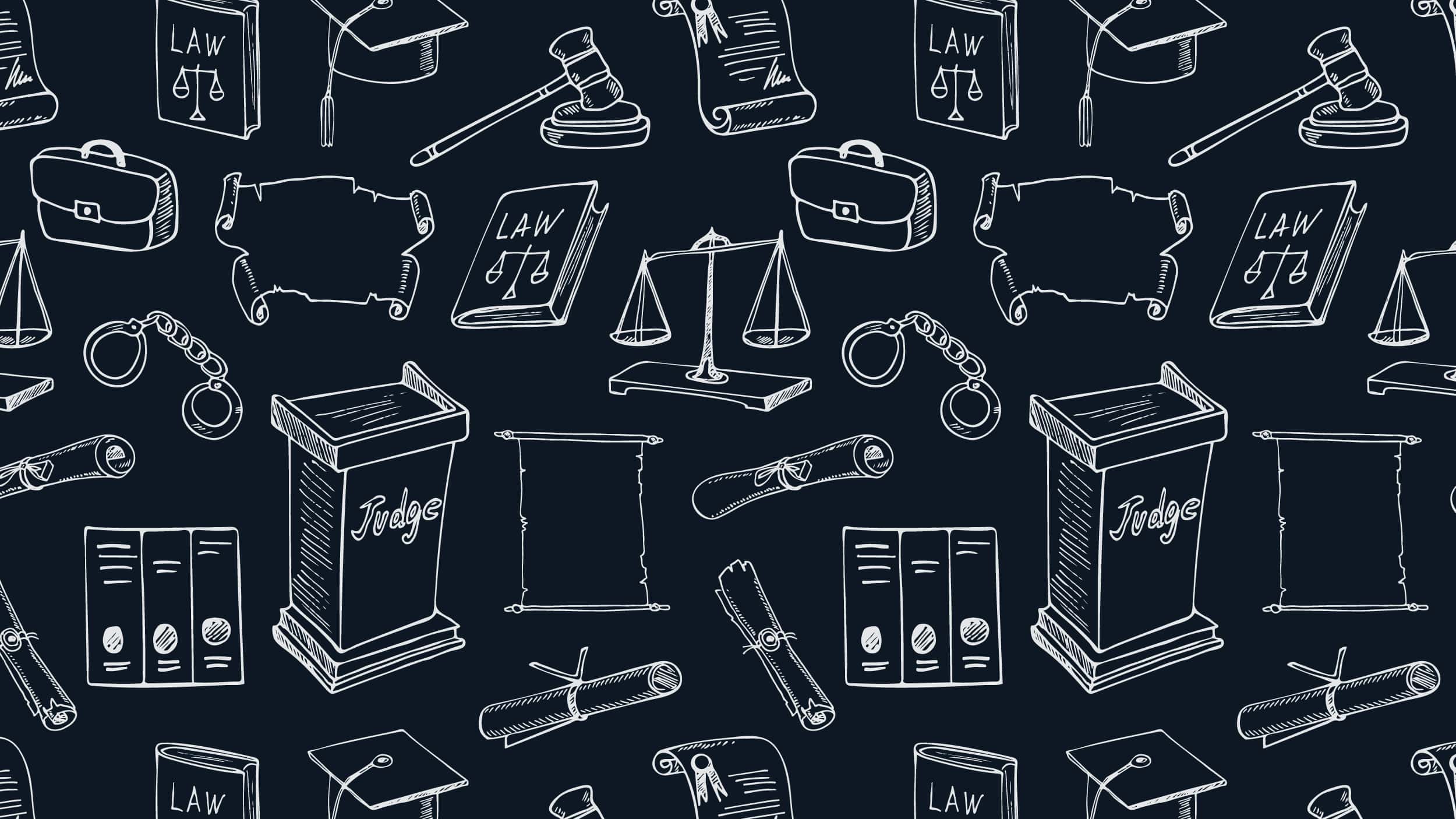 State criminal justice systems have long histories of being pessimistic about the ability of the people they supervise to avoid reoffending. Nowhere is that pessimism more evident than in parole systems.
Most state parole systems operate under the assumption that people who are eligible to be paroled from prison shouldn't be released to community supervision unless there is a good reason to do so. But, with data to back them up, some states have started to challenge that way of thinking and turn pessimistic parole into "presumptive parole."
Leaders in Vermont recently passed legislation that enlists a burgeoning approach in state corrections systems related to parole. Presumptive parole flips the script, so to speak, by assuming that parole-eligible people should be released unless there is a good reason not to. This change helps ensure that corrections departments prepare people for release and incentivizes incarcerated people to participate in and finish any required programming before they are released onto parole.
Vermont's new legislation will require people to be released to supervision if they meet their minimum sentence requirement and key criteria—such as program participation—related to good behavior while incarcerated. The parole board is required to review all presumptive parole candidates within 30 days of the person's eligibility date. The board can cancel presumptive release and mandate a hearing if it determines that a victim should be notified and given the chance to participate in a hearing. Presumptive parole can also be denied for other circumstances, such as failure to maintain good behavior.
Vermont innovated further by adopting presumptive parole in two stages: first in 2021 and then in 2023. The first stage establishes presumptive parole only for people convicted of nonviolent offenses. The second stage in 2023 will expand to include more types of eligible offenses.
Other states have taken similar steps in recent years. Like Vermont, many of these states incorporated presumptive parole into their policy changes following Justice Reinvestment, an approach to improve public safety, reduce corrections spending, and reinvest in strategies to reduce recidivism.
For more on presumptive parole, check out Eight Keys to Mercy: How to shorten excessive prison sentences by the Prison Policy Initiative. And to learn more about Vermont's Justice Reinvestment legislation, see Explainer: The Significance of Vermont's Justice Reinvestment Legislation.
This project was supported by Grant No. 2015-ZB-BX-K001 awarded by the Bureau of Justice Assistance. The Bureau of Justice Assistance is a component of the Department of Justice's Office of Justice Programs, which also includes the Bureau of Justice Statistics, the National Institute of Justice, the Office of Juvenile Justice and Delinquency Prevention, the Office for Victims of Crime, and the SMART Office. Points of view or opinions in this document are those of the author and do not necessarily represent the official position or policies of the U.S. Department of Justice.
---
Ellen Whelan-Wuest
Program Director, State Initiatives
Ellen Whelan-Wuest provides policy research, analysis, and technical assistance to states going through the Justice Reinvestment process. Previously, she worked for the county manager in Durham, North Carolina, where she served on the Criminal Justice Advisory Committee and researched issues
...
relating to medical care costs for the county jail system and the youth home detention facility. Ellen also worked as the Brooklyn director for a New York State Senator, and as a special assistant to the state director for a U.S. Senator in Chicago. Ellen holds a BA in Latin American history and sociology from Middlebury College, and an MA in public policy from Duke University.
Read More
You might also be interested in