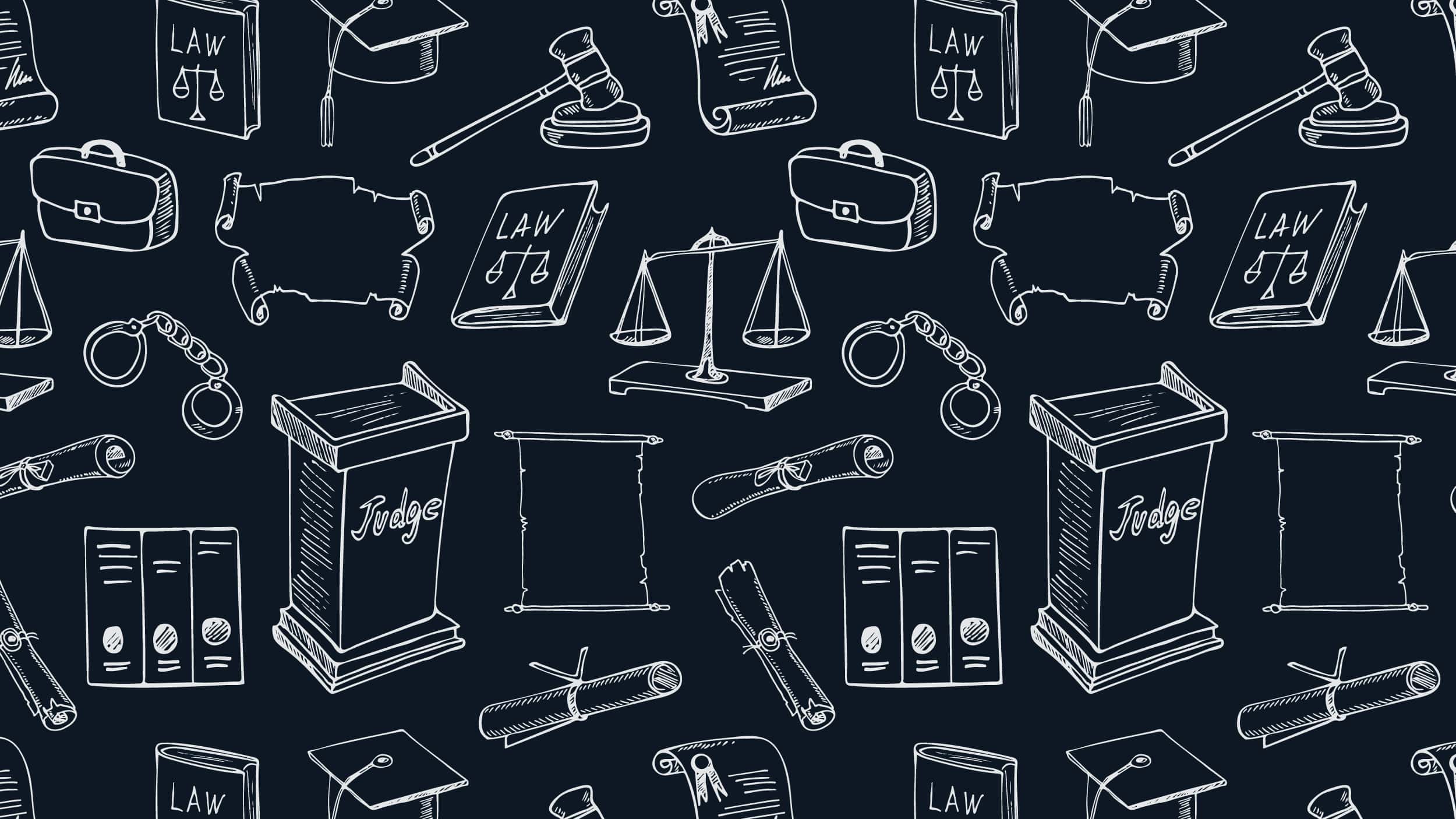 The Council of State Governments (CSG) Justice Center released today a comprehensive report providing school leaders and state and local government officials more than 60 recommendations for overhauling their approach to school discipline. The recommendations focus on improving conditions for learning for all students and staff, strengthening responses to student's behavioral health needs, tailoring school-police partnerships, and minimizing students' involvement with the juvenile justice system.
The result of more than 700 interviews spanning 3 years, The School Discipline Consensus Report: Strategies from the Field to Keep Students Engaged in School and Out of the Juvenile Justice System reflects a consensus among a wide collection of leaders in the areas of education, health, law enforcement, and juvenile justice, establishing the strategies necessary to reduce the number of youth suspended from school while providing learning conditions that help all students succeed.
Following the release of the report, the CSG Justice Center is hosting events on June 4 in Austin, TX and June 5 in Los Angeles, CA that will feature discussion from local, state, and national leaders who have been working to implement policies and practices to improve school discipline, climate, and safety, and will help set the stage for discussions on how best to implement the report's recommendations.
You might also be interested in