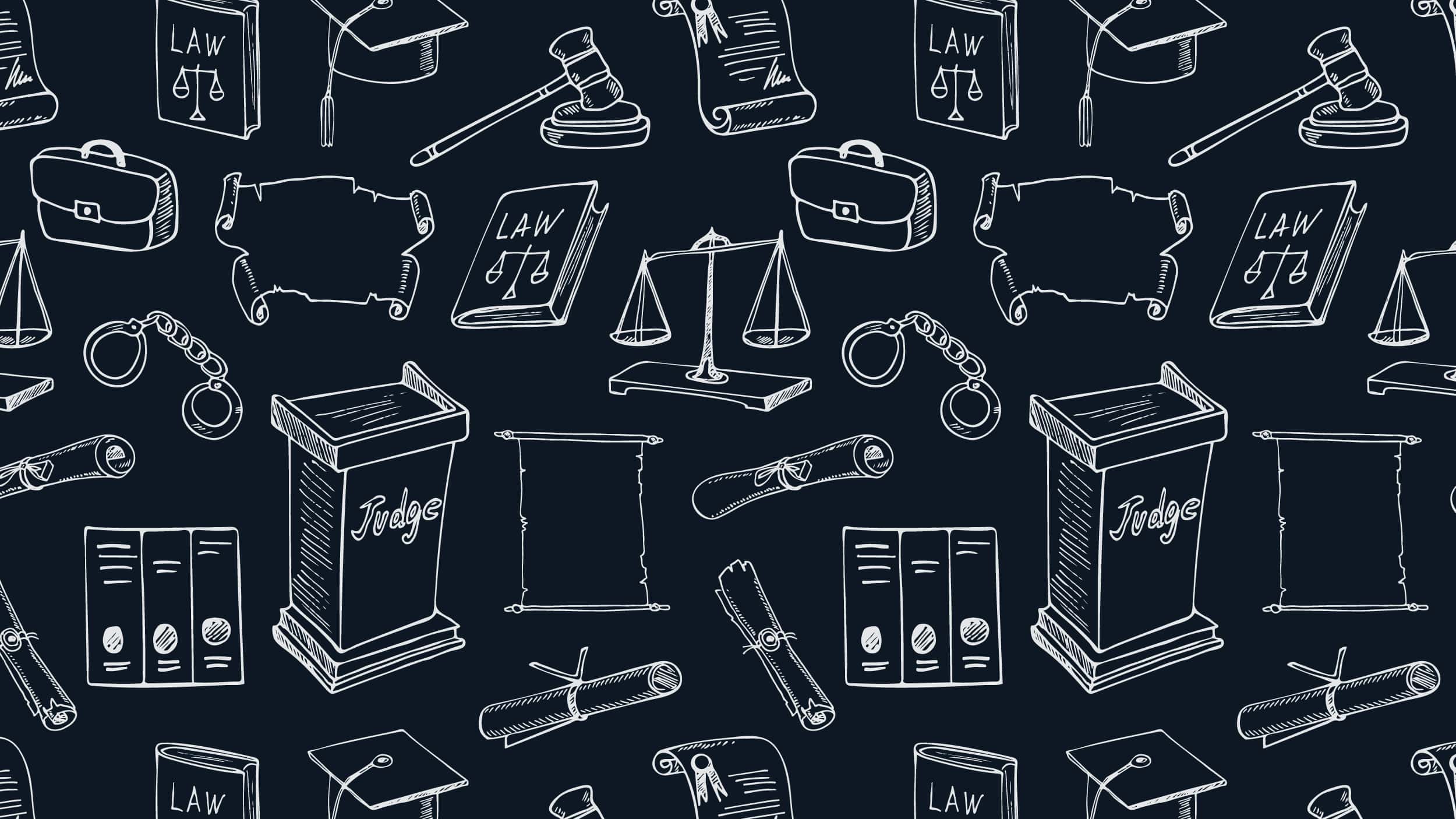 Since the release of the School Discipline Consensus Report in June, there have been a number of followup activities to promote the recommendations in the report more broadly.
Release Events:
Release events in Austin and Los Angeles provided the opportunity for more than 150 in-person attendees and countless live stream viewers to learn about the report recommendations and hear from state and local leaders who are spearheading efforts to reform school discipline systems in TX and CA.
____________________________________________________________________
Media Coverage: 
The report received significant media attention and the CSG Justice Center continues to receive information inquiries and requests to speak with jurisdictions that want to apply the report recommendations in their districts and states.
_________________________________________________________________________________
Webinar Series:
Findings from the Consensus Report will be presented through an extensive webinar series. 
The School Discipline Consensus Report Webinar, October 2, 2014
This webinar will provide an overview of the report and it is intended for school administrators, educators, specialized instructional support staff, and other school-based staff working directly with youth. To register for this webinar, click here.
What Works to Promote Educational Success for Youth in the Juvenile Justice System, October 8, 2014
This webinar will provide an overview of the report and it is intended for juvenile correctional agencies, school leaders, reentry coordinators, parole staff, and other stakeholders. The webinar will detail key strategies for providing high-quality education for youth in confinement and helping youth successfully transition from facilities to schools in their communities, while also supporting their broader reentry needs. To register for this webinar, click here.
The National Community of Practice (C0P) on School Behavioral Health hosted a webinar about the School Discipline Consensus Report on September 17, 2014. To watch the webinar, click on the video below.
_______________________________________________________________________________________
State and District Activity:
The CSG Justice Center is pleased to see that many states and districts across the country are continuing to work on efforts to address school discipline and climate. States such as Georgia and Indiana have held legislative hearings on this issue, and other states including North Carolina and Connecticut have been convening cross-systems working groups. The CSG Justice Center will continue to follow developments across the country and provide updates on how local jurisdictions and state leaders are prioritizing school discipline and efforts to keep students in school and out of courts.
To receive the monthly School Discipline Roundup of news stories and resources, click here. 

You might also be interested in