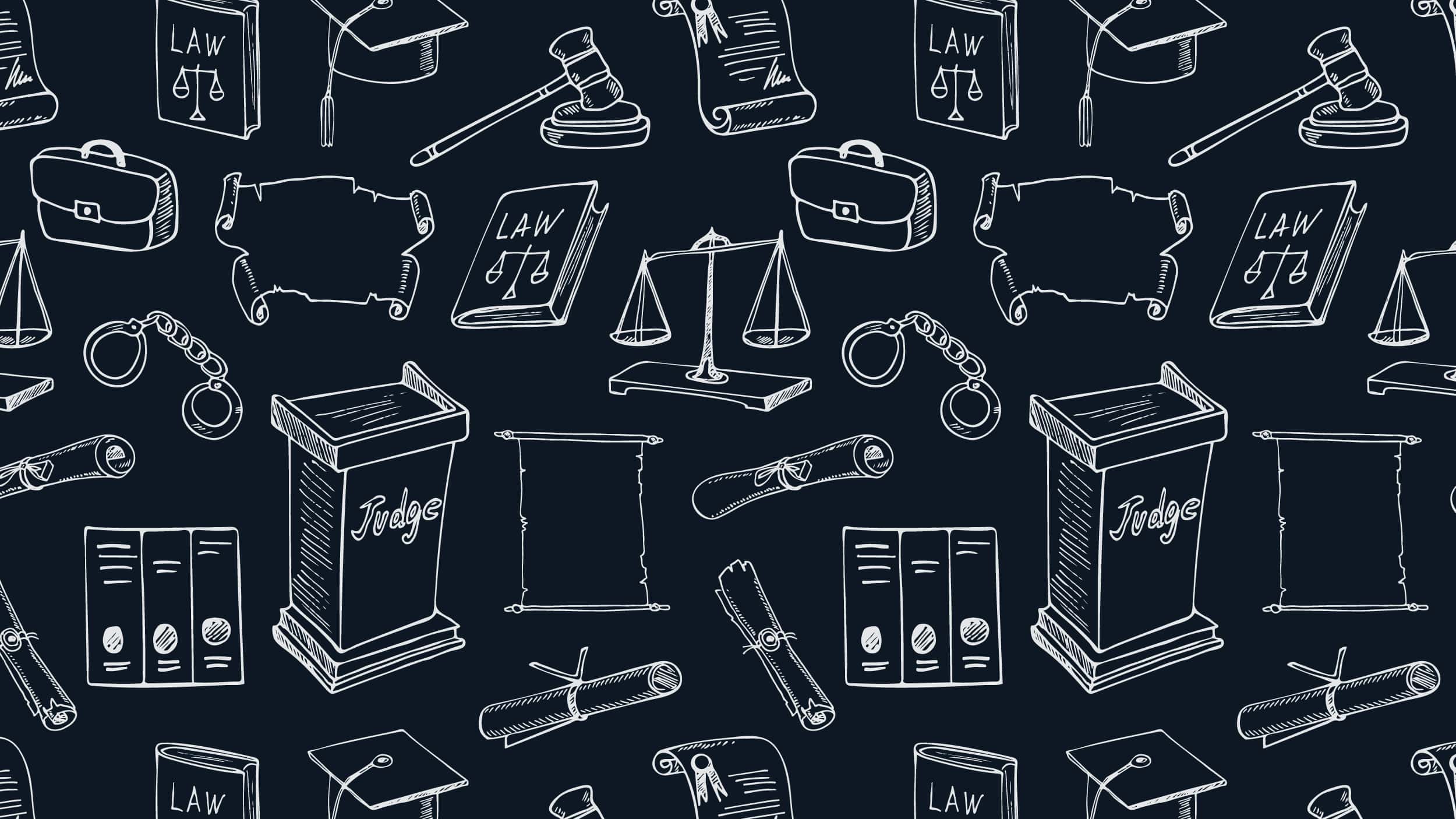 Reentry Planning Individuals with Mental Health Needs in the Criminal Justice System
The vast majority of inmates eventually return to their home communities from prisons and jails. Many states and local jurisdictions lack resources to provide these individuals transition planning from jail and prisons to the community. Local community services are often fragmented and difficult to access due to funding and capacity issues. Needs of the reentry population are varied and include: behavioral health, health, benefits, housing and employment  This presentation will provide an overview of the characteristics of persons returning to the community from jail and prison, define an essential system of care and identify strategic partnerships for successful reentry planning.
Dan Abreu, Senior Project Associate, Policy Research Associates, Inc.
You might also be interested in